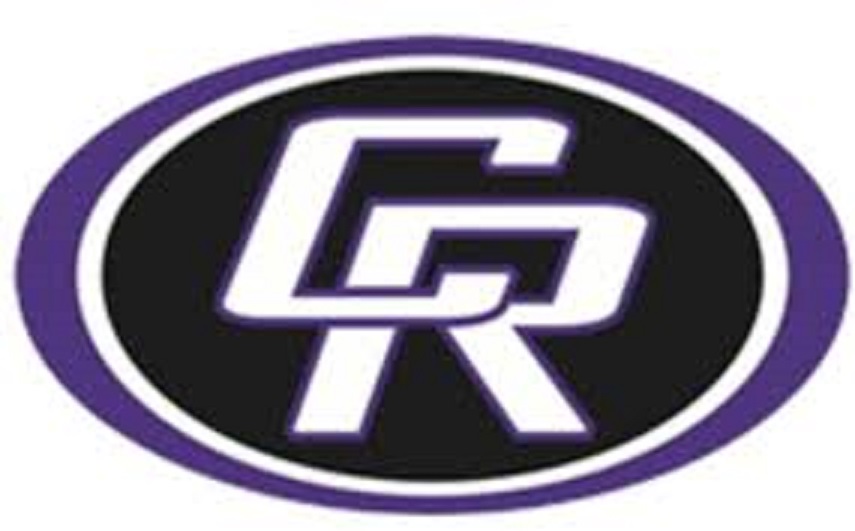 After analyzing the participation in football over the past few weeks, Cedar Ridge High School announced Tuesday that it will not field a varsity team in the sport for the 2018 season.
The school will continue to field a junior varsity team, as it hopes to return to the varsity level for the 2019 campaign.
With only five rising seniors and nine rising juniors committed to play football at Cedar Ridge this upcoming fall, the decision was made to instead focus on player safety rather than send a team full of underclassmen–15 rising sophomores and 22 incoming freshman–out to the wolves.
Injury data from the last two seasons was also factored into the move. By fielding a JV team only next year, the school hopes to give its younger players a full schedule against equal competition as they continue to grow stronger both physically and mentally.
In that time, Cedar Ridge is hoping to come up with a plan to address player recruiting and strength and conditioning.
Photo via Cedar Ridge High School