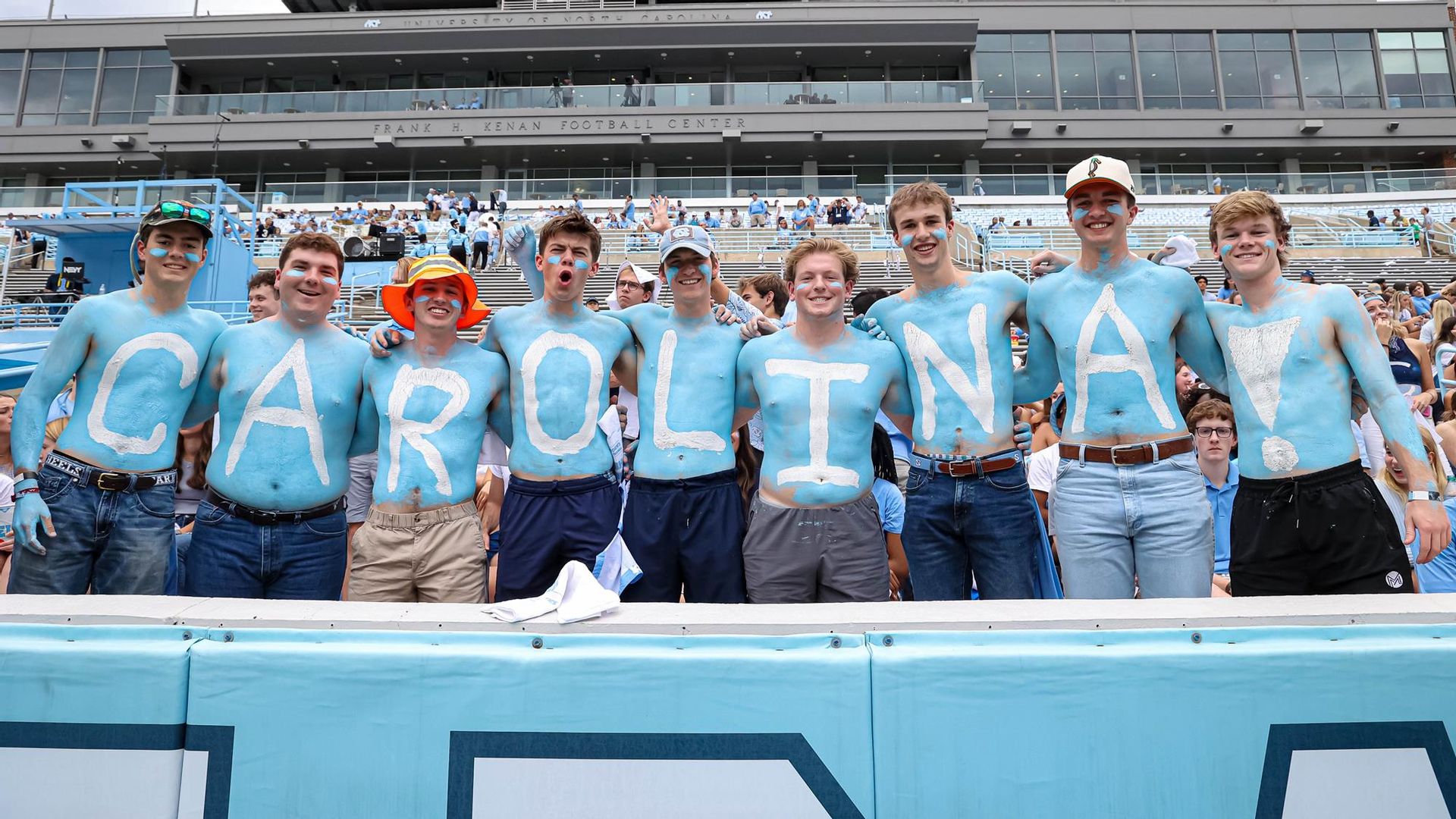 The ACC Coastal Division could be some team's savior.
After this coming weekend, all ACC football teams will have played division games, and right now it looks like the Coastal is where to be.
The Atlantic is a bear with three teams – Clemson, Florida State and Syracuse – at 2-0 in division play and 4-0 overall. N.C. State, which opens its conference schedule with perhaps the biggest game of the season Saturday at Clemson, is also 4-0. Wake Forest is 3-1 having lost its only ACC game to the 5th-ranked Tigers in overtime.
In the Coastal, only three members have played conference games, but its overall schedule looks like a dogfight of the lower order. Only one Coastal team is nationally ranked, No. 24 Pitt, whose starting quarterback is playing with an undisclosed injury, while four teams in the Atlantic are in the polls and a fifth is close.
Coaching changes have affected the Coastal with new head guys at Duke, Miami, Virginia and Virginia Tech. Georgia Tech's Geoff Collins has also just been fired. So that is good news for UNC and the rest of the Coastal in their road to winning the division and reaching the ACC Championship Game. The Atlantic had no coaching changes.
The Tar Heels open league play Saturday at 3:30 against Virginia Tech in Kenan Stadium on the ACC Network. The game gives UNC a quick chance to get over the Notre Dame loss and also to avenge the 2021 opener in Blacksburg that derailed its season.
Under new head coach Brent Pry, the Hokies have lost to Old Dominion and to West Virginia while beating what looks like a bad Boston College team and tiny Wofford. So, for now, they are at the top of the Coastal standings with a roster that has also turned over.
Duke matches Carolina and Pitt's overall record at 3-1 with wins over beatable Temple, Northwestern and N.C. A&T and a loss at surprising Kansas. The Blue Devils, with new coach Mike Elko, open ACC play against Virginia Saturday at home and at Georgia Tech next week before hosting UNC on October 15.
UVa, under new head coach Tony Elliott, has beaten Richmond and Old Dominion and lost to Illinois and Syracuse in its only ACC game. And Miami, which got so much pub with new coach Mario Cristobal coming from Oregon, has already lost to Middle Tennessee State.
So, on paper, the ACC Coastal is hardly Murderers' Row, if not on the field.
Featured image via UNC Athletic Communications/Andy Mead
---
Chapelboro.com does not charge subscription fees, and you can directly support our efforts in local journalism here. Want more of what you see on Chapelboro? Let us bring free local news and community information to you by signing up for our biweekly newsletter.
Podcast: Play in new window | Download
Subscribe: RSS