2020 Election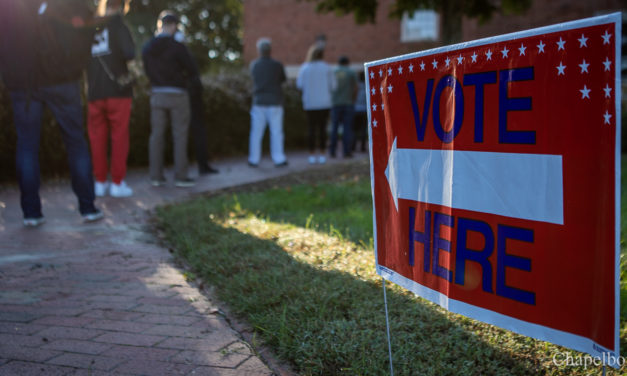 The North Carolina State Board of Elections certified the results of the November general election...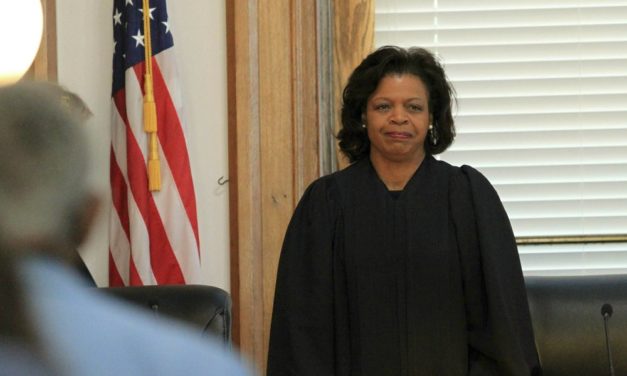 The extremely close race for North Carolina Supreme Court chief justice will have a recount, as...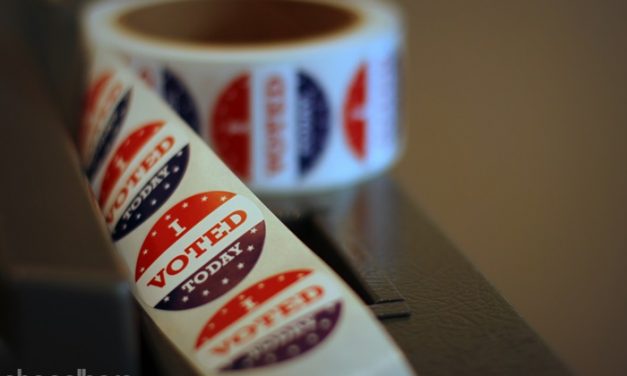 Candidates in North Carolina's still-undecided races for Supreme Court chief justice and attorney general on Monday awaited final official results from several counties
Read More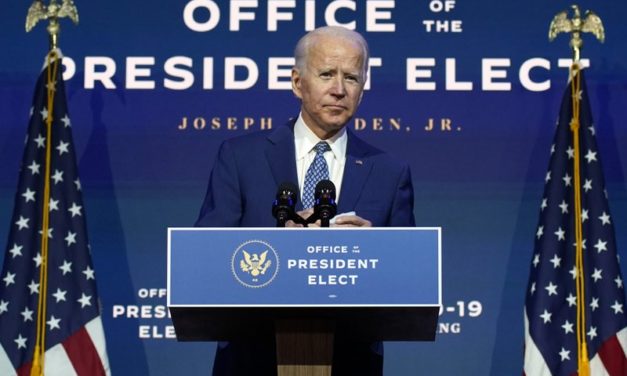 Although Joe Biden is widely accepted as the winner of the 2020 election, President Donald Trump refuses to concede, leaving American citizens uncertain as COVID-19 cases continue to spike and the transition of power remains at a standstill.
Read More
The election to lead North Carolina's judicial branch was likely headed for a recount after county...
Read More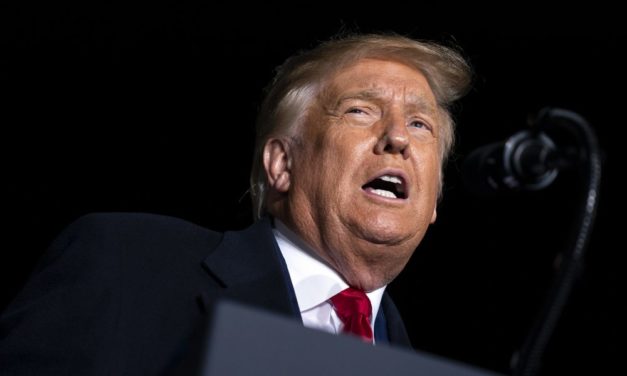 President Donald Trump has won the presidential battleground state of North Carolina over...
Read More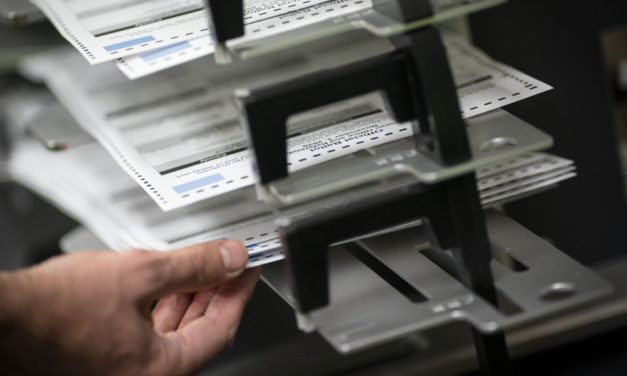 A coalition of federal and state officials found no evidence that votes were compromised or...
Read More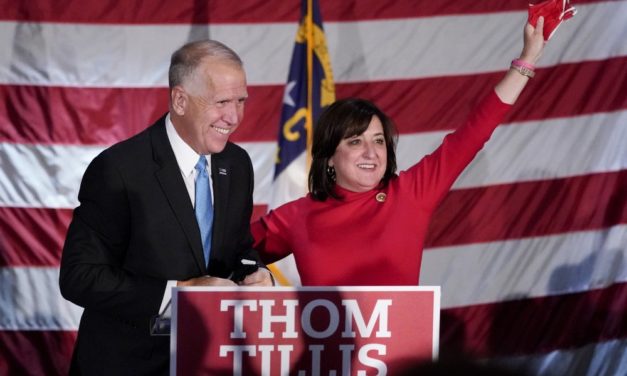 North Carolina Republican Thom Tillis has won reelection to his U.S. Senate seat, confirming that...
Read More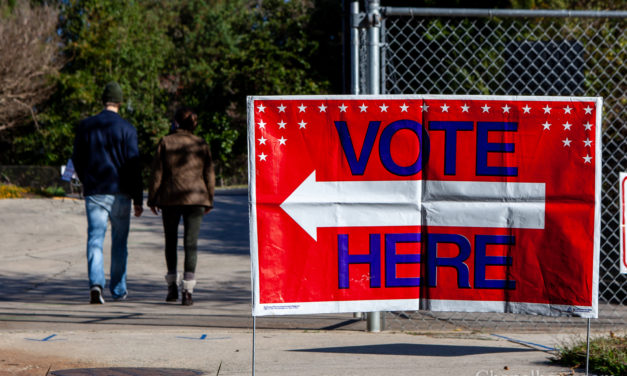 Democrat Beth Wood has been reelected North Carolina state auditor and outgoing Republican state...
Read More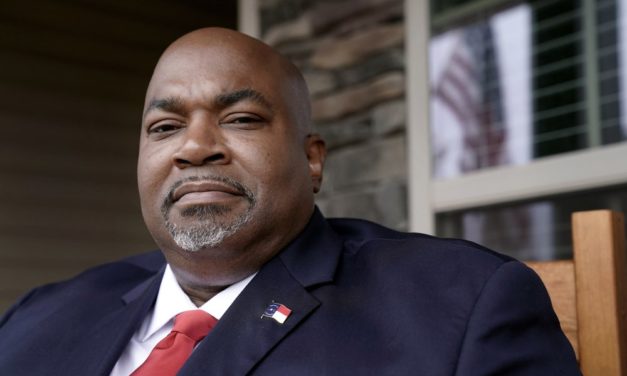 Republican Mark Robinson opposes the statewide mask mandate, doesn't believe President Donald...
Read More