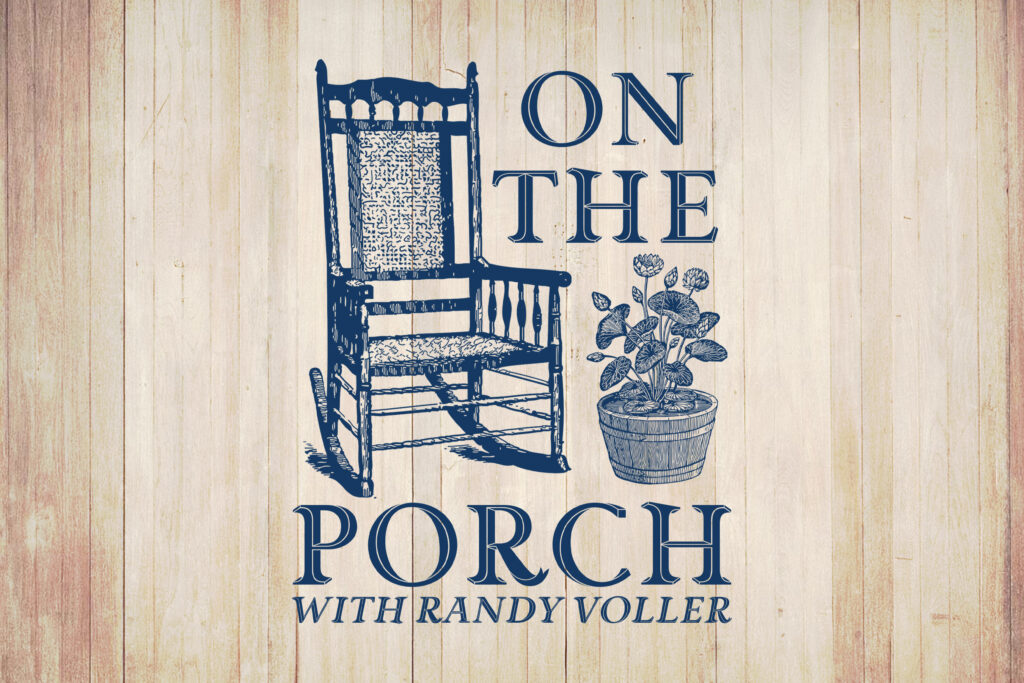 Come on up to the porch to have a chat with Randy Voller — former mayor, real estate developer, musician, man-about-town and more — in a recurring conversation and slice-of-life program presented by VRC Limited. If you love great conversations and amazing anecdotes, then come on up and join us…On the Porch!
This Week: Jennie Knowlton
is the Executive Director and Co-Founder of
The Quiltmaker Café
, an upcoming nonprofit restaurant in the Pittsboro that offers a full menu but no pricing. Having experienced food insecurity several different times in her life, Jennie's top priority for the Café is to serve delicious, healthy, dignified meals in a supportive atmosphere.
Brent Levy is pastor of The Local Church, an unapologetically inclusive United Methodist faith community in Chatham County. As a board member for The Quiltmaker Café, Brent gets to lean into his passion for building beloved community through holy friendship and table fellowship.
Podcast: Play in new window | Download
Subscribe: RSS