97.9 The Hill celebrated local businesses again in partnership with the Chapel Hill – Carrboro Chamber of Commerce with the 2018 People's Choice Awards!
The 97.9 The Hill People's Choice Awards are given in conjunction with the Chamber's Business Excellence Awards, but are YOUR opportunity to submit your favorite choices and help vote on who wins out from the best of the best in Orange and Chatham counties across 15 different categories.
Winners of the People's Choice Awards were announced at the Business Excellence Awards on May 18th.
Congratulations to the 2018 Winners!
---
Best Customer Service: Jersey Mike's of Chapel Hill & Hillsborough
There's a world of difference between a good sandwich a great one, and the subs served up by Jersey Mikes in Chapel Hill and Hillsborough live up to the "sub above" slogan. Complete with a signature drizzle of blended red wine vinegar and olive oil that provides just the right punch of fresh flavor, a Jersey Mike's sub is specifically designed to be great. It starts with freshly baked bread, continues with meat sliced and stacked right when you order, and finishes with fast and friendly service that solidifies Jersey Mike's as the People's Choice.
---
Best Eats: Al's Burger Shack
Best new restaurant. Best burgers in the South. Ranked as one of the Top 5 burgers of all time. Al's keeps getting awards, and for good reason. Since 2013, Al's has been pulling down awards from Yelp, Garden & Gun and Indy Week alike. Committed to the community and grateful for every ounce of support, Al's gives back. Strongly supporting sustainable principles through recycled interior decoration, all-natural, hormone and antibiotic free beef from North Carolina pasture-raised cattle, fresh local produce, house made toppings and dressings, all served alongside North Carolina craft beer. Al's is a local legend for a reason.
---
Best Drinks: The Crunkleton
A wide selection of spirits, over 500 to be exact, mixed to perfect. That's what Chapel Hill's most inclusive private club, The Crunkleton, offers. From classic Prohibition-era cocktails and beyond, 12 beers on draft and a bevy of bottles, variety and excellence is the name of the game. Decorated in Mission style and lit like a speakeasy, visitors are welcomed by friendly staff and invited to sit and let light and sound from Franklin Street filter through the window. The Crunkleton has served patrons vintage libations since 2008, become the favorite bar of UNC students and locals alike, and shows no signs of slowing down anytime soon.
---
Best Professional Services: Keepsakes Custom Picture Framing
Keepsakes Custom Picture Framing, located in downtown Pittsboro, has been serving the surrounding area for the past 18 years.  They offer an enormous selection of frames in a wide variety of colors and textures to showcase and protect art and other treasured items.  They are committed to finding the best way to protect each precious memory by taking time to help select custom options to fully enhance each piece, and offer fast and outstanding service in the process.
---
Best Special Event Venue: The Carolina Inn
Situated firmly on the spot of land formerly home to the chapel for which Chapel Hill is named, The Carolina Inn has been an iconic Chapel Hill destination since 1924. Boasting 185 beautifully appointed rooms and suites, this historic hotel has been AAA Four Diamond certified for twenty years, along with maintaining a listing on the National Register of Historic Places. The Inn is owned by UNC and supports the North Carolina Collection at Wilson Library, and blends antebellum architecture with neoclassical sensibilities to create a Carolina classic that will continue charming guests for decades to come.
---
Best Happy Home: TROSA
TROSA is one of the region's most successful drug rehabilitation centers, with a mission to help substance abusers become healthy, productive members of their community and families.  TROSA was founded in 1994, and to generate revenue as well as provide vocational training, a moving company and a potato peeling business were started. Over the past two decades TROSA has grown to encompass TROSA Moving, TROSA Lawn Care, two TROSA thrift stores, as well as vocational programs, in addition to providing a long-term therapeutic community for effective and affordable treatment for substance abuse.
---
Best Medical Service Provider: UNC Health Care
UNC Health Care is a nonprofit integrated health care system owned by the state of North Carolina and based in Chapel Hill. The first hospital in what later became known as UNC Hospitals and the UNC Health Care System was North Carolina Memorial Hospital, which opened on Sept. 2, 1952.  On November 1, 1998, the North Carolina General Assembly passed legislation that established the Hospital and medical programs provided by the School of Medicine as one entity. UNC Health Care currently comprises UNC Hospitals and its provider network, the clinical programs of the UNC School of Medicine, and nine affiliate hospitals and hospital systems across the state.
---
Best Locally Grown / Made: Carrboro Farmer's Market
During 2018 the Carrboro Farmers' Market is celebrating its 40th season of creating and sustaining a vibrant and innovative market that supports our local farmers and artisans, while extending the benefits of local food to the greater community. The Market is comprised of over 75 members who collectively run the Market and sell their locally produced goods each week.  All goods sold are produced within 50 miles of the Market and include a wide selection of the highest quality locally grown produce, pasture raised meats, eggs, cheeses, breads, pastries, woodwork, metalwork, pottery, woven rugs, baskets, and much more.
---
Best Shopping: Cameron's
Long before finding their current home at 300 E Main, Cameron Craft Gallery first opened on February 13, 1977 in the back part of the house that still stands on the corner of Church and Rosemary Streets.  However, Cameron's mission today remains the same: to delight the senses and lift your spirits. When Wendy and Bridget are selecting products, they focus on finding items that are locally or national made, or that are Fair Trade.  And, they try to find products that are useful as well as fun. Take a break from the hustle and bustle and escape into the fanciful world of Cameron's.
---
Best Overnight Stay: The Ronald McDonald House of Chapel Hill
The Ronald McDonald House of Chapel Hill first opened its doors on April 15, 1988 and offers physical comfort and emotional support through programs dedicated to the well-being of the whole family by caring for families during life-altering times that children spend in area hospitals.  The House serves families from across the state of North Carolina, the U.S. and foreign countries, and offers 52 guest rooms that can serve over 2,000 families annually. Families staying at the House enjoy amenities like those found in their own home, and the support of other families experiencing similar struggles.
---
Best Wheels: Chapel Hill Tire
Founded in 1953, Chapel Hill Tire Car Care Center has been serving Chapel Hill, Carrboro, and Chatham County, along with the rest of the Triangle area, longer than any other automotive repair shop. For over 60 years, Al Pons built the business on a foundation of honesty and top notch service. As one of the oldest family-owned businesses in the area, the company has woven itself into the fabric of the surrounding community. With 6 convenient locations and a free shuttle ride when technicians are working on your car, they are furthering their commitment to delivering innovative service at an unbeatable value.
---
Best Health & Wellness: UNC Wellness Centers
UNC Wellness Centers are premier medical fitness facilities dedicated to helping people achieve optimal health in a safe and supportive environment by integrating professional resources, innovative programming, and personalized service. They offer many of the amenities associated with a high-end fitness facility, but adds a variety of clinical, health education, wellness, and other programs that distinguish the facility from other gyms and fitness centers. UNC Wellness Centers provides the resources needed to help participants reach their greatest potential, both in physical fitness and in health. Whether you are new to fitness or simply would like to continue or enhance your training, UNC Wellness Centers has something for you.
---
Best Animal Services: Green Beagle Lodge
You love to go on vacation, so why shouldn't your pet feel the same way? At the Green Beagle Lodge, your dog or cat will enjoy all the comfort and care of home in a luxurious, eco-friendly pet resort. Nestled just off I-40, the caretakers at the Green Beagle Lodge will provide your pet with love, care and attention while you are away. In addition to overnight boarding, they offer daycare, grooming and training as well. Whatever your needs, the Green Beagle Lodge is your go-to place for an all-inclusive, environmentally responsible, personal approach to pet care and much more.
---
Best Helping Hands: Acorn Home Health Services
Acorn's goal is to provide services to seniors, those recovering from surgery, new and expectant mothers and their loved ones. The caregivers that are provided through Acorn are professionals who have committed themselves to caring for their patients. Acorn received the first-ever Quality Service Award from the Board of Commissioners of Orange County. The award was granted based on Acorn's passion for serving the elderly market and respecting caregiver's rights. Treating caregivers with respect is a big part of how Acorn operates, and the relationship between caregiver and patient is critical to the success and wellbeing of both of them.
---
Best Real Estate: Domicile Realty
Domicile Realty covers homes for sale in the Triangle area, but they specialize in some of the most desirable communities in North Chatham County and Chapel Hill. Those communities include Governors Club, The Preserve at Jordan Lake, Southern Village, Meadowmont, Briar Chapel and the Governors Village Community. Their realty team consists of professional full-time agents that truly know and understand the Chapel Hill real estate market and know the communities that they sell. Each member of the Domicile Realty team lives, works, and invests in our community as real estate agents and your neighbors.
---
OFFICIAL SPONSORS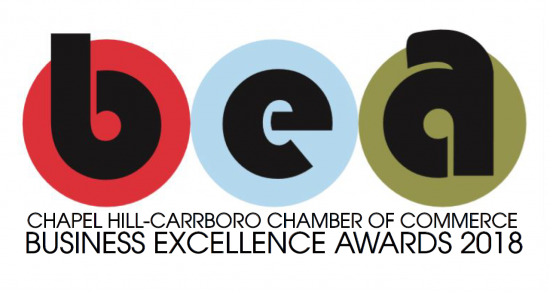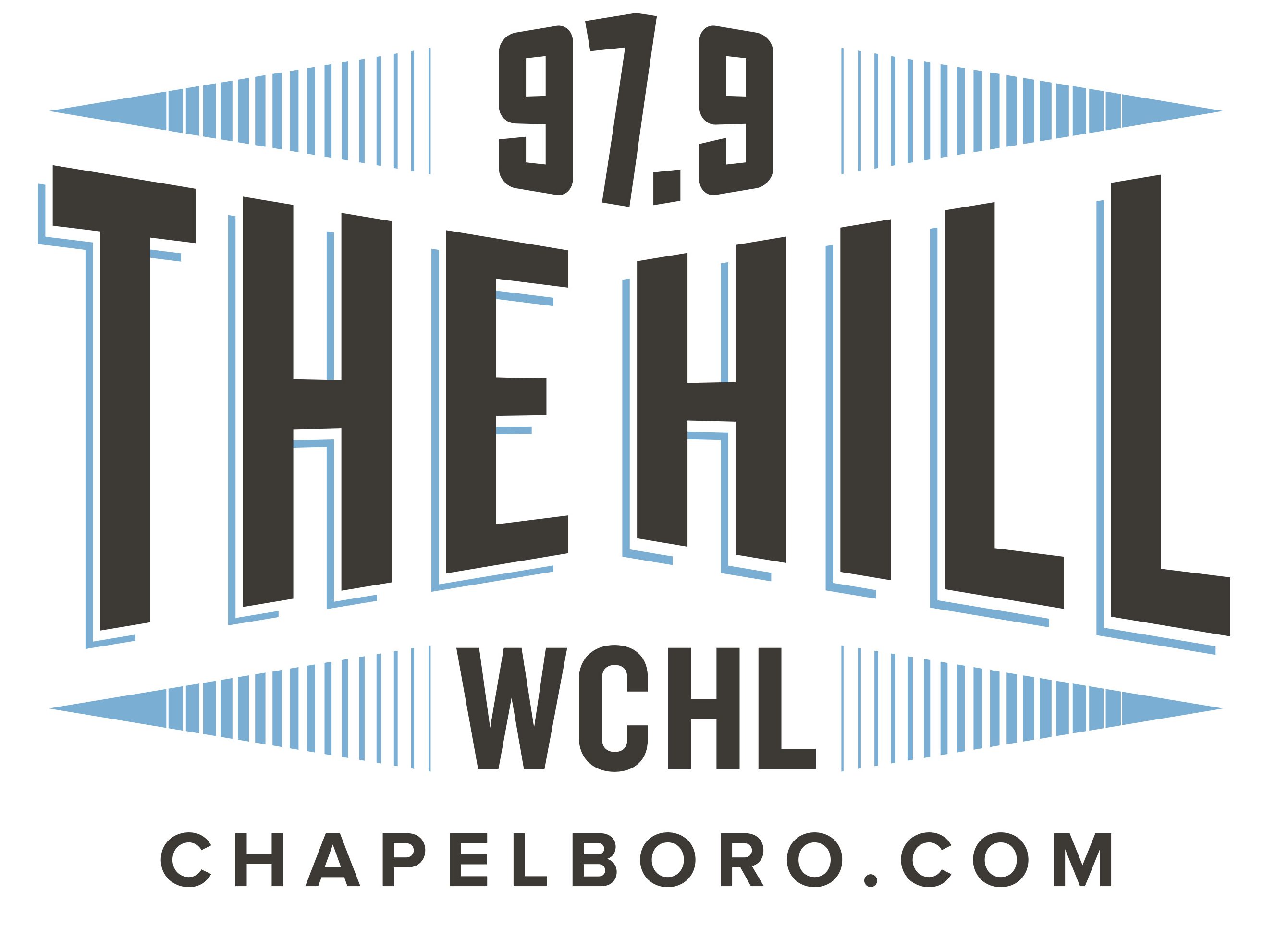 COMMUNITY IMPACT AWARD SPONSOR
MICRO-ENTERPRISE AWARD SPONSOR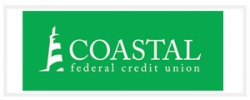 SET DESIGN SPONSOR

INNOVATION AWARD SPONSOR

EVENT SPONSOR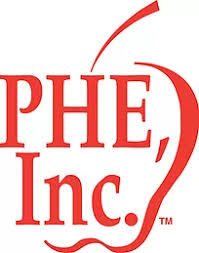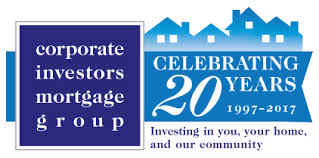 AFTER PARTY SPONSOR

WORD CRAFT SPONSOR