The votes are in, and it's official: the winner of September's Chapelboro Short List for "Best Place To Stock Up For Tailgating" is The Root Cellar!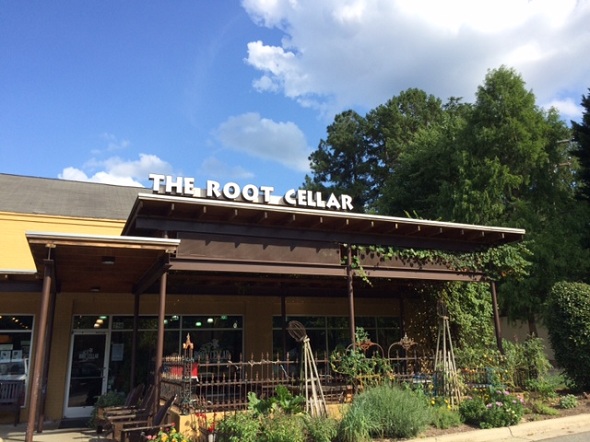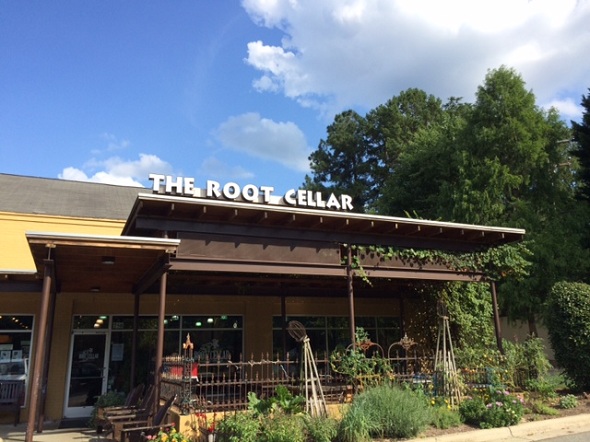 The Root Cellar has been around for more than fifteen years, but you might not have heard of it. That's because (until recently) it was known as Foster's Market Chapel Hill. Sera Cuni and Susan White own the place now, and while you can still find the same made-from-scratch sandwiches, pizzas, and salads they've always had, the rechristened Root Cellar now offers expanded breakfast and dinner options too. And their helpful catering staff is always happy to put together just the right combination of foods for your tailgate or other event.
Also on the Short List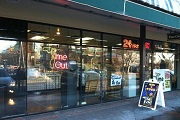 This Franklin Street staple never sleeps – it's literally open every minute of every day. That schedule combined with its menu of Southern comfort food makes it perfect for hungry students. But it also whips up ideal tailgating eats, including its famous chicken cheddar biscuits. Why not pick up a few dozen for this Saturday's game?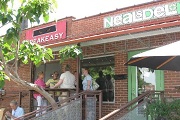 In just a few short years, Neal's has become a landmark Carrboro lunch spot. With deli-style sandwiches piled high with meat, and a full selection of delicious sides, Matt and Sheila Neal's place makes great pregame food. And they even have a full tailgating menu, for folks who want to take the guesswork out of gameday planning.