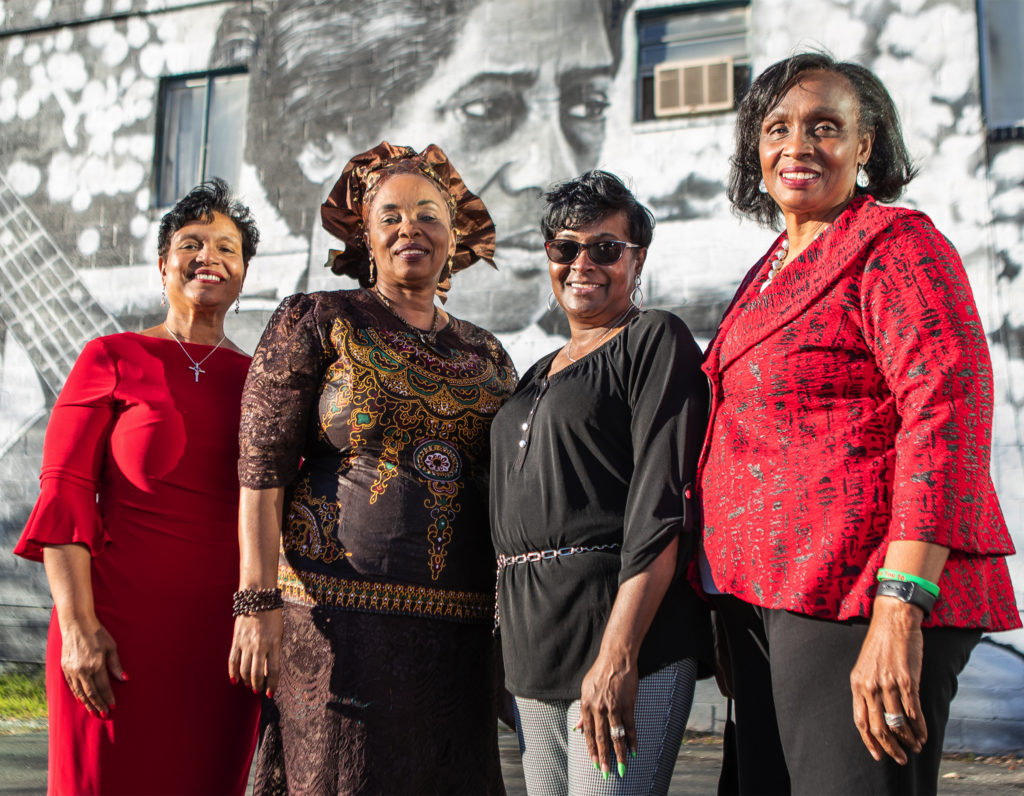 In this edition of Nonprofit Spotlight, join Trinsic Residential Group in recognizing the work of EmPOWERment.
"[EmPOWERment is] an organization that invests in local and generational families to house, engage and empower them," said Delores Bailey, executive director of EmPOWERment. "… As part of our focus, we provide housing counseling, financial literacy training, and utility fund assistance as needed."
According to Bailey, EmPOWERment owns and manages 58 affordable rental properties and six privately-owned homes in Orange County, all with tenants earning 30 to 60% of the area mean income, along with Orange County's "first small business incubator," the Midway Business Center.
Listen above for the full segment and to learn about the work EmPOWERment does in our community, and check back next month for another Nonprofit Spotlight!
---
Chapelboro.com does not charge subscription fees. You can support local journalism and our mission to serve the community. Contribute today – every single dollar matters.