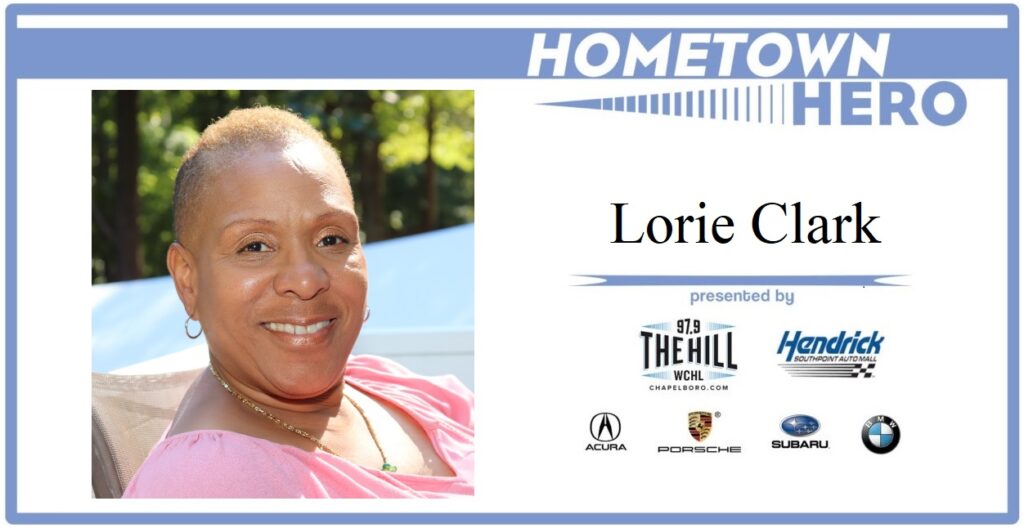 This week's Hometown Hero, presented by Hendrick Southpoint, is Lorie Clark! Clark heads up the Blue Ribbon Mentor Advocate Program, which provides guidance and enrichment to CHCCS students!
Founded in 1995, the program has helped generations of students find success and fulfillment inside and outside the classroom. Mentorship, advocacy, tutoring, social and cultural enrichment, college and career preparation, leadership development, and college scholarships are all part of the work the Blue Ribbon program does, and Clark's work is instrumental to its ongoing success in its mission to improve the lives of students.
Listen to this week's Hometown Hero segment below, and check in next week for another recognition of someone who is making a difference in our community!
---
Chapelboro.com does not charge subscription fees, and you can directly support our efforts in local journalism here. Want more of what you see on Chapelboro? Let us bring free local news and community information to you by signing up for our biweekly newsletter.