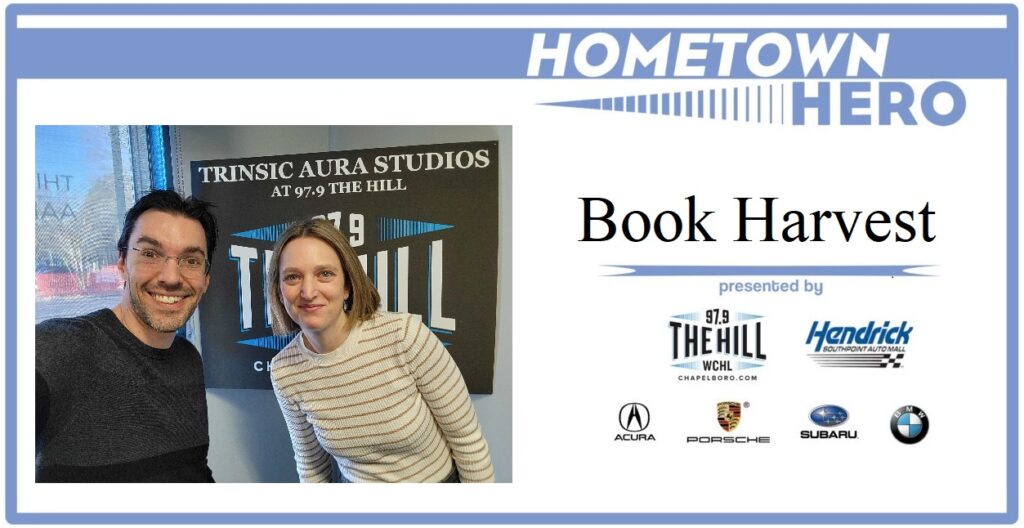 This week's Hometown Hero, presented by Hendrick Southpoint, is not an individual — it's a whole organization! As the 12th annual Book Harvest event takes place this year, collecting tens of thousands of books for kids and families in need.
"There's newborns being born every day, and we want to provide them with books… The need is always there," said Benay Hicks, of Book Harvest. "And Book Harvest is going to continue to fill it."
According to Hicks, Book Harvest has collected over 1.9 milli0n books, and is expected to hit its two millionth donated book in 2023. For more information about Book Harvest, donations and events — visit Book Harvest's website here.
Listen to this week's Hometown Hero segment below, and check in next week for another recognition of someone who is making a difference in our community!
---
Chapelboro.com does not charge subscription fees, and you can directly support our efforts in local journalism here. Want more of what you see on Chapelboro? Let us bring free local news and community information to you by signing up for our biweekly newsletter.