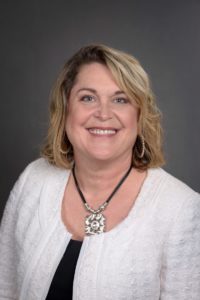 Laurie Paolicelli, director of the Chapel Hill/Orange County Visitors Bureau, was recently approved to become a member of the N.C. Travel & Tourism Coalition.
The Coalition, founded in 1991, is a private non-profit organization that works toward growing and maintaining a healthy and vibrant travel and tourism industry in North Carolina. As the sixth most-visited state in the country, tourism in North Carolina accounts for a great deal of business and success across all of its 100 counties.
Orange County is no different, and Paolicelli has done an admirable job of leading efforts to grow tourism in Orange County as director of the Visitors Bureau since 2005. As home to historical landmarks, plentiful agritourism opportunities and national championship collegiate athletics — to name only three draws — the future of tourism in Orange County is looking bright.