97.9 The Hill WCHL and Chapelboro.com are your headquarters for local news and local voices in Chapel Hill-Carrboro. Every weekday morning, 97.9 The Hill's Aaron Keck chats with government officials, UNC scholars, business and nonprofit leaders, area musicians, and others in our community as they share their thoughts, their experience, and their expertise on the central issues of today. Click here to listen back to all of Aaron's conversations – and tune in to "This Morning with Aaron Keck" at 7:30 a.m. on 97.9 The Hill to hear those conversations live.
---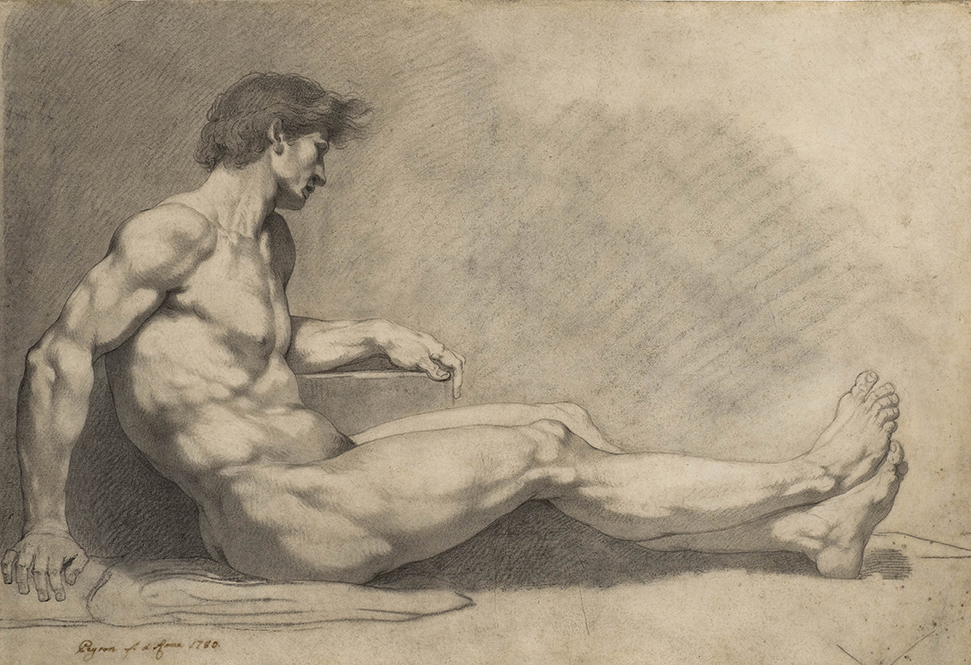 Today, Aaron welcomes Dana Cowen of the Ackland Art Museum to discuss their latest exhibition, "Reform to Restoration: French Drawings from Louis XVI to Louis XVIII." The exhibit features over 80 drawings from the tumultuous period beginning in 1770 and ending in 1830, with artists looking back to classical Greece and Rome for inspiration. All the pieces are from the Horvitz Collection, the preeminent private collection of French art in the U.S.
Conversation presented by the Ackland Art Museum. "Reform to Restoration" is on display through October 8; visit Ackland.org for more details and information about related events.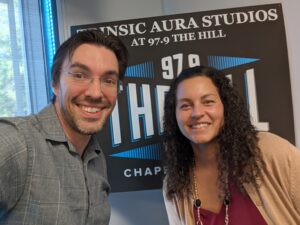 Listen: 
Podcast: Play in new window | Download
Subscribe: RSS