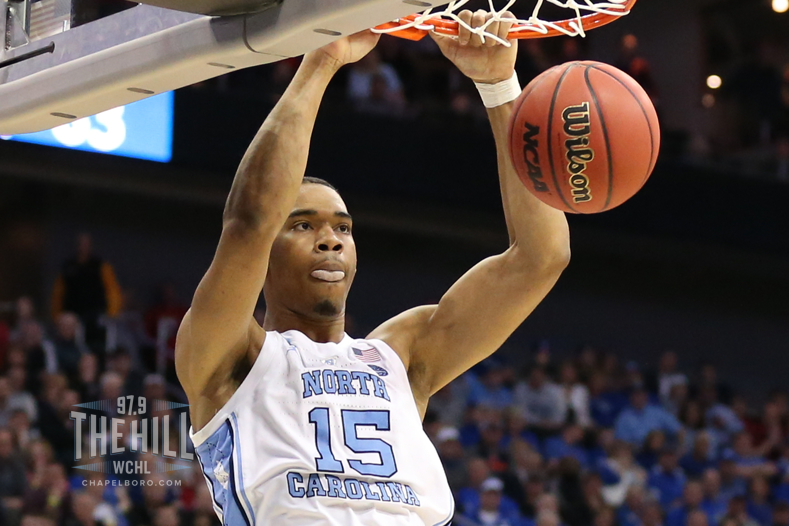 The College of Charleston announced Monday that it has agreed to a three-game men's basketball series with UNC, with those games set to play out between the 2020-21 and the 2022-23 seasons.
UNC will host the first game of the series at the Dean Smith Center in 2020-21, before traveling to Charleston's TD Arena during the 2021-22 season. The Cougars will then make a second trip to Chapel Hill in the 2022-23 campaign.
Specific dates for those games have yet to be determined.
The two programs last played each other in a similar "two-for-one" series between 2008 and 2010. UNC won two of those games, but was upset by the Cougars in Charleston in 2010 82-79 while ranked as the No. 9 team in the country.
College of Charleston is 3-4 all-time against the Tar Heels, including another upset win back in 1998 in Charlotte when UNC was ranked No. 3 nationally.
The Cougars' Athletic Director, Matt Roberts, graduated from UNC in 1997.
Photo via Todd Melet