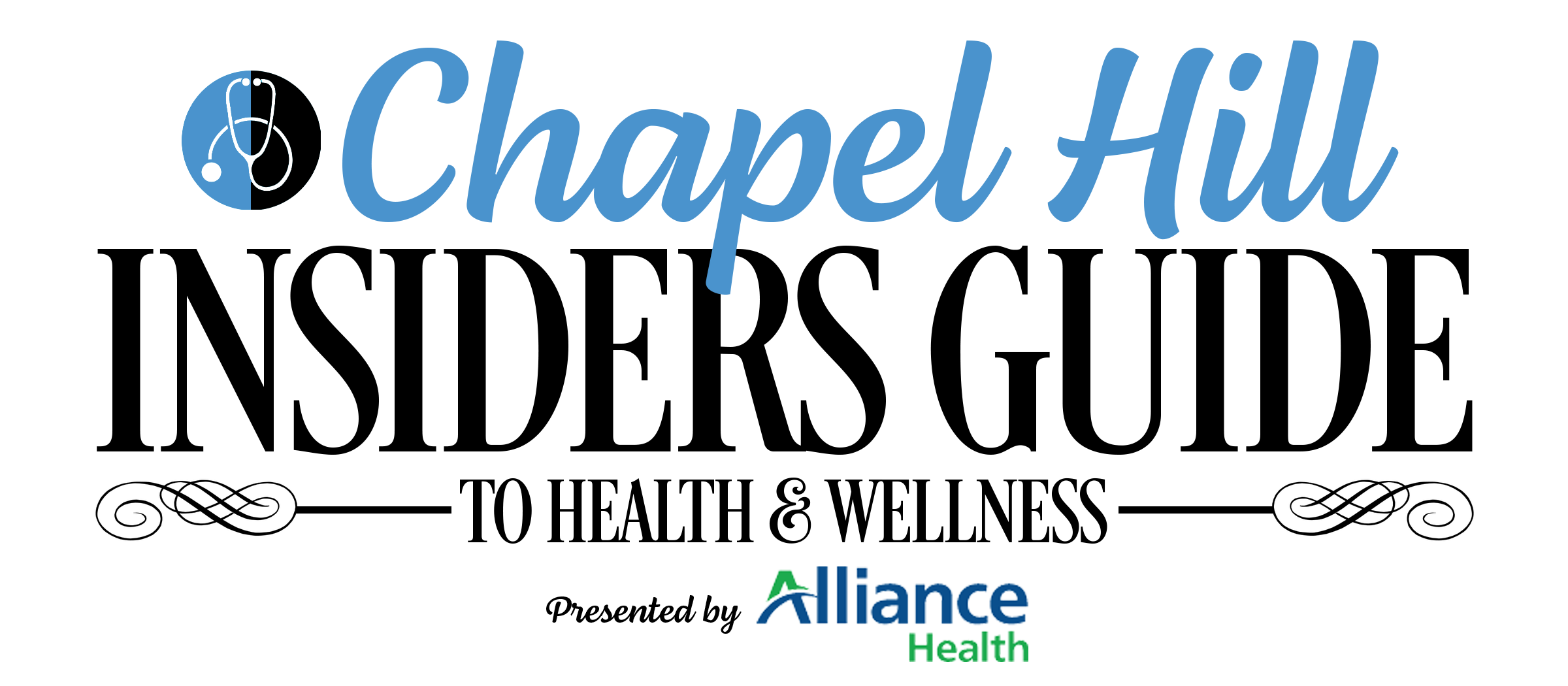 At CarolinasDentist Chapel Hill, Dr. Josh Zukerman, Dr. Vraj Gajjar, and their talented team are dedicated to caring for all your dental needs. They offer very convenient scheduling (M-F 7am – 7pm), a variety of financial options, and uphold a high standard of care using modern, state-of-the-art technology. From cavity prevention to dramatic smile makeovers, they offer services including:
Routine Cleanings
Dental Implants, Fillings, Bridges, Veneers
Roots Canals
Single Visit Dental Crowns
Teeth Whitening
Invisalign
Emergency Dentistry
Holman Family Dental Care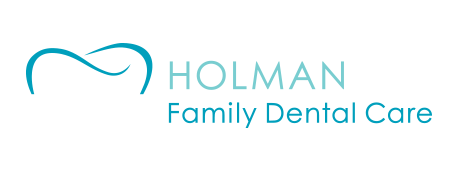 For some, a trip to the dentist is stressful. Our mission is to change the way you experience dental care. Relaxing, compassionate, judgment-free. We want our patients to love it here and look forward to their next visit with us.
All of our exams and treatments are founded on the latest research. We make sure the research behind each treatment and procedure we perform is thorough and evidence-based.
Every smile is unique and requires a personalized approach. From treatment plans to financial options to our specialized breastfeeding solutions and sleep apnea treatments, you can expect customized care tailored to fit you.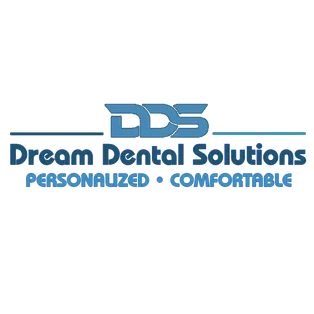 If you wake up with headaches, jaw or neck pain, or have cold sensitivity, you probably need a nightguard. Have you always wanted to whiten your teeth? Let us create comfortable & affordable bleaching trays to help you brighten your smile.
If you or a family member has had braces, you may need a retainer to keep your teeth from shifting. We can make personalized upper and/or lower retainers that are comfortable and cost-effective.
How about those active kids playing team sports? Let them pick out their favorite super cool design mouth guard to protect their teeth. Over the years, I've made many North Carolina team players the guards they wear out on the field or on the courts!
Dream Dental Solutions wants to make you smile. Let's get started!
Piedmont Dental Centers welcome children and adults of all ages. It's recommended that you visit a dentist twice a year for preventative care, and that infants be seen before the age of 1. See what to bring to your first visit.
We offer a variety of services, including:
Cleanings (2X per year recommended!)
X-Rays
Fillings
Crowns
Sealants
Fluoride application
Partials/Dentures
Extractions
Root Canals