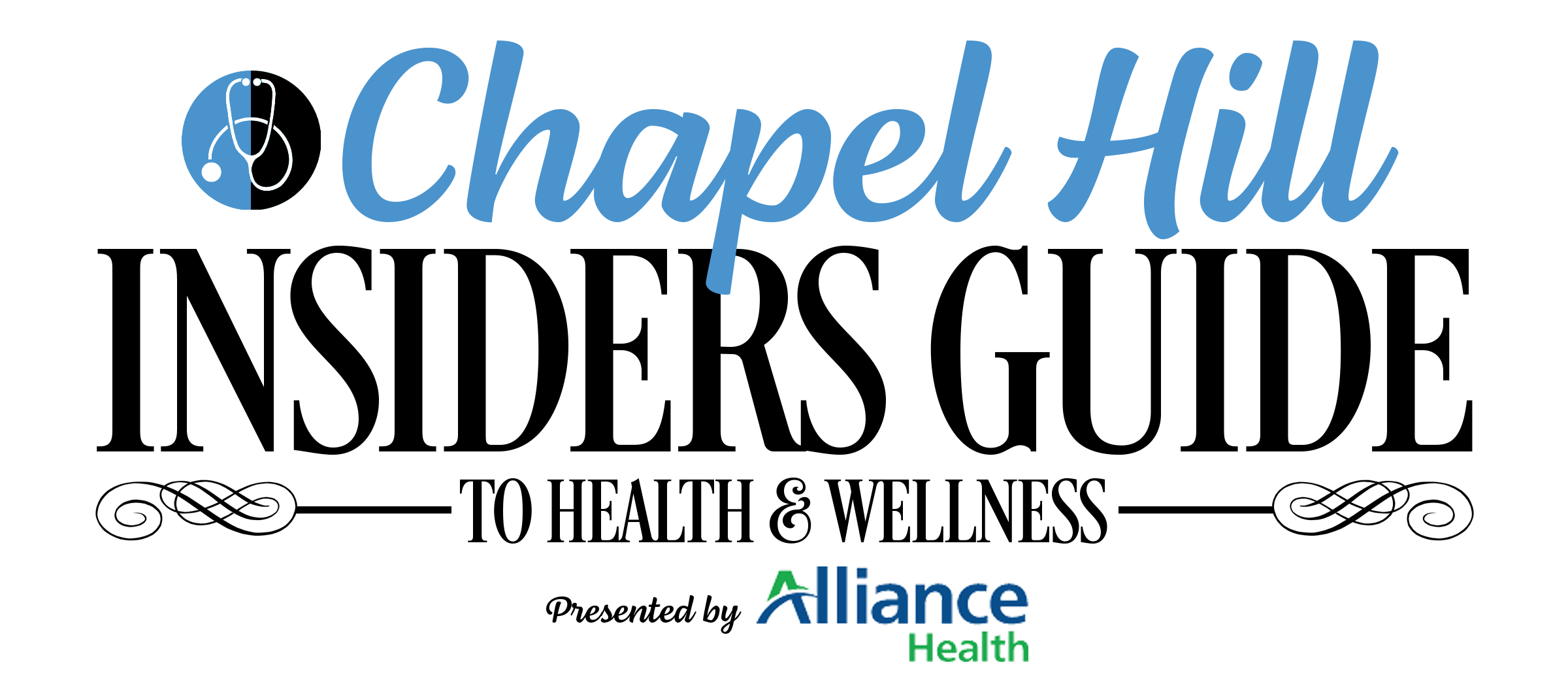 Looking for the best facial in Chapel Hill NC? RosieGlow Skin Studio is here to get your skin glowing! Our private and cozy space is located inside the medical practice of Dr. Elizabeth Motyka's For Women Holistic Gynecology. We are proud to offer a variety of skincare services within Dr. Motyka's Clinic.
We invite all who need relaxation and pampering to come enjoy. We are committed to upholding standards for safety and care as well as providing an escape from stress. We use eco-friendly, non-toxic, holistic skincare treatments to give you healthy, glowing skin. You can feel assured you will be taken care of here and all are welcome!
Angela Hugghins brings an artist's eye to her work transforming how the world sees her clients' faces. A professional aesthetician since 2000, Angela launched Monarch Brow & Facial in 2016, providing expert skincare treatments, organic facials and lash and eyebrow tinting. After intensive training under Francek Prsa and the pioneering Serbian Master Microblading artist Branko Babic, Angela is one of only a handful of professionals in North Carolina fully certified in PhiBrows microblading. Microblading enhances the eyebrows using semi-permanent makeup to perfect their symmetry, color and thickness based on The Golden Mean, a mathematical formula which Renaissance artists referred to as "The Divine Proportion". It defines the most visually satisfying ratio of length to width, and appears throughout history in fine art, architecture and design.
Angela's fine arts training informs her uncanny ability to envision ways to craft your appearance to "The Divine Proportion" based on your specific facial characteristics. 
Her studio is an intimate space, designed for private, personal attention. She uses only organic, hypoallergenic and sustainable cleansers and makeup, providing treatments and simple-to-follow guidance to achieve great looking, healthier skin with a minimum of regimen at whatever budget you can manage.
In 2007, some original Blo Babes had a big idea: give people the power to feel runway-ready at a moment's notice. With hair salons focusing on cuts and color, there was nowhere clients could simply get their hair flawlessly styled. And so, the Blo Blow Dry Bar concept was born: no cuts, no color, just wash, blo, and go.
As the world's leading blow dry bar franchise, Blo Blow Dry Bar's mission is to uplift and enhance the lives of those in our community through the power of flawless blow outs and beauty. We're here to make you shine!
Our aim is to always be the blow dry bar chosen first by customers, staff and business owners. We recognize that it is a privilege to be chosen, and we take this seriously.
Blo Chapel Hill opened in May 2022, bringing the first blow dry bar to Chapel Hill. Owner Pragati Patel and her team love to glam up clients to help them look and feel their best. 
The Chapel Hill Insider's Guide to Health and Wellness is presented by 97.9 The Hill and Chapelboro.com in partnership with Alliance Health, and features directly sponsored listings included on behalf of local businesses.