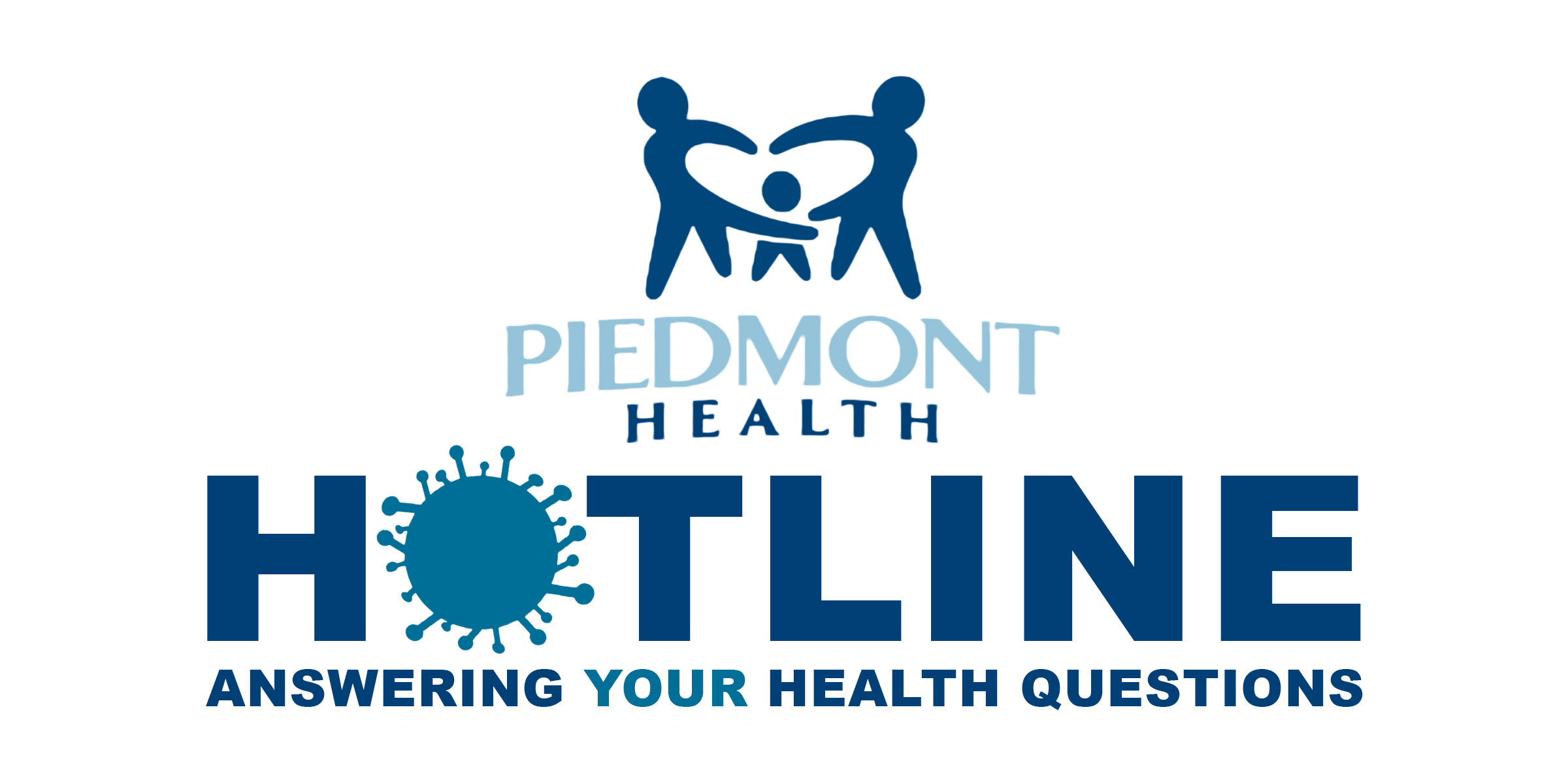 The experts at Piedmont Health are answering all of your health-related questions, includiing about COVID-19!
The team at 97.9 The Hill and Chapelboro.com have teamed up with the health experts at Piedmont Health to answer YOUR questions. Submit your questions below or send them to COVID19vaccine@piedmonthealth.org and they will be answered on the air during This Morning with Aaron Keck.
Ask your health questions here and our friends from Piedmont Health will answer them on the air!
Dr. Sharon Reilly of the medical staff at Piedmont Health Services joins the Piedmont Health Hotline on 97.9 The Hill WCHL and Chapelboro.com to answer questions about vaccines for COVID-19 and other health-related topics.  Each month, the Piedmont Health Hotline will provide answers from the Piedmont Health staff.
April 20, 2021
Do corticosteroid injections for OA adversely affect vaccines?
Why is the second dose's side effects seemingly worse than the first? Or is it different for everyone? 
After I'm vaccinated for Covid how long does it last? Do I have to take it again?
March 26, 2021
Can you get each dose at a separate location?
Is there a difference in effectiveness between the Pfizer/Moderna 2-dose and the J&J 1-dose?