To preview this year's event, listen to the 60-second commercials that are running on 97.9 The Hill WCHL.
The Orange County Board of Commissioners invites the public to the Orange County Economic Development Summit 3-7 p.m., Wednesday, October 17 on 97.9 The Hill and chapelboro.com.
The County's economic development is driven and diversified through the arts, agriculture, entrepreneurship, tourism and recruitment. Business growth and recruitment is encouraged here, and this live broadcast radio event tells the story of how Orange County Economic Development helps grow business of diverse industries and stages, while continuing to activate the county's social justice goals.
---
Academic Benchmarking Consortium

The Academic Benchmarking Consortium is the premier benchmarking service for finance executives within higher education.  Members tap into the power of peer perspective via our online ABC Insights® benchmarking platform where they can easily perform comparative analyses against peer institutions enabling them to discover and share best practices.  Their mission is to improve decision-making in higher education by providing reliable benchmarking data.  Academic Benchmarking Consortium was one of the first successful spin-offs to emerge from Launch.  Recipient of business investment grant.
---
Sweet Neecy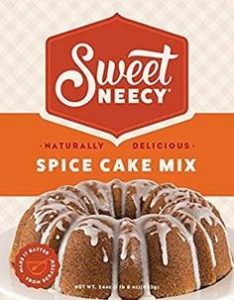 Food production (cake mixes).  Recipient of Business Investment Grant.
---
Armacell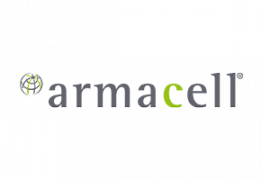 Armacell makes Armaflex®, the most trusted brand in flexible, fiber-free mechanical insulation, and supplies component foams engineered for many industries. Manufacturer in Orange County.
---
Quantworks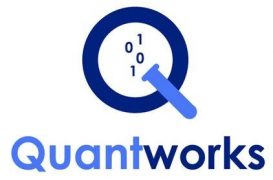 Quantworks develops analytics based on the data you have to deliver the value you need. Recipient of business investment grant.
---
Dawnbreaker Farms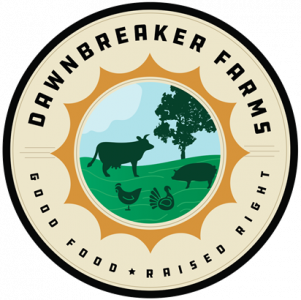 ---
Morinaga America Foods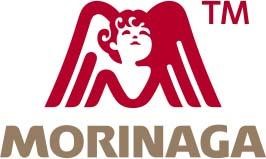 Manufacturer – Hi-Chew candy (opened factory in 2015 Orange County)
---
Sankofa Farms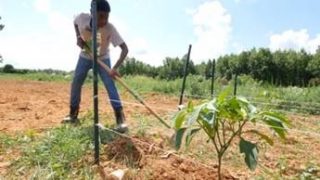 Recipient of Agriculture Grant
---
FLAWLESS spa, wellness, and image