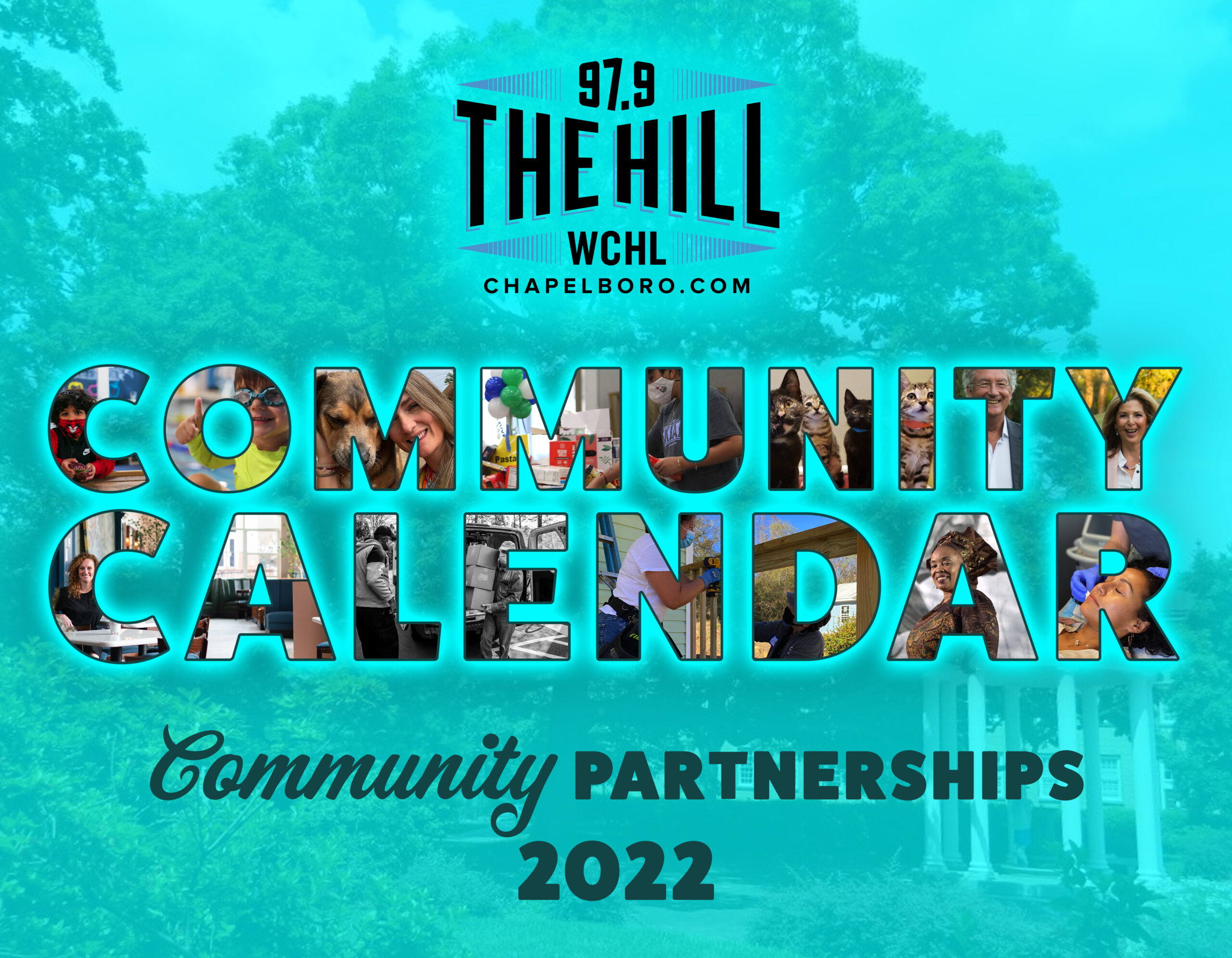 Pick Up a Free 2022 Calendar!
Celebrate the start of a new year and Community Partnerships with the WCHL Community Calendar!  It's completely free and features amazing local businesses along with a nonprofit organization from our community that they have each chosen to partner with and highlight. Throughout 2022 we'll hear from these business and the non-profit they supported as the partnerships grow and thrive.
To get your own copy, mask up and stop by our studio at University Place.
Find these great businesses and their community partners in this year's calendar: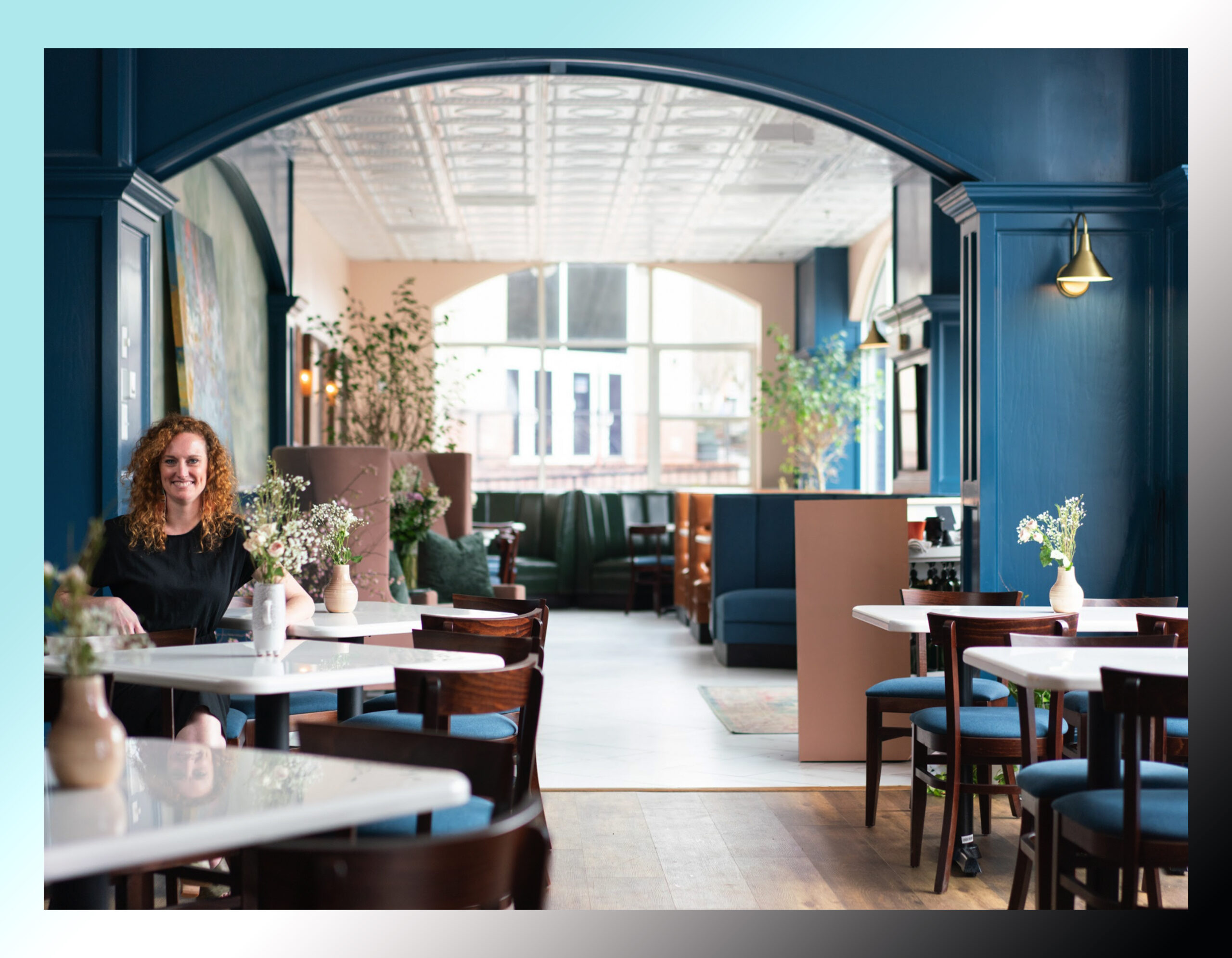 Catherine French Designs
From inspiration to installation, we're passionate about simplicity and intentional living.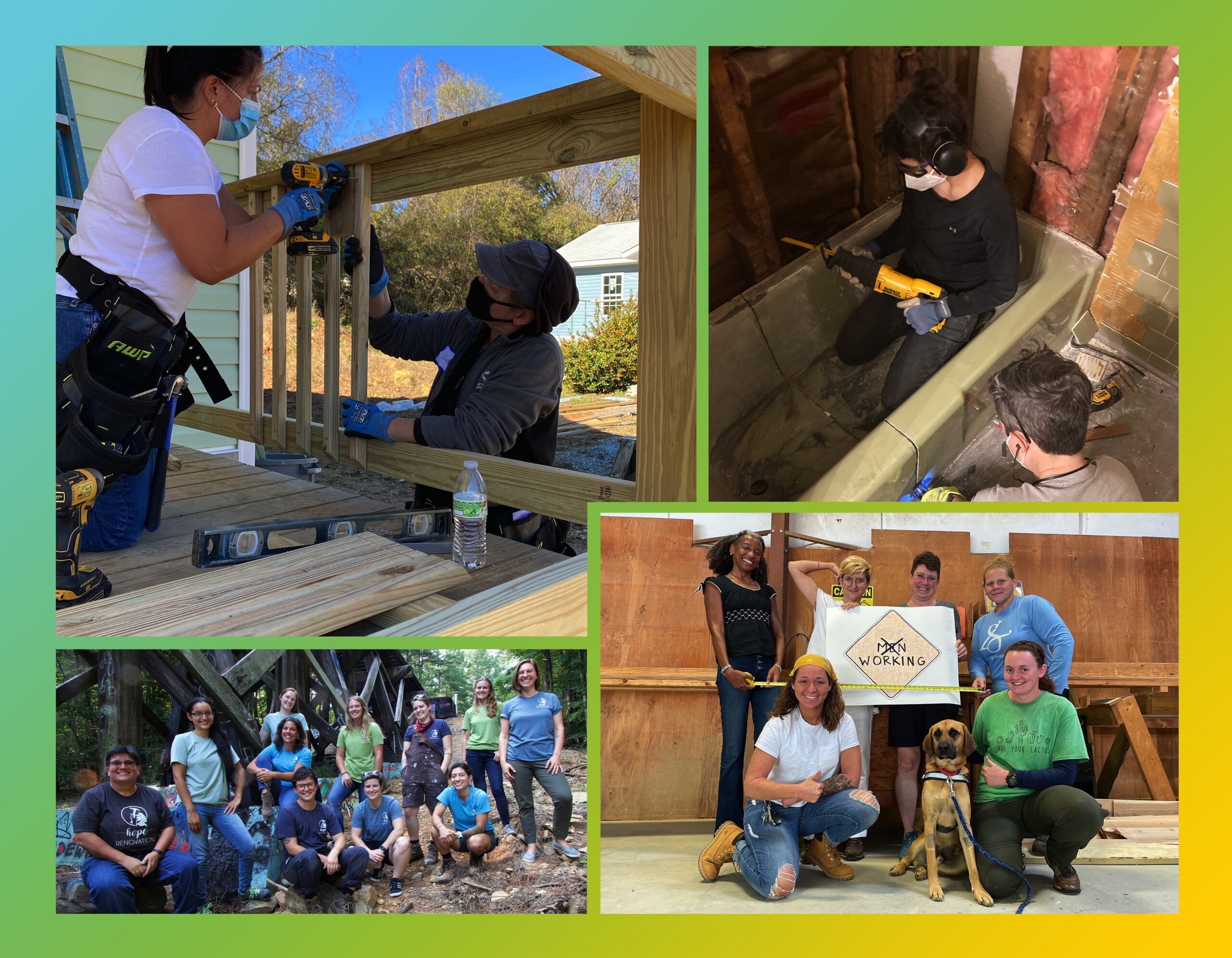 Hope Renovations
Sponsored by Catherine French Design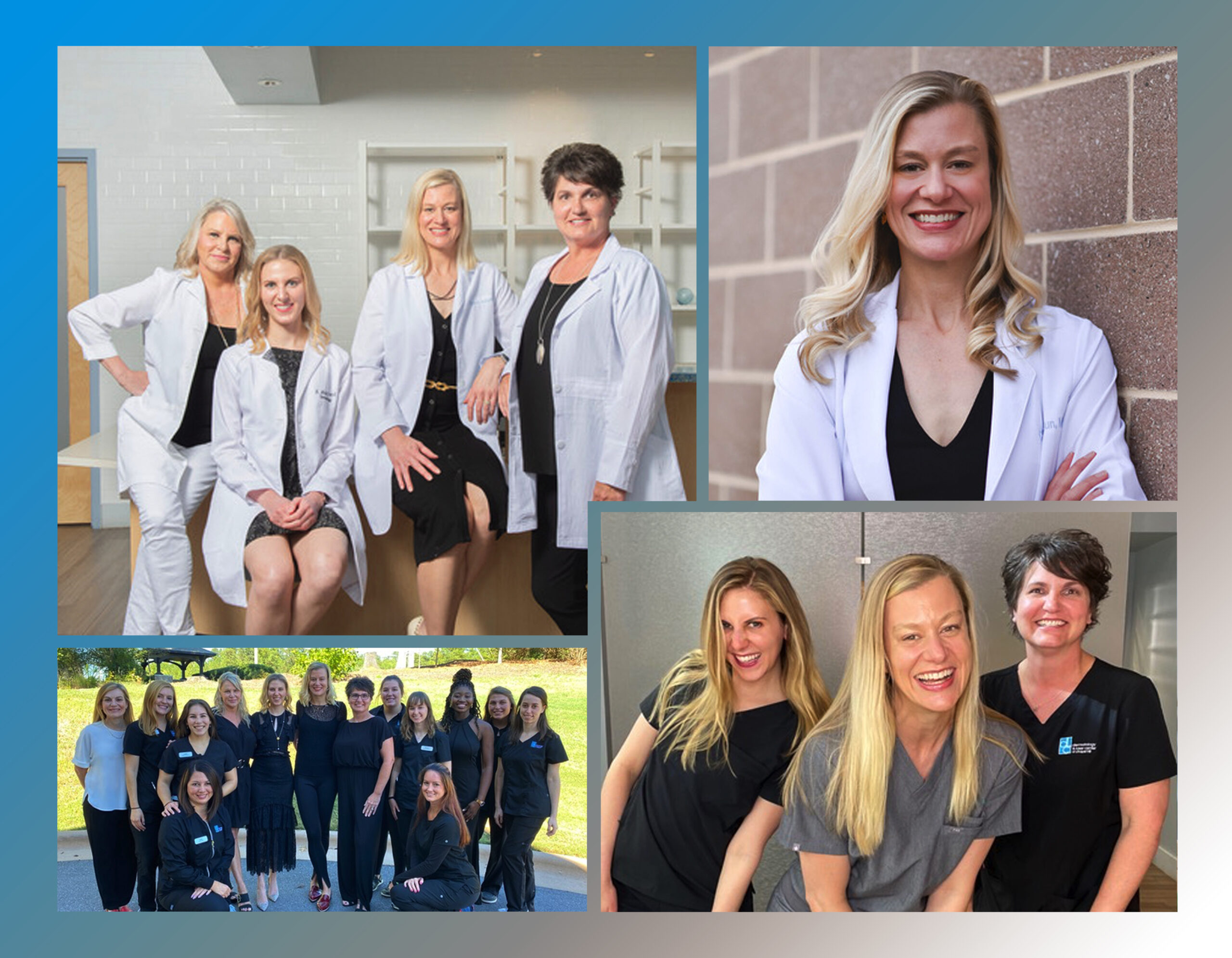 Dermatology & Laser Center of Chapel Hill
A comprehensive dermatology practice that delivers the highest quality care through careful patient evaluation and personalized treatment.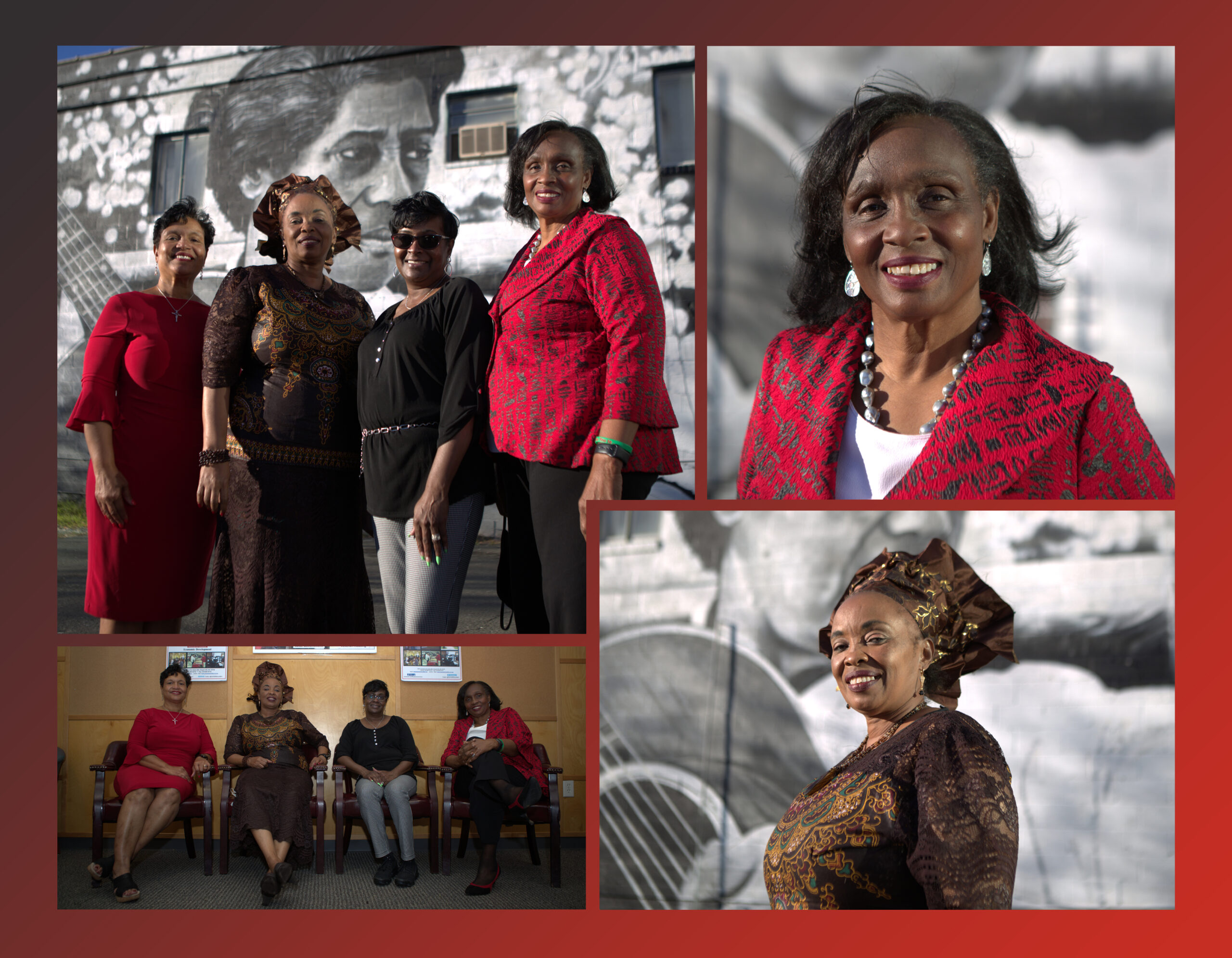 EmPOWERment, Inc.
Sponsored by Dermatology & Laser Center of Chapel Hill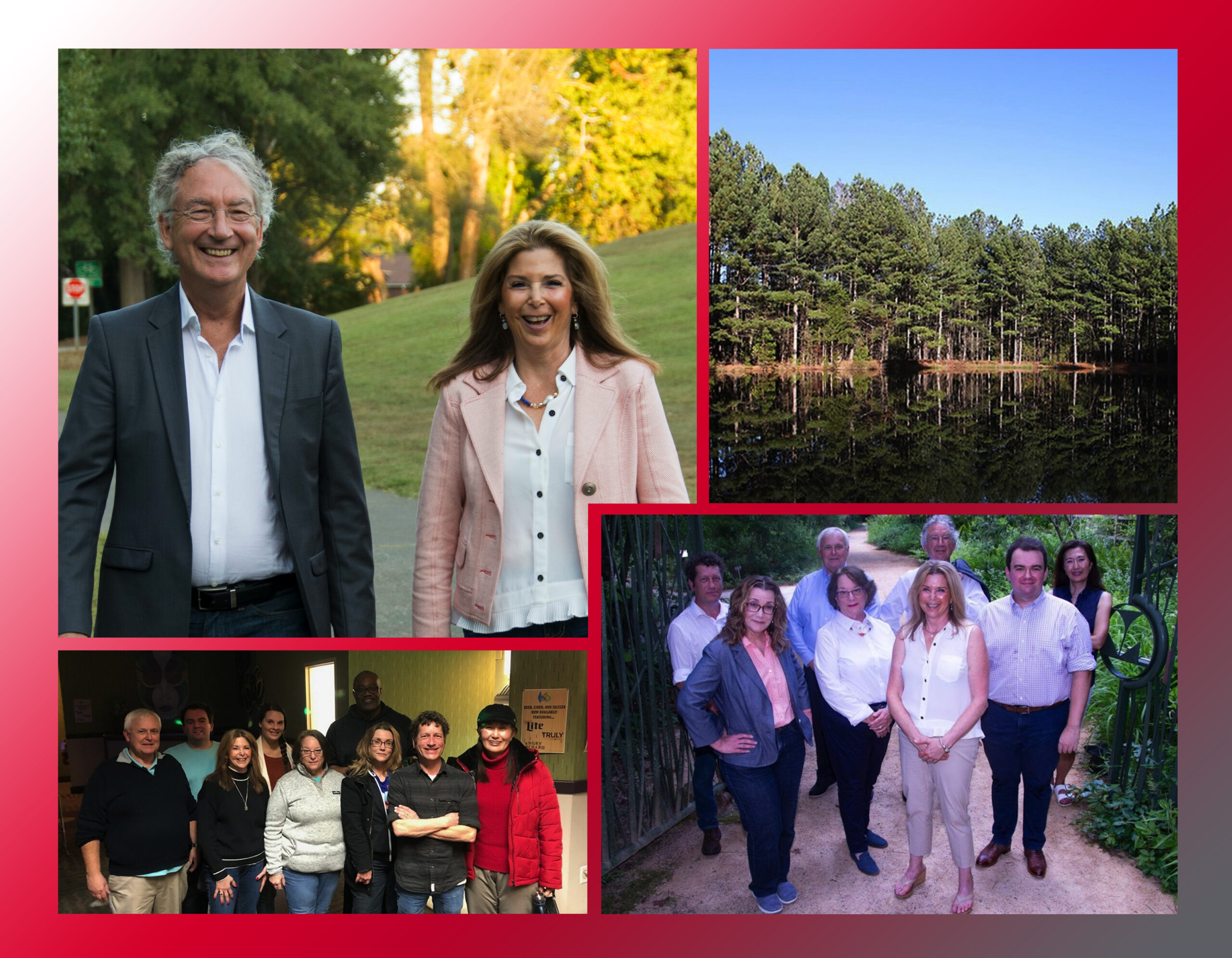 Real Estate Experts
Dedicated to giving you our all with expert, honest and professional service.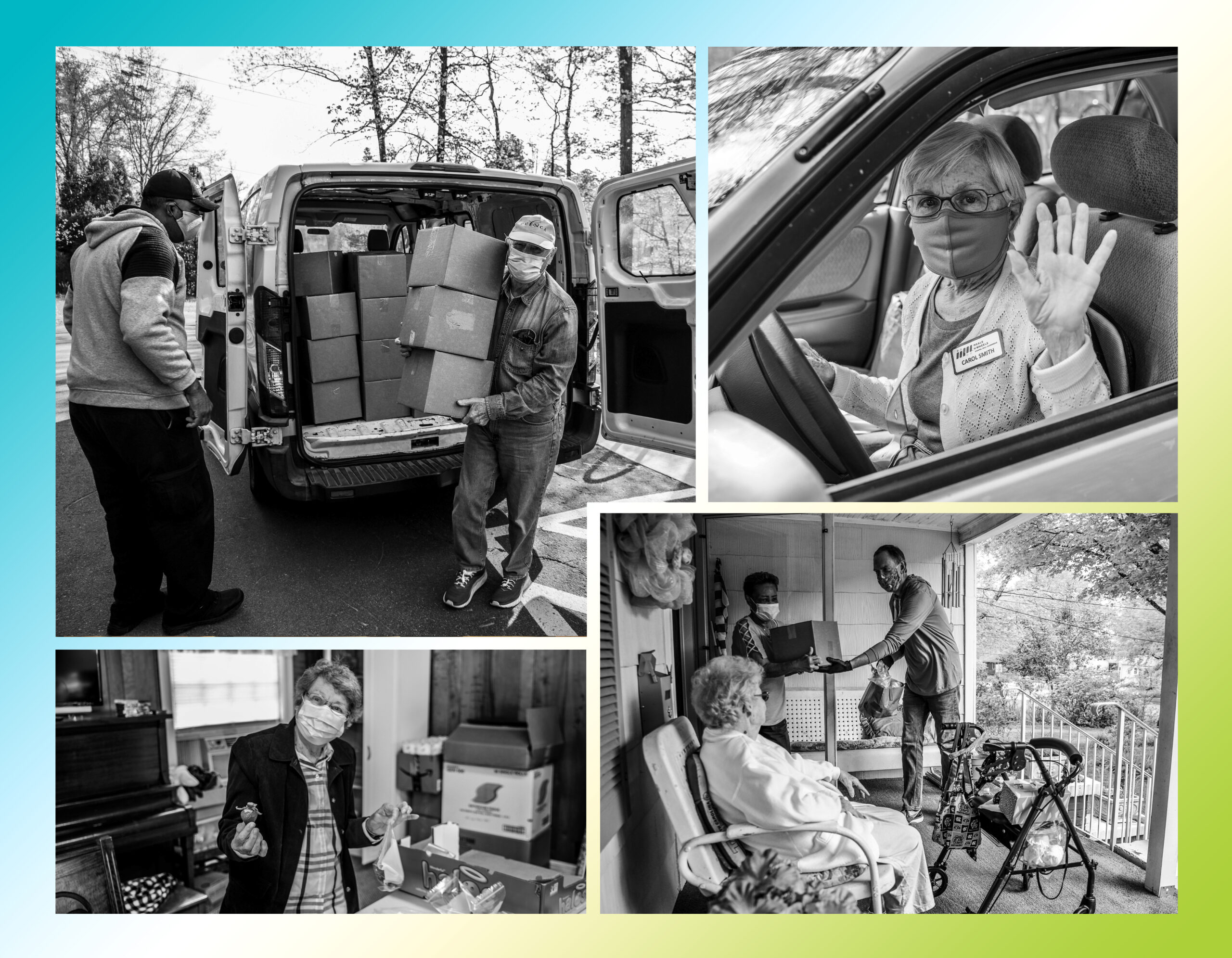 Meals on Wheels Orange County, NC
Sponsored by Real Estate Experts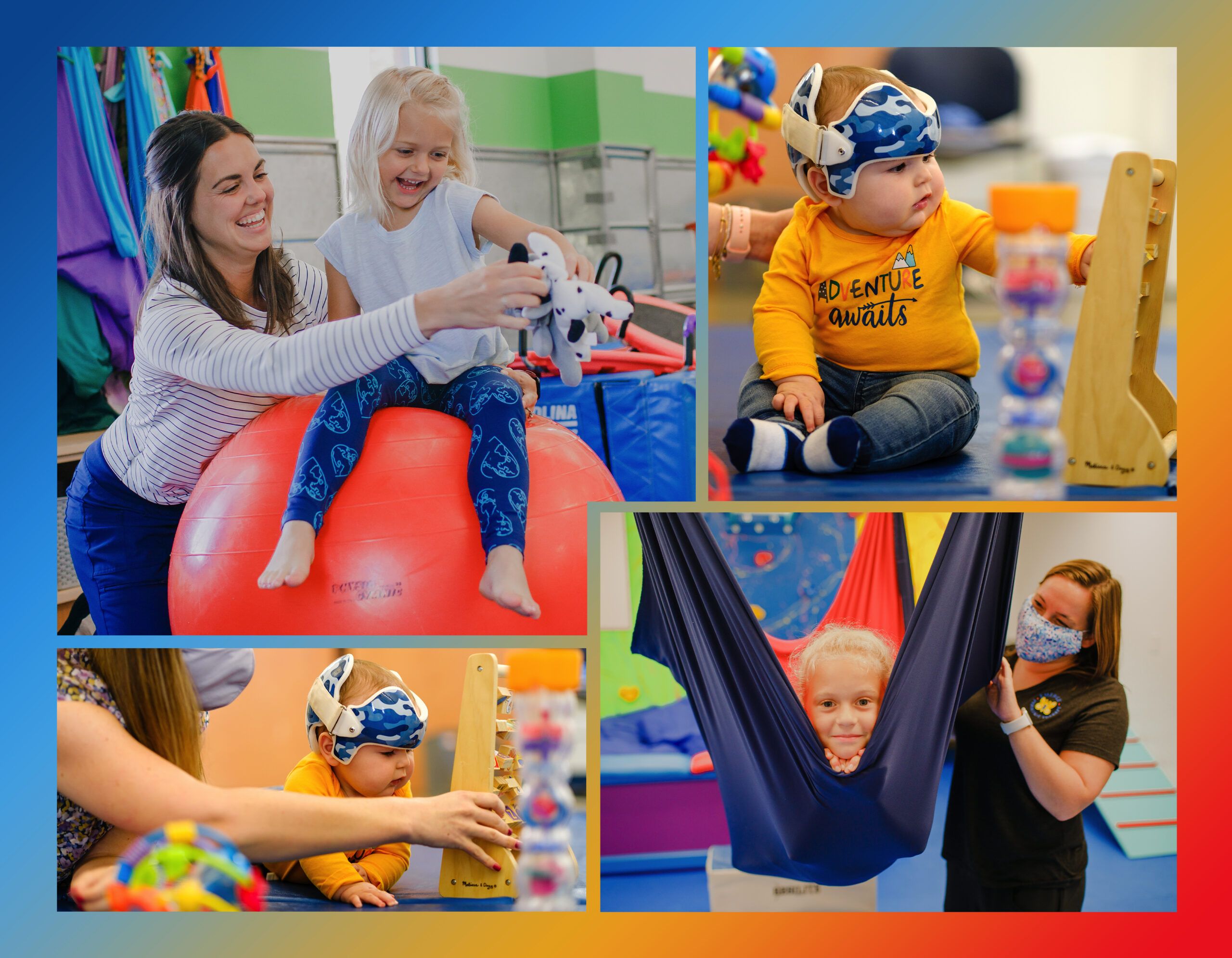 Emerge Pediatric Therapy
Creating confident kids through customized therapy!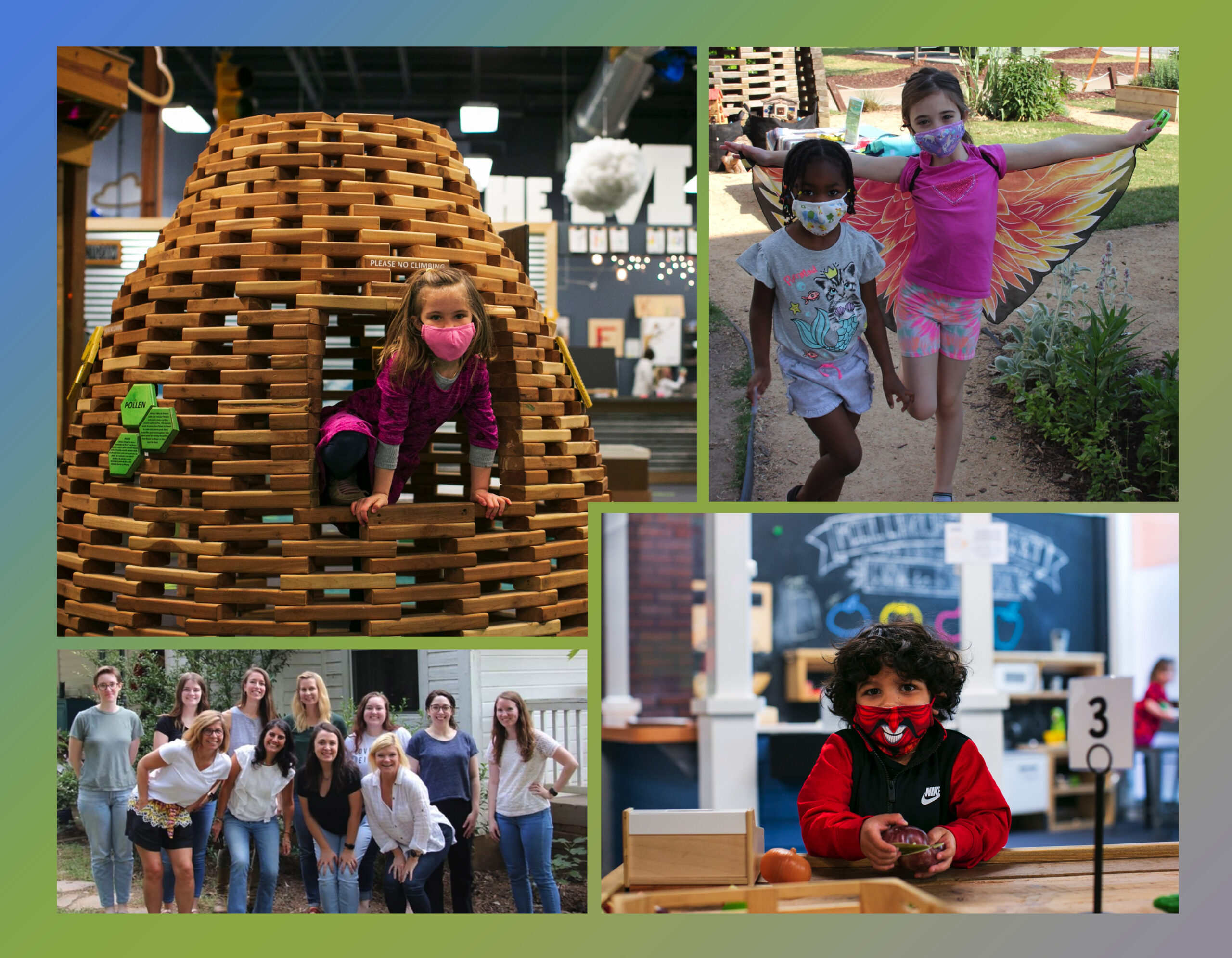 Kidzu Children's Museum
Sponsored by Emerge Pediatric Therapy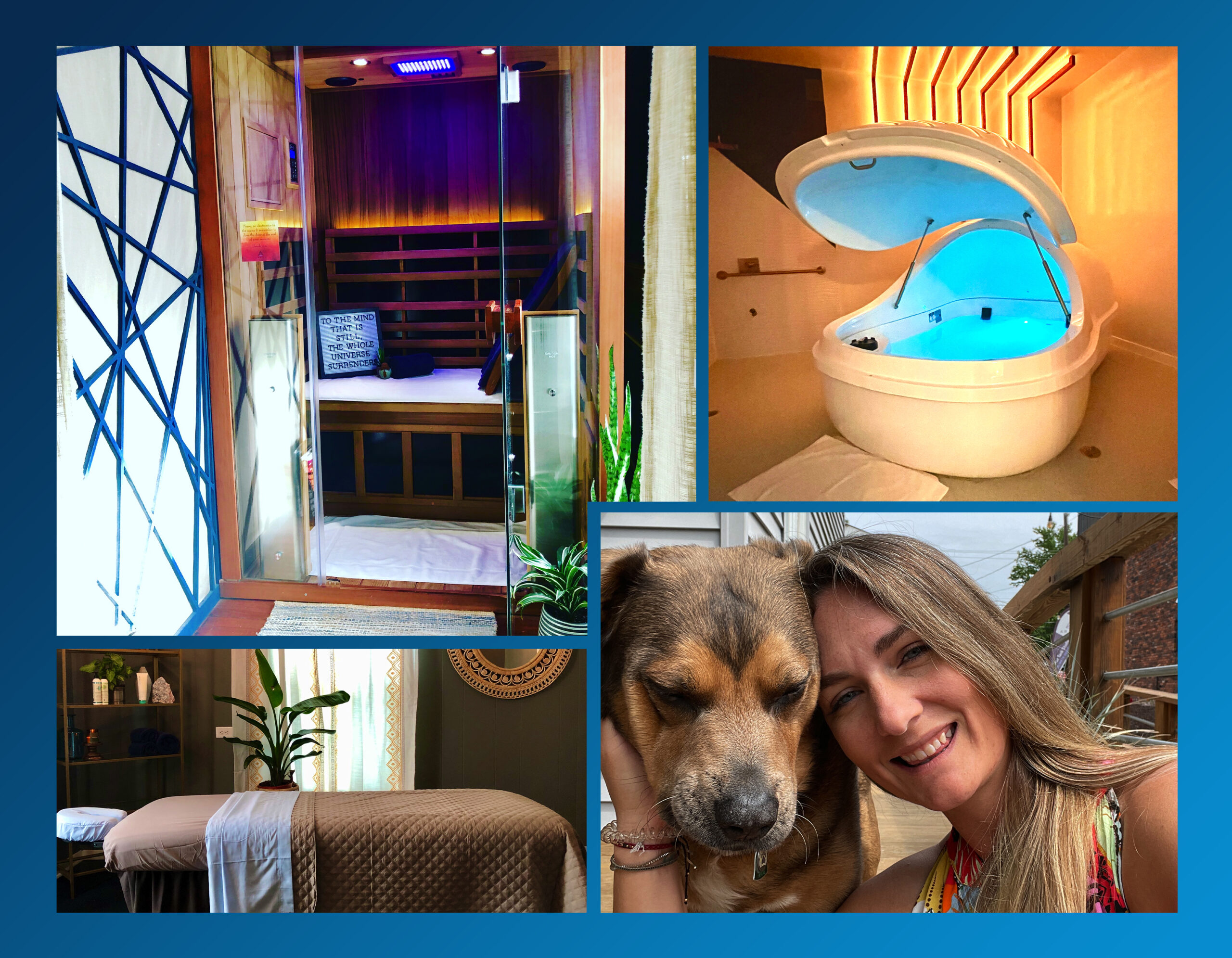 Arete Float Studio
Step away from stress, into a place to calm your body, mind, and float to a better version of yourself.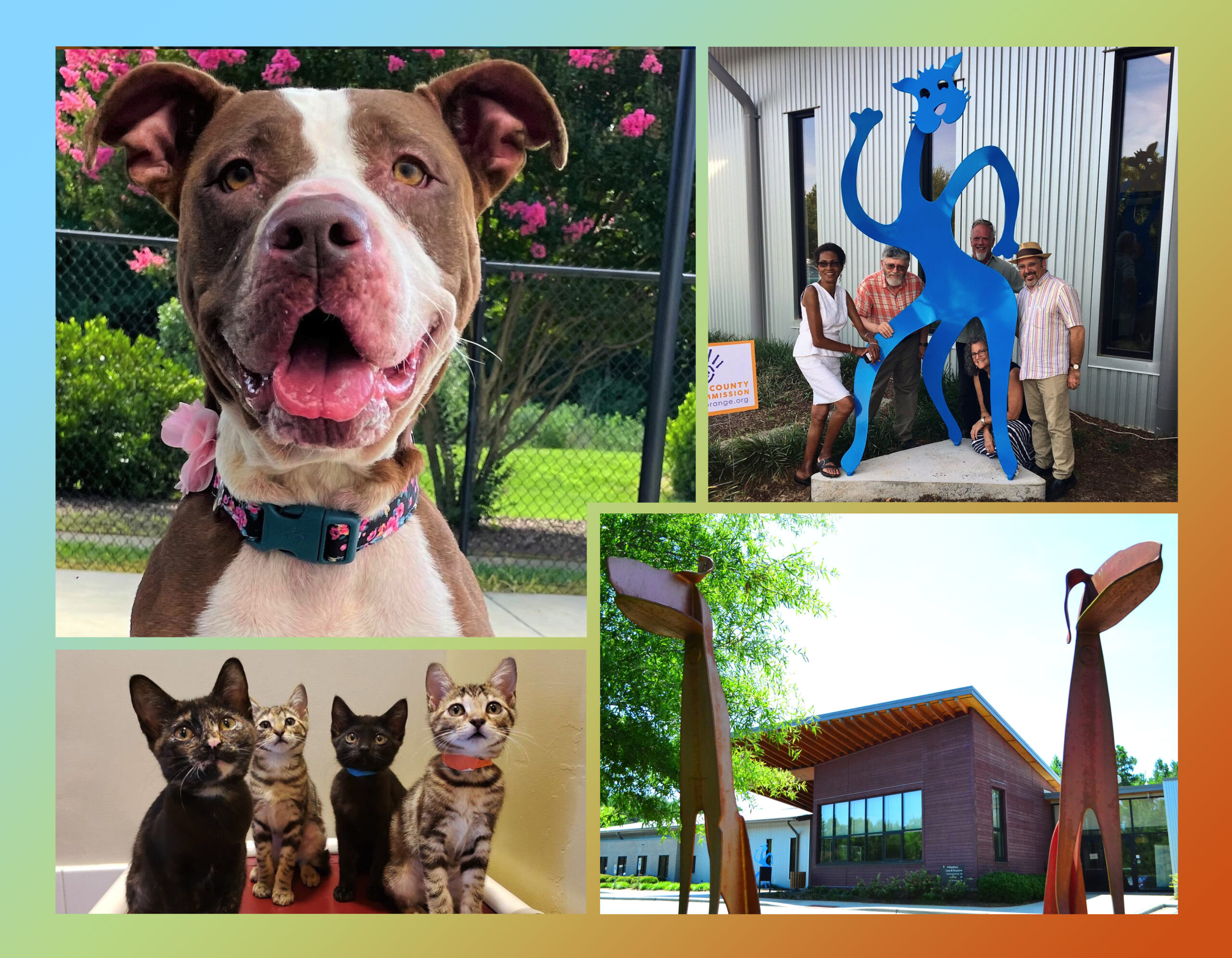 Orange County Animal Services
Sponsored by Arete Float Tank and Personal Optimization Studio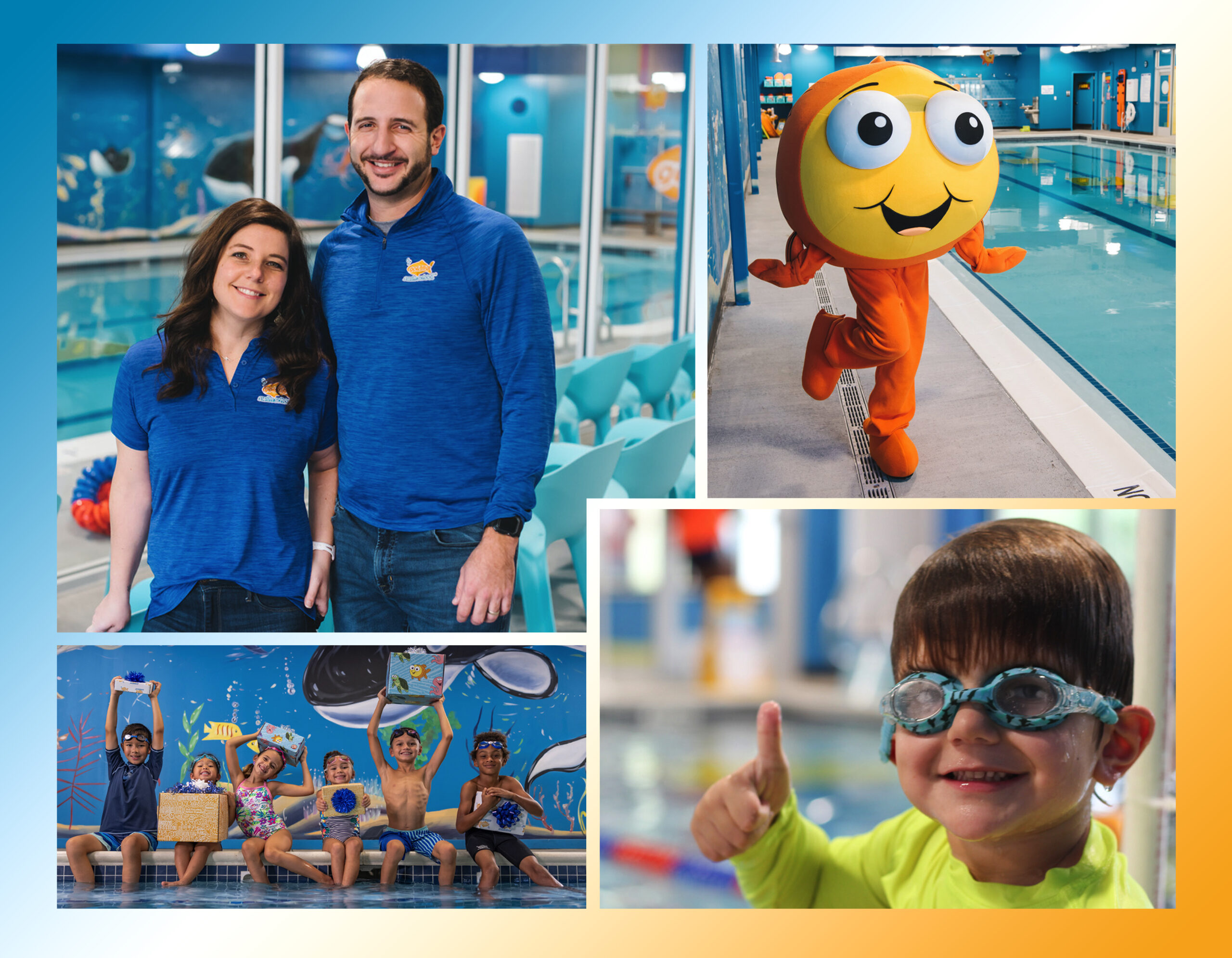 Goldfish Swim School
Helping kids learn through the science of SwimPlay.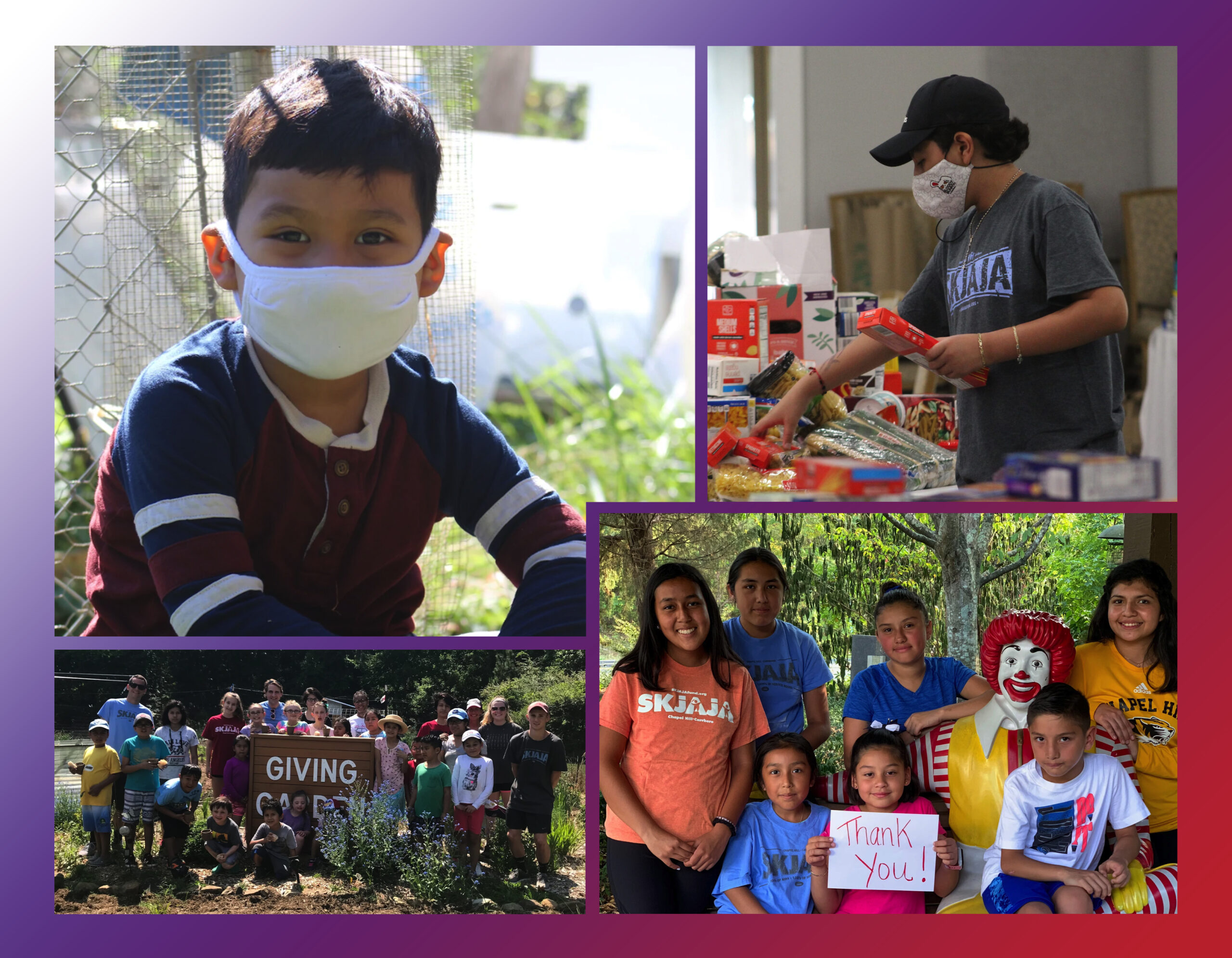 SKJAJA
Sponsored by Goldfish Swim School of Chapel Hill