97.9 The Hill 2019 Summer Concert Series Giveaways
You and three friends could win dinner for four from Chapel Hill Restaurant Group and fantastic tickets to see some of your favorite bands!
Concert Information:
   Toad the Wet Sprocket & Big Head Todd and the Monsters:

August 18, 2019 @ 7:00pm
Koka Booth Amphitheatre in Cary, NC
When to Enter: August 5 – 9
Entry Deadline: August 9th, 2019

Beck & Cage the Elephant:

August 24, 2019 @ 6:00pm
Coastal Credit Union Music Park at Walnut Creek in Raleigh, NC
When to Enter: August 12 – 16
Entry Deadline: August 16th, 2019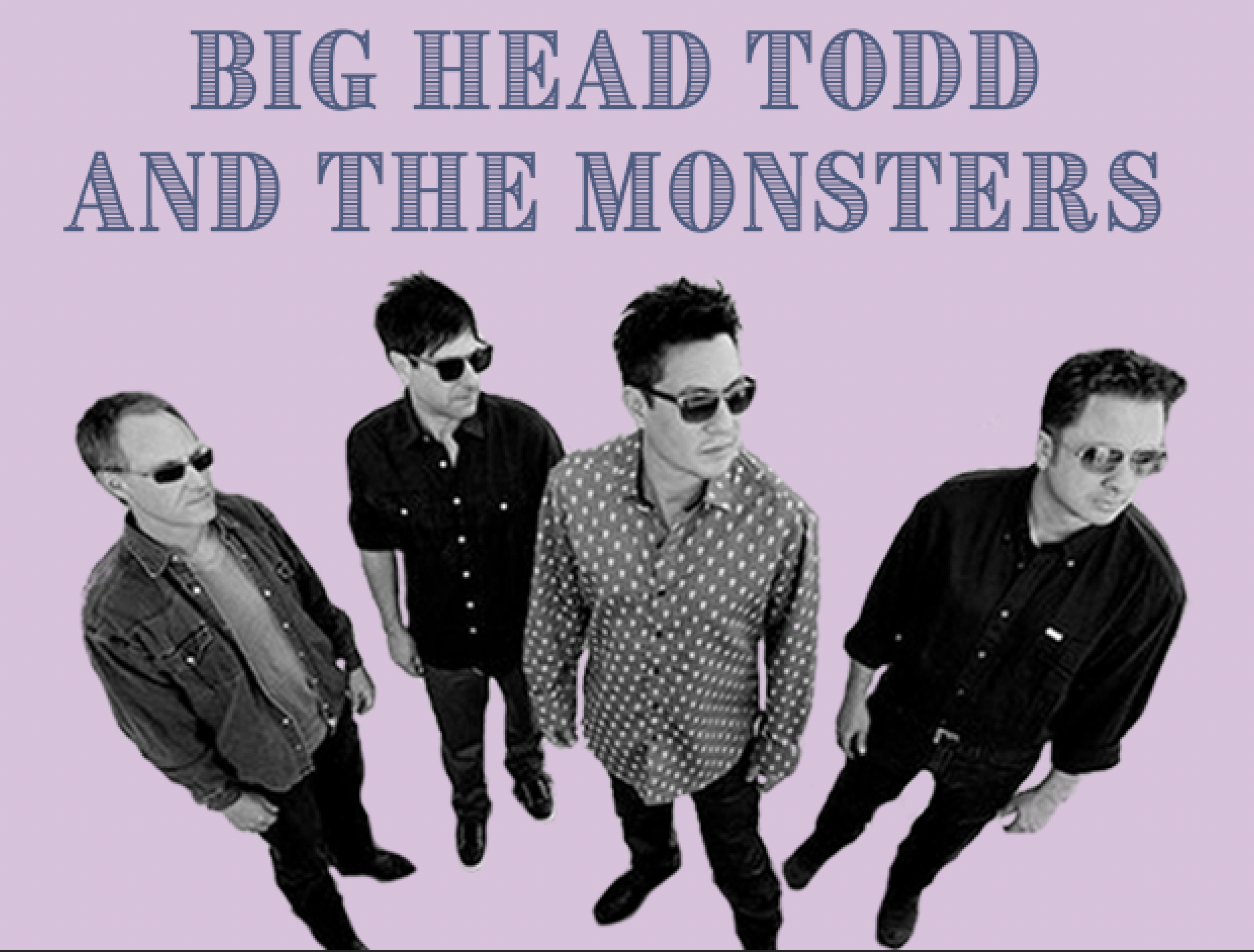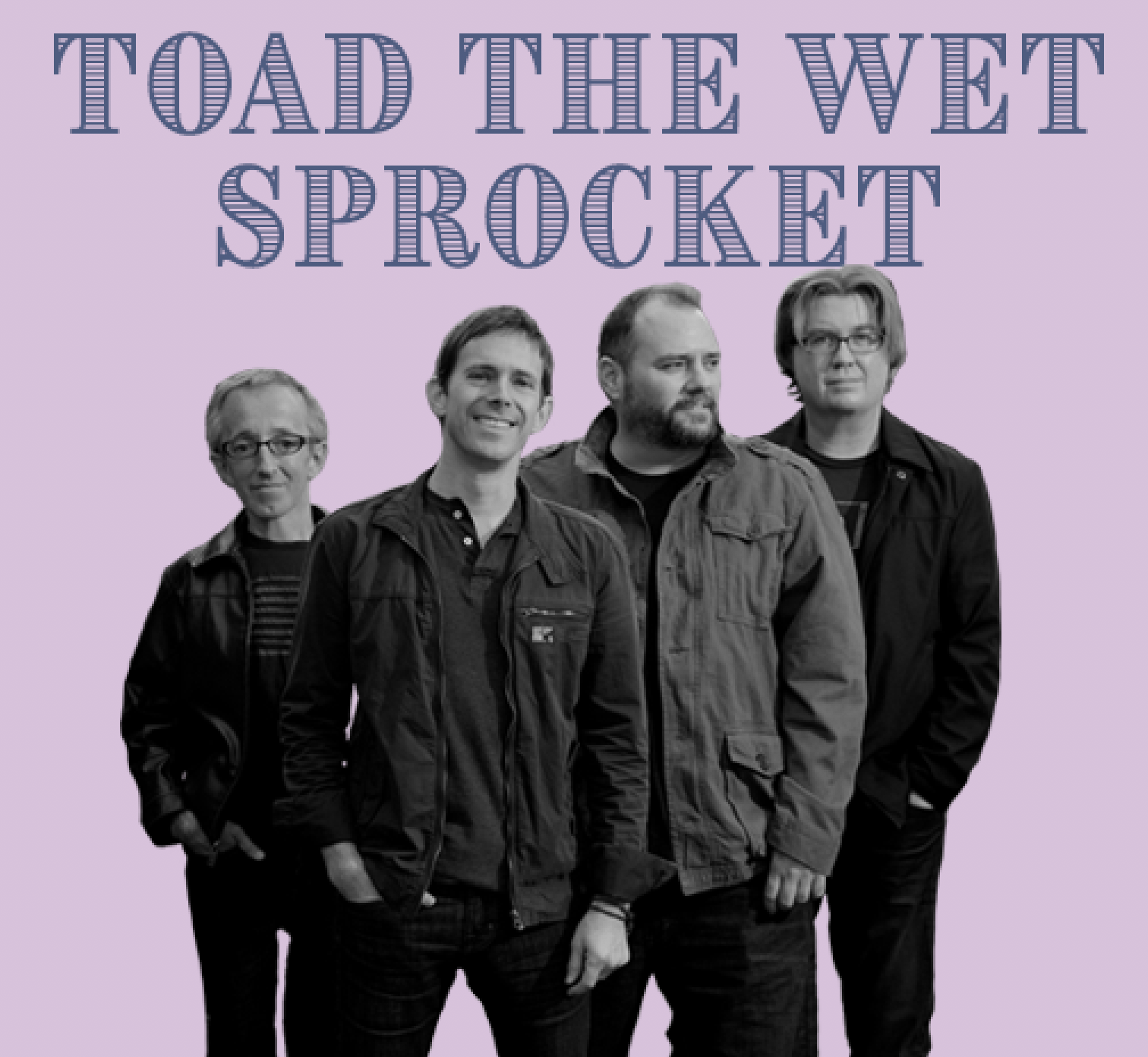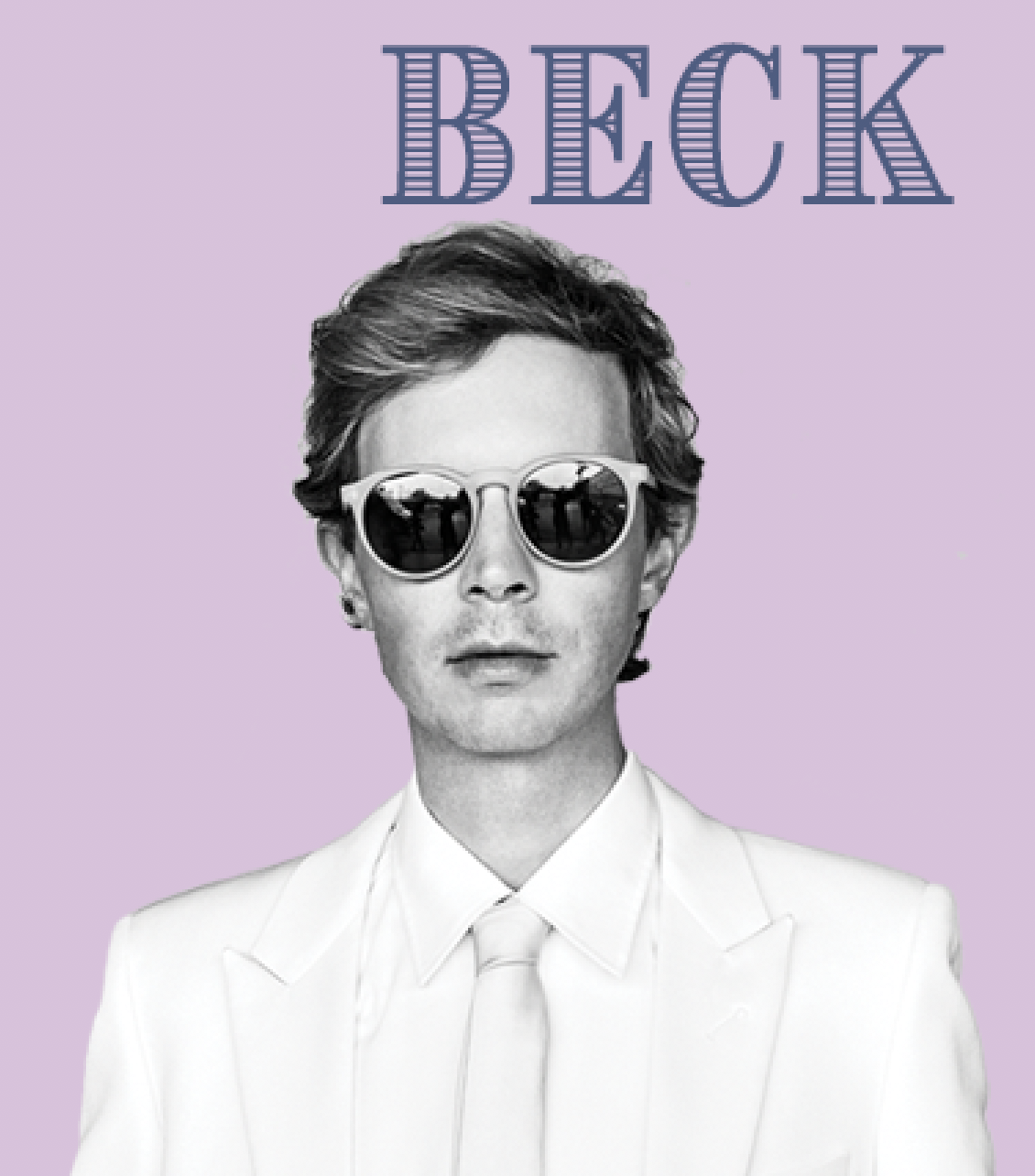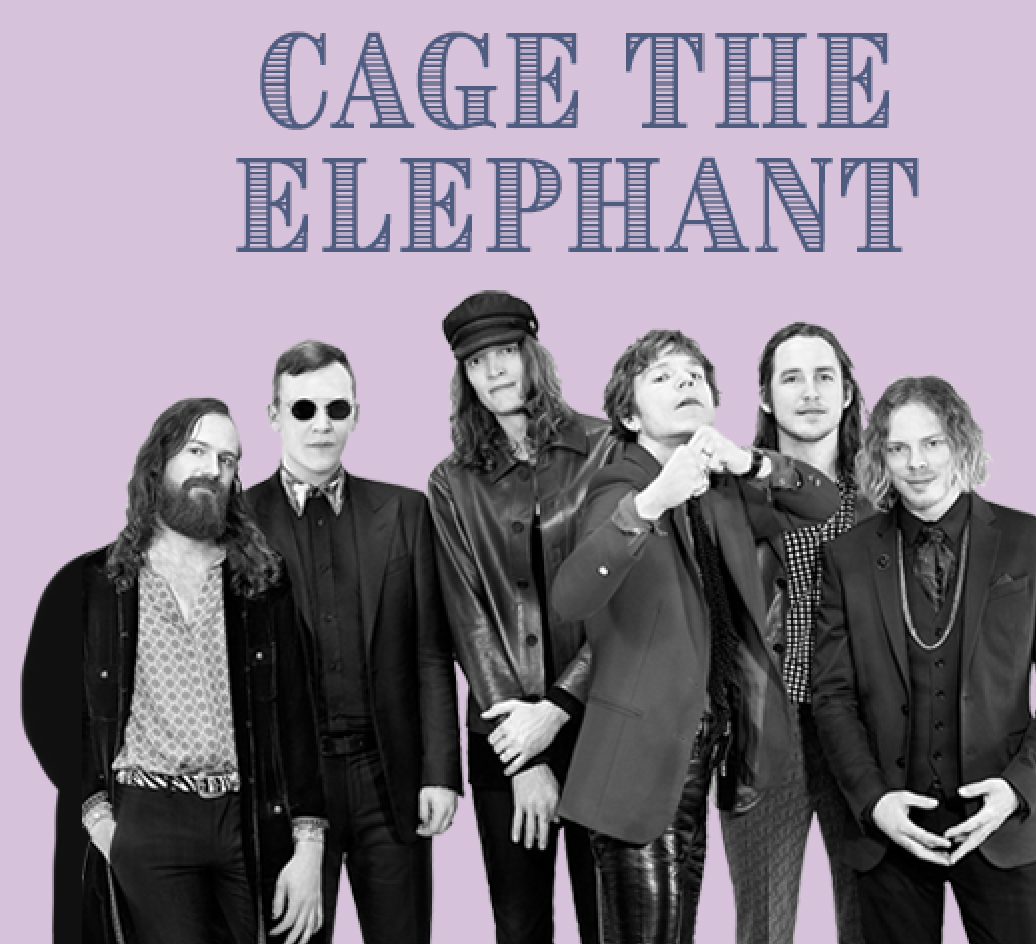 How to Enter:
1. Listen for the cue to call and be the designated caller to 97.9 The Hill during:
-The Ron Stutts Show (6am – 10am, Mon – Fri)
-Music and More with Nicki Morse (10am – 3pm, Mon – Fri)
-The Aaron Keck Show (3pm – 7pm, Mon – Fri)
OR
2. Submit an entry form for the Chapelboro.com weekly newsletter at the table outside the main studios (201 S. Estes Drive, Suite C6A, Chapel Hill, NC 27514)… stop in and say hello while you're at it!
*Only in-person newsletter entries are eligible (not online)
One entry per person per concert!
SEE OFFICIAL CONTEST RULES BEFORE ENTRY
Toad the Wet Sprocket/Big Head Todd Rules