9/13/19 – John Waite "Missing You"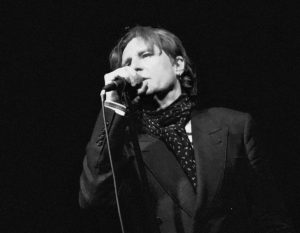 I have music in my head every day of the week and every day year 'round. Music is just such a big part of my life, I can't imagine being without it. This thing I do on the air every morning at 9:20 called "The Music In My Head" is an opportunity to share the songs that are playing in my head first thing in the morning. I never know what it's going to be, but I'm not often totally surprised. It might be an old favorite song, or, at least, one recorded by one of my favorite artists. Sometimes it's a song I just heard the previous day. Once in a while, I'll wake up practically humming a tune that I haven't even heard or thought about for years. I don't know how that happens, but it does. And today is one of those days with one of those songs. I can't explain it!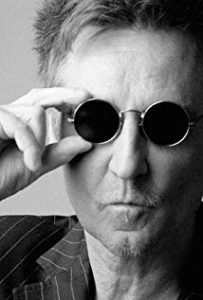 John Waite is an Englishmen in his late 60's. He's been in the music business for a long, long time. He was the lead singer for The Babys, (which I always thought was an incredibly dumb name for a band!) Later, he was the front man for Bad English. He really got famous, though, for his solo work. Waite had a #1 song in 1984 called "Missing You." It was on MTV a lot! I've always liked it, but, to tell you the truth, I really forgot about it! It made #1 in America, and was a Top 10 hit in the UK. It somehow found its way into my head first thing this morning, so now I'm going to stick it into your head!