8/29/19 – James Taylor "How Sweet It Is (To Be Loved By You)"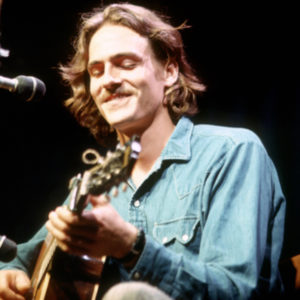 Everybody knows James Taylor is one of the very best singer/songwriters out there. He's been doing it for decades and decades. And especially around here, we appreciate the genius of James Taylor maybe more than anyone else, since he spent a major part of his youth i  n Chapel Hill…grew up here…went to high school here…and you know the story. He doesn't live here anymore, but I often say, "Chapel Hill's own James Taylor," and I think everybody considers him one of Chapel Hill's favorite sons.
There are so many great songs he's written and recorded over the years that no one would ever question his exemplary songwriting skills. The guy is amazing. But he's also covered a lot of songs originally done by other artists over the years, with great success. A song by Jimmy Jones recorded in 1960, called "Handy Man." In 1977, J.T. did a much more laid-back version of it and it was a big hit all over again. He had a hit with "Every Day" which was an earlier hit record by Buddy Holly. Same thing with "Up On The Roof," originally by The Drifters, and there are others, too. And there's no question, James enjoys performing some of these old cover songs in concert, too. Probably his most well-known cover is "You've Got A Friend," written by his good friend, Carole King. That was one of the songs that jump-started Taylor's career back in the very early 70's.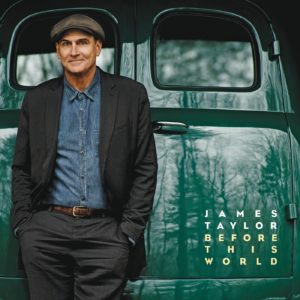 There's a great Motown song, written by the outstanding Detroit songwriting team, Holland, Dozier, and Holland. It was a huge hit for Marvin Gaye in 1965, and then it was covered by Jr. Walker & The All-Stars the following year. Both those versions of the song are terrific. Then along comes James Taylor, who recorded his own take on the song in 1975. It was the most commercially successful version, and stayed on the charts for a long time. You might know that Carly Simon provided background vocals, and, of course, James and Carly were married at the time. That's the song I woke up hearing first thing this morning. James Taylor's distinctive voice started the day for me, and now I'm going to try and put it in your head, too.
Here's Chapel Hill's own James Taylor with "How Sweet It Is (To Be Loved By You.)"