5/22/19 – Billy Squier "Lonely Is The Night"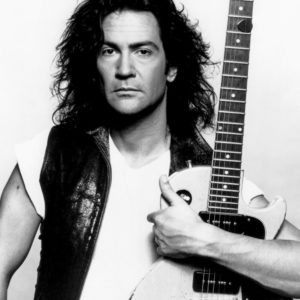 It doesn't hurt when you sound a lot like Robert Plant! I've always thought Billy Squier's voice was similar to the legendary Led Zeppelin singer!
And Billy Squier should have been a much bigger star! These days, most people seem to have forgotten all about him, and I don't know why. Just listen to his music and you'll hear that this guy could really rock! He's probably best-known for his song "The Stroke." There were a lot of others, too, starting in 1981, when he released an absolute killer album, "Don't Say No." Some of his best songs include "My Kinda Lover," "In The Dark," and "Rock Me Tonight." Plus, there was a song called "Emotions In Motion," and "Everybody Wants You." And the song I woke up with in my head this morning: "LONELY IN THE NIGHT."
Billy Squier's music was around for much of the 80's and then he just kind of faded away…although he has continued to perform. He's participated in several big charity concerts, he's raised money on his own for numerous non-profit organizations, and he's particularly involved in projects to protect our environment, especially when it comes to land conservancy.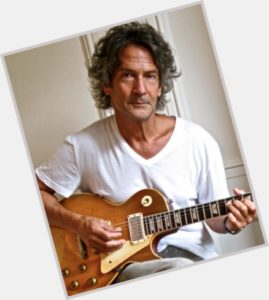 In the last couple of decades, he's been involved with playing the blues. He's even been a member of Ringo Starr's All-Star Band. Squier is a multi-instrumentalist, and even though he just turned 69 years old, he's still performing. Here's the song that got ME started this morning! Billy Squier and "Lonely In the Night" from 1981!