4/10/19 – Blackbyrds "Walking in Rhythm"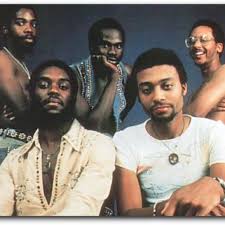 "Walking in rhythm, moving in sound. Humming to the music, trying to move on. I'm walking in rhythm, singing my song. Thinking about my baby. Trying to get home." That's pretty much it for the lyrics of today's song. It's just a carefree, happy tune, and it's good enough for me! I remember hearing this song all the time back in the 70's. It was 1974 or 1975-before I got to Chapel Hill. I was playing it on the radio on a station in Rocky Mount, and I always looked forward to hearing it! It's by THE BLACKBYRDS, rhythm and blues, funky jazz fusion group, led by Donald Byrd, the famous trumpet player. He was going to Howard University in Washington, D.C. and recruited several of his fellow students to be in the band. They got a record contract, and ended up recording 8 albums. The group has had at least a dozen songs make the R & B charts, but "Walking In Rhythm" was their only big mainstream hit. It sold over a million copies, plus got nominated for a Grammy. I always thought this song sounded a lot like WAR.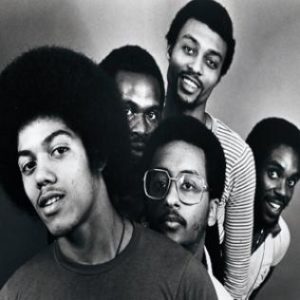 In recent years, some of The Blackbyrds' songs have been sampled by various hip-hop artists. And 5 or 6 years ago, the group was resurrected, even though it doesn't have the same members as before. Some of the musicians have passed away, but not before leaving a significant impact on the music world. Here we go….Get in step…We're "Walking in Rhythm!" This song woke me up this morning, and I can't get it out of my head!