2/25/19: Lionel Richie & The Commodores "Three Times A Lady"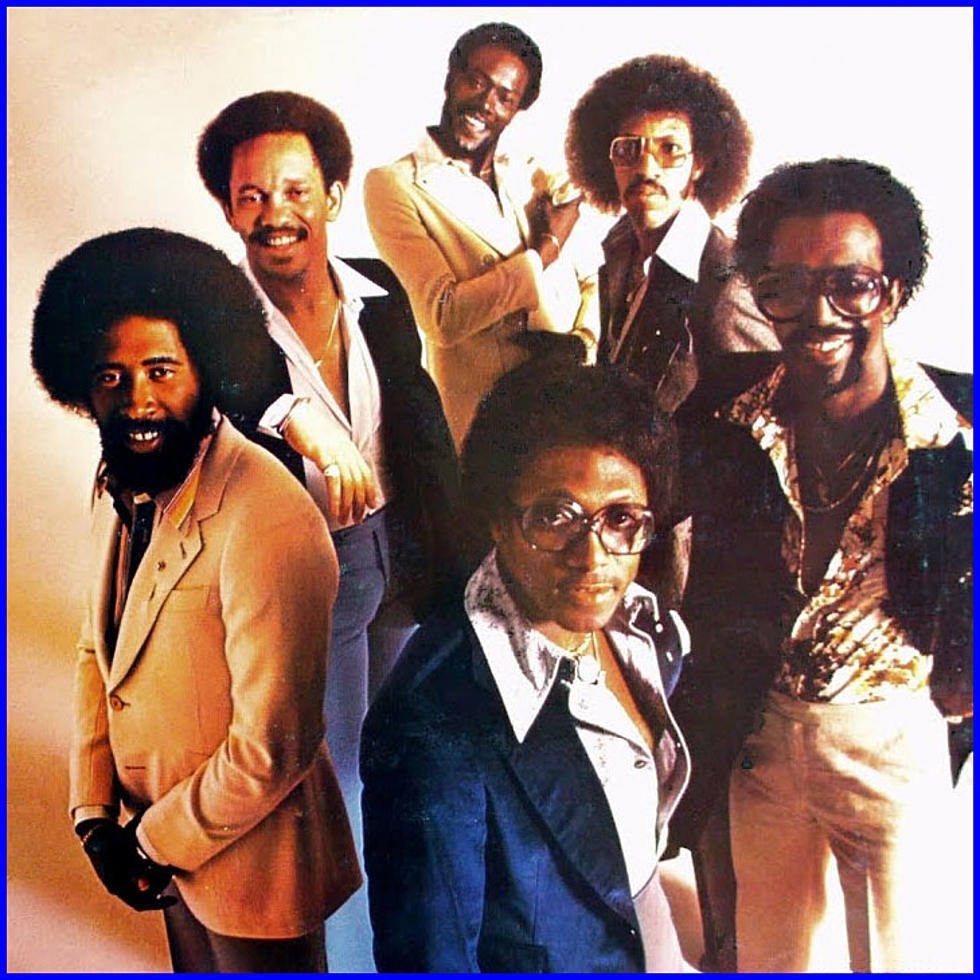 You can't go wrong with Lionel Richie & The Commodores!  First of all, a little history about these guys:  Most of them met   down at Tuskegee Institute (which is now Tuskegee University)in Alabama in the late 60's.  They managed to get a record contract with Motown in late-1972, and it was on from there.  They got their big break when they were called on to open for The Jackson Five, and in the late 70's and early 80's, everything The Commodores touched turned to gold.  Lionel Richie was the member who attracted the most attention, singing lead on a lot of their stuff.  First time I remember hearing The Commodores was on the song "Easy."  And there were so many hits!  And there was "Just To Be Close To You," which I my personal favorite from the group.  Mostly, they scored with ballads, but there were some other songs, too, like "Brick House," and "Lady, You Bring Me Up," and "Too Hot To Trot."  From love songs to funky disco numbers, The Commodores could do it all.  As everybody knows, Lionel Richie went out on his own, and had one heck of a great solo career, but the group continued on, and even won its first Grammy with the awesome tribute song called "Nightshift."  I love that one, too.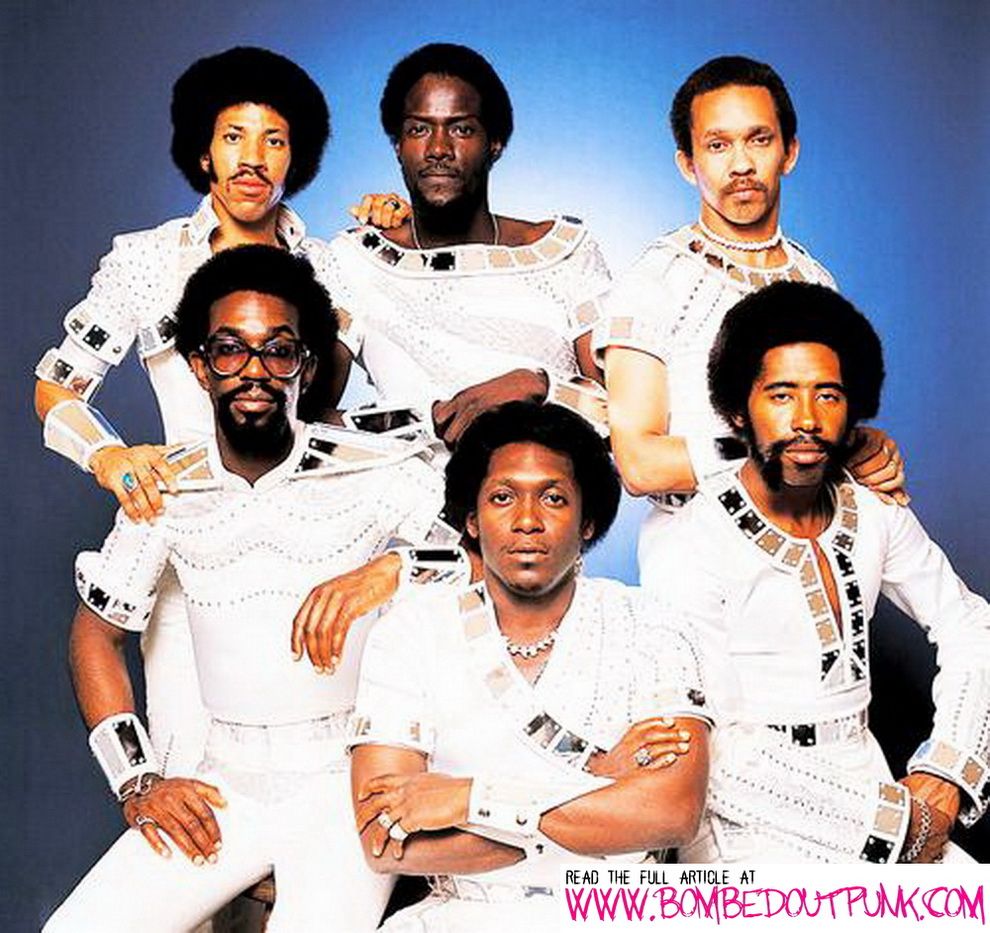 The song that's in my head today, though, is "Three Times A Lady." It came during the Lionel Richie days, and Lionel says he was inspired to write the song by something he once hear his father say to his mother.  "I love you. I want you. I need you.  Forever."  That's how he came up with "Three Times A Lady."  Obviously, it touched a nerve for a lot of people.  It was the number one song in the country on the pop music chart, on the soul chart, and on the adult/contemporary chart, as well.  It also spent time at the top of the charts in the United Kingdom, Australia and New Zealand.  Lionel Richie certainly knows his way around a love song, and this one is one of the best!  This particular clip is from that great old television show, "The Midnight Special!"  And it's Lionel Richie sitting at the piano delivering as only he can deliver!  Wonder how many times women in the audience fell in love that night?