12/17/19 – Kenny Loggins "Celebrate Me Home"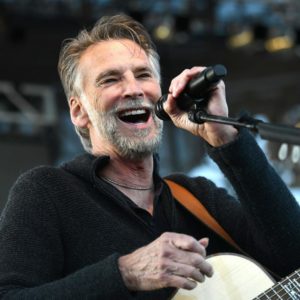 Every year, when the holidays roll around, there's one song that's always first to pop into my mind…or at least, it's one of the first. It's a song about the best part of the holidays, as far as I'm concerned. Getting to spend time with the people you love. Maybe you have family members you don't get a chance to spend as much time with as you would like. They may be traveling dozens…or even thousands…of miles, coming to see you. Or maybe you're going to them, wherever they happen to be. Either way, you have the opportunity to spend at least part of the holidays with the people who matter most to  you. Maybe it's friends we're talking about here, too. It works either way.
I realize that there are some people who may get emotional when they hear this song. Maybe you just lost a close member of your family, or your best friend, and the holidays are just depressing for you. This music just brings back so many painful memories for you. I think we should all keep these people in mind when we're celebrating, exchanging gifts, and gorging ourselves on good food. The holidays aren't always happy. For the most part, though, this time of year always seems to bring out the best in everyone. People are just nicer to each other this time of the year. And some of us go out of our way to do something nice for someone less fortunate. That's the way it should really be all the time. Unfortunately, it's not.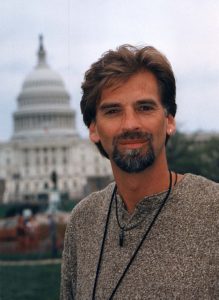 I'll step down off my soapbox now and talk about the song! It's a terrific song, no matter what time of the year! "Celebrate Me Home" by Kenny Loggins is one of my all-time favorites. I've been a Kenny Loggins fan for a long time…going back to his days with Jim Messina, and Loggins & Messina. Loggins went off to become a solo star, and created some really memorable music. In 1977, he recorded an album called "Celebrate Me Home," and the title song was a perfect anthem for the holiday spirit. It's a song that has stood the test of time, for me, at least. And when I woke up, it was running through my mind. It was a great way to start the day!