11/12/19 – The Heavy "How Do You Like Me Now?"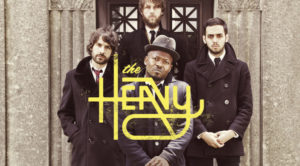 Recording artist Lee Dorsey once said, "Everything I Do Gohn Be Funky From Now On." I actually attributed that comment to James Brown, but I looked it up to be sure, and Lee Dorsey actually had a song out with that title, or something similar to it! James probably said it, too, at one time or another…so it doesn't really matter. One of the funkiest tunes I can think of recorded in recent years is the one that's pounding away in my head this morning. I heard this song in the background of a commercial on television last night and it stuck with me.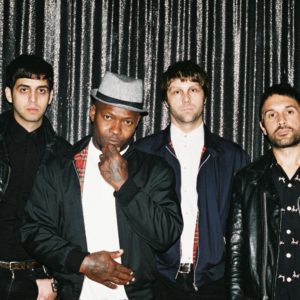 Ever heard of THE HEAVY? That's a band out of England, and I don't know a whole lot about them, other than this song, which I've always loved! And they must have made a lot of money in royalties from major advertising agencies, because I've heard it used in other ad campaigns, as well.
I know a little bit more about THE DAP-KINGS… and The Dap-King Horns are on this particular version of the song. I didn't know anything about them, either, until I heard their work on the great Amy Winehouse album called "Back to Black." And then from there I learned about the talented soul singer, Sharon Jones & The Dap-Kings. Great stuff. It's amazing how much of the music I listen to is connected, either directly or indirectly!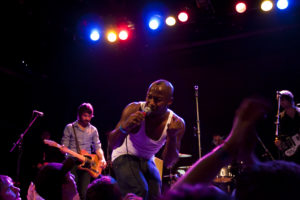 At any rate, this song came out in 2009, about a decade ago. I loved it the first time I heard it. This might be the first time you're hearing it, too! "How You Like Me Now?" Here's The Heavy!