10/29/19 – Elton John  "Your Song"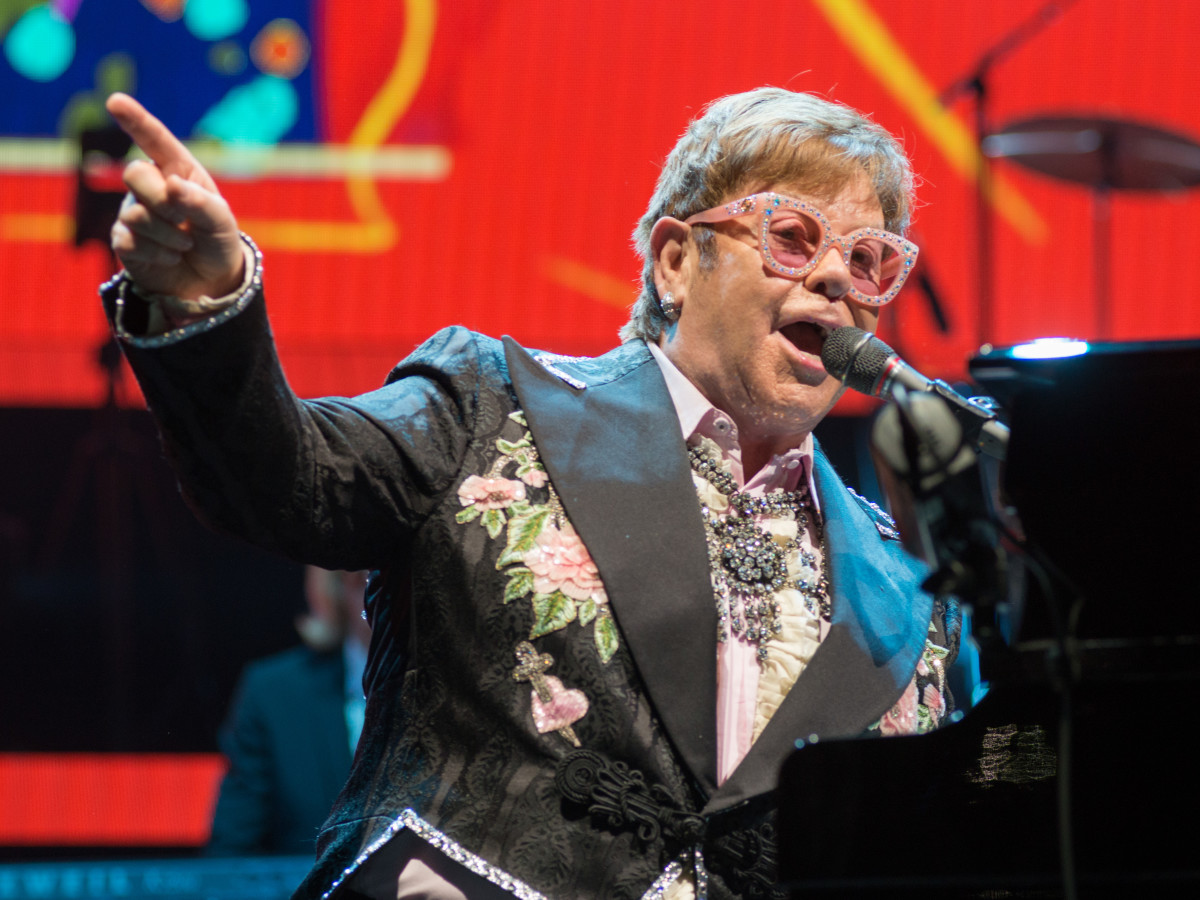 ELTON JOHN is surely one of the most talented musicians of his generation.  And his music found its way into my head again, first thing this morning.  And it's actually the very first song I ever heard by Elton John.  "Your Song" is still one of my favorites and this is a guy who's created a lot of "favorites."  Actually, he and the guy who, for the most part, remains behind the scenes, Bernie Taupin.  Years ago, when Elton and Bernie were both in London and trying to make it in the music business, a young guy by the name of Ray Williams managed to put them together, and what resulted was one of the finest songwriting teams in music history.  You see, Elton wrote music, but wasn't very good at writing lyrics.  Bernie, on the other hand, had a real way with words, considered himself a poet, and putting the two together was absolute genius!  (Ray Williams actually lives here in the local area now, and I hope he pats himself on the back every now and then for creating the team that gave the world such great music.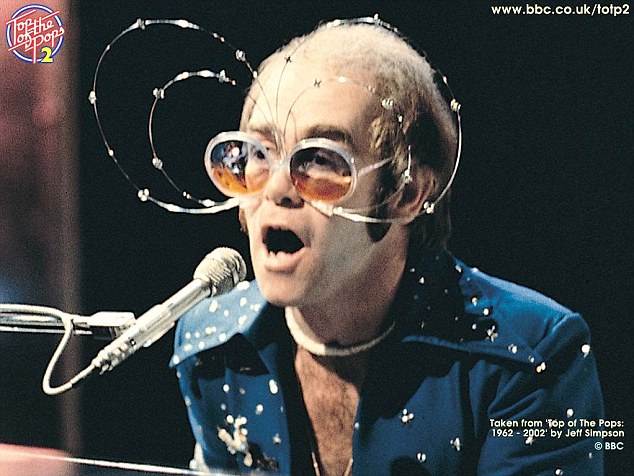 Yes, I was on the radio way back then, in 1970, when the radio station (not this one) got a copy of "Your Song," a new song by an artist I had never heard of at the time.  I immediately liked the song-a lot-and we started playing it on the air.  It was actually from Elton John's second album, but since I hadn't heard the first, it was all new to me.  I understand it started off as the B-side of the song the record company was pushing, "Take Me The Pilot."  That's another great tune, and completely different from "Your Song." I guess by the time Elton's music started making a dent here in America, "Your Song" became the one they were pushing.  That was a great decision.  I remember when I heard "Your Song," I immediately thought, "This guy is going to make it big." (I didn't say, "This kid is going to make it big," because  I was a even younger than he was!)
Anyway, I've written about Elton John in this column before, because his music is in my head a lot, so no need to go into recapping his career.  I'll just remind everyone that Elton John's music has been a major part of the soundtrack of my life, and maybe yours, too. He's had more than 50 hit records, , including 27 that made the Top 10.  9 of them went all the way to #1.  He's sold more than 300 million records all over the world, making him one of the top-selling music artists of all time.  Needless to say, he's one of the most beloved singers we've had over the decades.  There have been so many great songs over the years…and I understand he puts on a great show, even though I've never been lucky enough to catch him in concert.  Elton John is 72 years old now, happily married to his longtime partner, David Furnish, with 2 young children, looking back on an amazing career.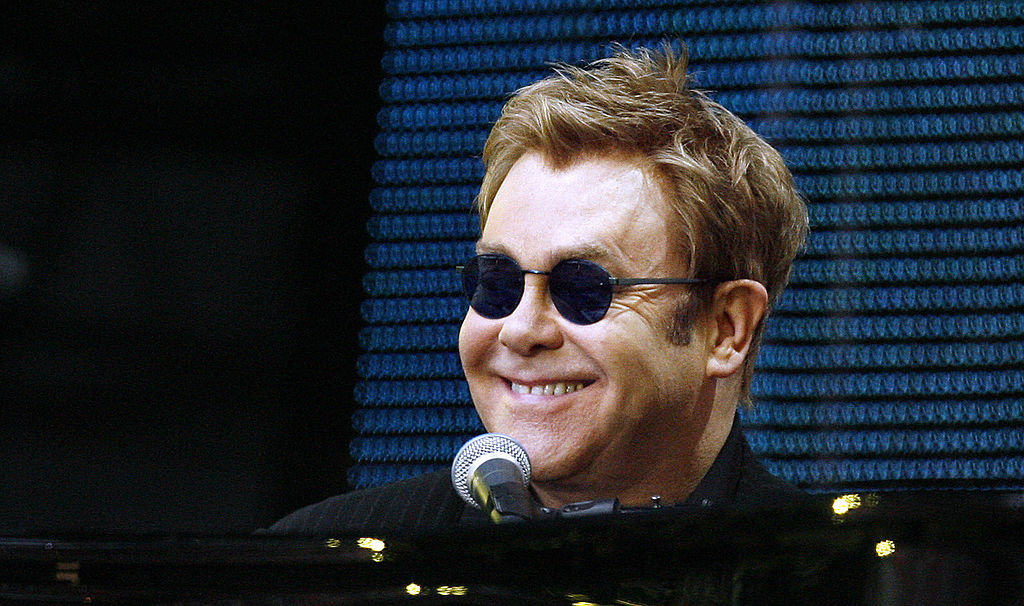 If you haven't seen "Rocketman," the movie based loosely on the life of Reginald Kenneth Dwight (his given name) make an effort to see it.  It's really entertaining, and reveals an unhappy upbringing, for a number of good, legitimate reasons.  For now, though, just take a moment to listen to this beautiful song.  The first one I ever heard, and still the best, in my humble opinion.  In my mind, the only other song in his catalog that even comes close is "Tiny Dancer," but there are so many great ones, you probably have your own favorites. Here's THE MUSIC IN MY HEAD!