10/28/19 – AC/DC  "You Shook Me All Night Long"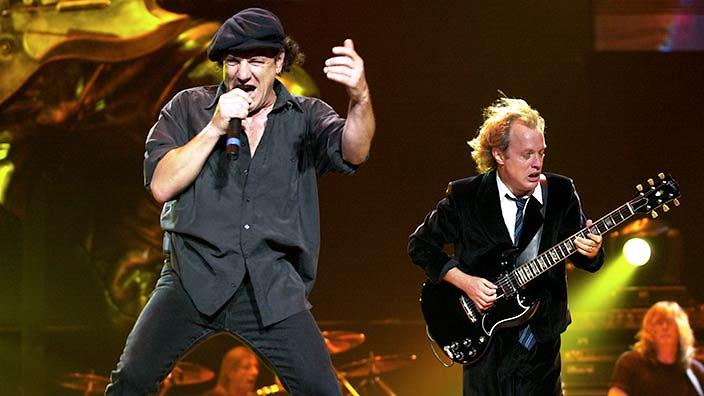 There's a little Australian rock and roll in my head this morning!  What a way to wake up!!!  A lot of people have tried to describe AC/DC.  Some say it's a rock band.
Some call 'em heavy metal.  Some have even gone so far as to call AC/DC a rock and roll blues band.  Are they Classic rock?  I don't know, but ask the members of the band, and they'll say, "we're just rock n roll, mate!"  AC/DC first started back in 1973, and it was a couple of years before they got their first album out.  It was clear, though, from the start that this was going to be a very special group of rock and rollers.  I've never seen AC/DC in concert, but I've been told they put on a great show.  I'm sure it would be one of the loudest concerts you could ever attend!
Album after album, they've been great.  Through personnel changes, even including the death of the lead singer, Bon Scott.  He was amazing, but then along came Brian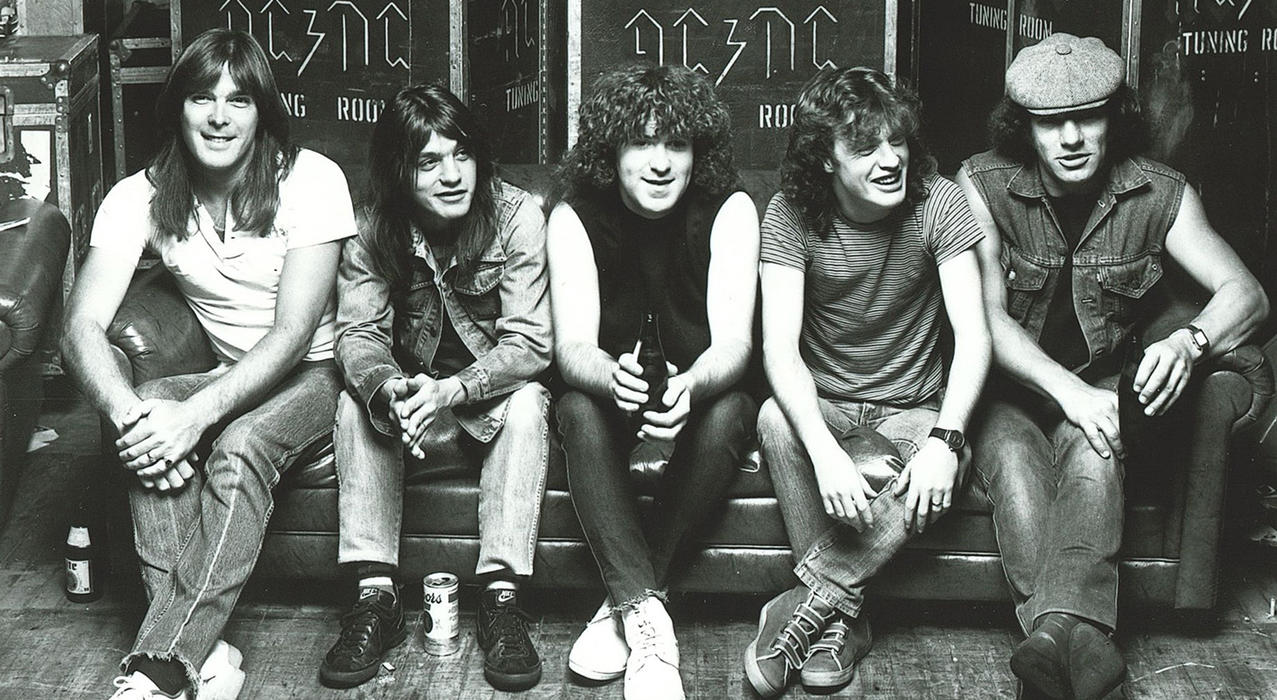 Johnson, and the band didn't miss a beat.  If you want music to get you fired up, it's AC/DC.  Guitar rock at its finest.  I think of songs like "Highway to Hell," "Hell's Bells," and "Thunderstruck," and I'm immediately transported to Kenan Stadium, ready to see some huge young men trying to move the football from one end of the stadium to the other.
This particular song in my head this morning, is "You Shook Me All Night Long," and it ain't too hard to figure out what it's all about. So just crank it up!  This is AC/DC with "The Music In My Head!"