5/15/19 – David Bowie "Fame"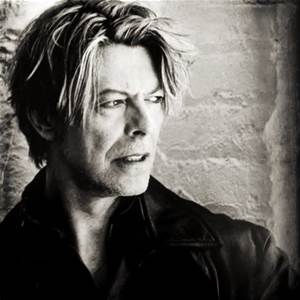 It's hard to believe that DAVID BOWIE left this earth over 3 years ago. His music lives on, though, as evidenced by what's playing in my head this morning. Bowie, of course, was an incredibly successful English singer/songwriter who turned out to be one of the most influential artists of a generation. And not only that but he actually reinvented himself several times. His persona was always changing, but whether he was Ziggy Stardust or the more sophisticated Bowie during the latter stages of his career, his music was always good.
In 1975, Bowie recorded an album called "Young Americans." And it was unlike anything he had undertaken before. It was his 9th studio album, and instead of the glam rock he was so famous for, Bowie took more of a turn toward soul and R & B music. He later described it as "Plastic Soul." He recorded part of it in Philadelphia, where he was inspired by the music coming out of "The City of Brotherly Love." Luther Vandross was one of his backup singers! He later went to New York City to finish it up. The title song, "Young Americans" is a great tune, but the last track on the album was the one that absolutely exploded. "Fame" went all the way to #1 in America, and also Canada. Bowie wrote it, with help from his guitar player, Carlos Alomar, and an obscure musician you may have heard of by the name of John Lennon. John even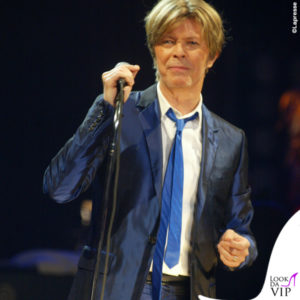 provided background vocals and guitar licks for "Fame!" The song was deemed the 7th most popular single for the entire year. And I just read that it was one of 4 Bowie songs to be included in "The Rock And Roll Hall Of Fame's 500 Songs That Shaped Rock And Roll." Bowie and Lennon were close friends, and they often had discussions about how the life of a celebrity made it really tough to live a normal life, particularly, in John's case. That's what the song is about, I suppose.
Anyway, I woke up with it in my head this morning and I wanted to share it with you! Listen for John Lennon singing the high parts in his falsetto on the background vocals. This is "FAME" by the late, great DAVID BOWIE