12/6/18 – Bob Seger "Hollywood Nights"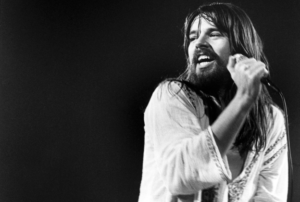 I'm a big BOB SEGER fan. His music comes up in my head a lot. I'm hoping that one day, before he's all finished touring, he'll actually come around here somewhere so I can see him in concert. BOB SEGER & THE SILVER BULLET BAND are on tour right now, but I think the closest he's coming to here is somewhere in South Carolina. And Seger is 73 years old now so I'm not sure how much longer he's going to be doing this!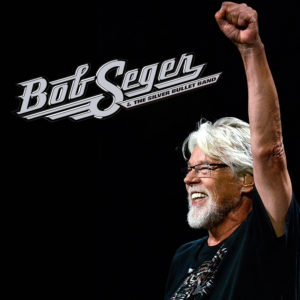 He's an outstanding singer/songwriter from the Detroit area, and he's been rockin' since way back in the 60's, starting out with Bob Seger & The Last Heard," evolving into the Bob Seger System, as just Bob Seger, and finally, Bob Seger & The Silver Bullet Band was born in 1973. A concert album called "Live Bullet" is really what put Seger on the map nationwide. That was from a mid-70's show at Cobo Hall in Michigan. Then he had a real breakout with his studio album, "Night Moves" in '76. The well-known Muscle Shoals Rhythm Section has also done a lot of recording with him, and certainly these Alabama guys are part of Seger's success over the years. We've all heard Seger's raspy voice on big hits like, "Turn The Page," and "Ramblin' Gamblin' Man" and "Still The Same," "Against The Wind," and all the others. He did a song called "Shakedown" written for "Beverly Hills Cop II" in the late 80's, and his tune, "Old Town Rock and Roll" was a big part of the Tom Cruise movie, "Risky Business." Chevy Trucks used his tune called "Like A Rock" for a long-running series of television commercials, and I think we all have sat through that those close to a million times.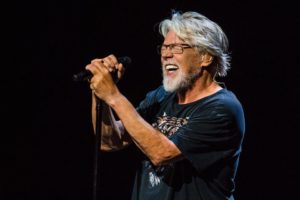 He's good with ballads and he can also rock with the best of 'em. That's what he does on "THE MUSIC IN MY HEAD" today. This is "Hollywood Nights!"