12/4/18 – Johnny Cash "Hurt"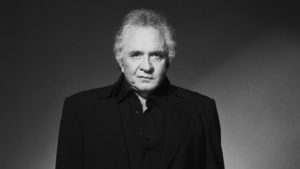 There's a song by Johnny Cash that's so powerful and so overwhelming, it will make you cry. It makes ME cry, anyway… I don't know about you. I can't get through the video without FEELING it, if you know what I mean. "HURT" is a song written by Trent Reznor of Nine Inch Nails, and it's one of the last songs the late Johnny Cash recorded. When Reznor was asked permission for Cash to record the song, he was skeptical. Thought it might be "gimmicky." I think that's the word he used. But he said, "Yes." And then after he heard it, he said The Man In Black had totally made it his own. Personally, I think it's one of the very best cover versions of the song I've ever heard.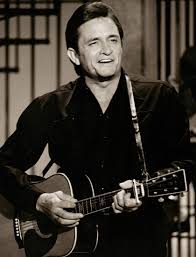 Recently, we spent several days in Nashville, the Home of Country Music. Admittedly, I'm not the world's biggest fan of country music, but the experience was great. We listened to a lot of music, ate some great food, got to take in "The Grand Ole Opry" at the legendary Ryman Theater (which is magnificent, by the way) and generally got to take in the sights and sounds of this thriving music town. It's a place I've always wanted to go. We took in Music Row plus The Country Music Hall of Fame, and the Johnny Cash Hall of Fame, which was amazing. And one of the first things I heard when I got into the Johnny Cash Museum was "Hurt." I could hear it through the wall. When I got to the room where they were showing the video, I found it to be overwhelming. It's a very old man, looking back on the regrets of his life, with absolute pain and despair on his face, in his gestures, and it's always gotten to me, but there—in the museum—it was especially powerful. Johnny Cash was only 71 years old when he died, but he looked a lot older. Guess that's what all those years of hard living will do to you. As I said before, it was one of the last songs he recorded, and I think probably the last time he was captured on video. It's strong stuff. The song is great, but the video makes it even more incredible.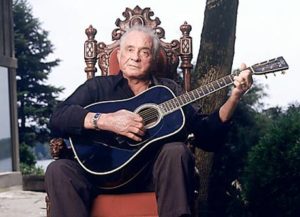 Listen… and watch. I think you'll see and hear what I mean. Here's the late, great Johnny Cash with "Hurt." Today's edition of *THE MUSIC IN MY HEAD.*