9/6/18: Pilot "Magic"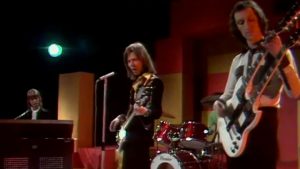 This whole "The Music In My Head" thing is based on random songs that happen to pop into my head first thing in the morning. I'm usually hearing one song or another rattling around in my brain when the alarm clock goes off at 4:45… and I never know what it's going to be. Usually, it's a song I just happened to hear and, thankfully, they're usually songs I like. Once in a while, though, a song pops up in my brain that's really random. I haven't heard it on the radio in years, and have never expressed a liking or even a dislike for it. It's just there.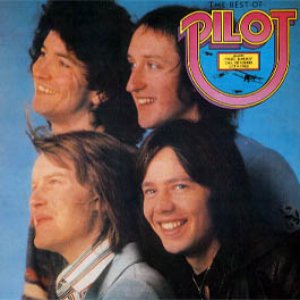 That's what happened today. For some reason, a song called "Magic" was on my mind. It's by Pilot, and it was a big hit back in 1974. It's from their first album, also entitled "Magic." I didn't know this until I looked these guys up this morning, but Pilot is a Scottish group, started by a couple of guys who were in The Bay City Rollers. Oh, and they wrote the song. That's pretty much all I know. It's a good tune, I guess, so here it is!