9/4/18: George Harrison "Got My Mind Set On You"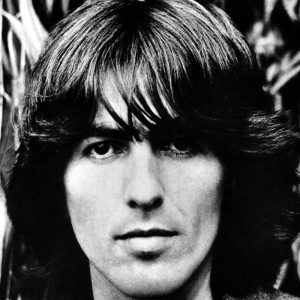 Today, it's George Harrison, with what I think is one of his best songs after the Beatles' breakup. Actually, not many people know this, but it's not even his song… although we all know George wrote some timeless tunes. This is a song written and composed by Rudy Clark way back in the early 60's! The song was first recorded by James Ray in 1962. A full 25 years later, George decided to take a crack at it… and what an upbeat, incredibly catchy tune! It's called "Got My Mind Set On You" and it comes from George's "Cloud Nine" album which he recorded on his own Dark Horse label. The song was a huge hit, going all the way to #1 in the United States, Canada, Ireland, and some other countries, as well. Ironically, it only got to #2 in Harrison's native United Kingdom.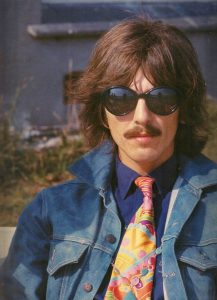 After the Fab Four fell apart, George was well known for his thoughtful and peaceful, religion-oriented songs, like "My Sweet Lord," "What Is Life" and "Give Me Love, Hope, and Peace on Earth." "Got My Mind Set On You" was a deliberate departure from Harrison's familiar ground… and it's almost like he woke up one day and said, "All right! Today, I'm going to record a song just to make everybody feel good! He certainly managed to put me — and a whole lot of other music fans — in a far better mood. It's hard to listen without smiling!