4/30/18: Joan Osborne "What Becomes of the Broken Hearted"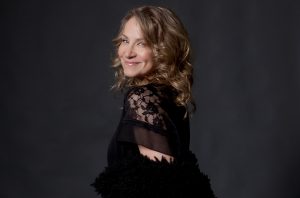 This music has been in my head many times before. It's one of the few that I don't ever mind having rattling around in there. It's a special live performance, actually, and a cover version of an already well-known song.
Back in 2002, there was an amazing documentary called "Standing in the Shadows of Motown." It spotlighted all these amazing and often downright legendary Motown musicians who played on nearly every one of all the great Motown hit records! These guys really were the best musicians Detroit had to offer, all hired by Motown boss Berry Gordy Jr. to be the Motown "house band." It was these guys making the music behind Smokey Robinson & The Miracles, The Temptations, The Four Tops, The Supremes, Marvin Gaye, Martha & The Vandeallas, Jimmy Ruffin and all the others! This "house band"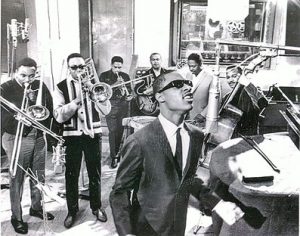 took the idea of a session musician and evolved it into something more.
One of the artists those fantastic musicians played behind was Joan Osborne. A lot of folks know her for a song called "One of Us," which asked the controversial question "what if God was one of us?" When she was paired up with The Funk Brothers, some real magic happened on that stage. Together, they covered "What Becomes of the Broken Hearted," originally from Jimmy Ruffin, and it's one of the best live performances of any song that I can remember hearing.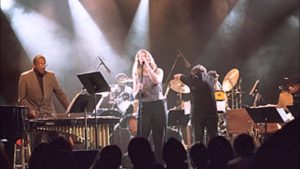 Joan's strong vocals, some amazing backup singers, impeccable music behind her… when you watch the video, you can actually see those Motown music makers giving the show a special touch. It's awesome! Of course, you don't have to take my word for it! You can watch, and listen, and enjoy a little piece of Motown magic!