During this local election season, 97.9 The Hill and Chapelboro spoke with candidates for each of the races in Chapel Hill, Carrboro and Hillsborough. Each answered the same set of questions regarding their decision to run for elected office, their background in the community and what they wish for residents to think of when voting this fall. Their answers are shared here, as well as links to their respective campaign websites or pages. If a candidate did not respond or chose not to speak with 97.9 The Hill and Chapelboro, it will be designated with no audio.
In the Town of Hillsborough, there is a race for two open seats on the board of commissioners. Two incumbents are running against one new challenger. Hillsborough Mayor Jenn Weaver will be running unopposed for her mayoral seat.
Listen to their responses below, with candidates shared in alphabetical order by last name.
Candidates for Hillsborough Board of Commissioners
(2 seats available)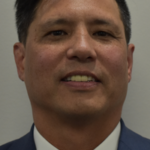 Robb English could not be reached for comment by 97.9 The Hill/Chapelboro.com. English's name will still be on the ballot.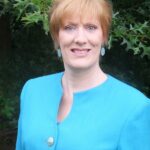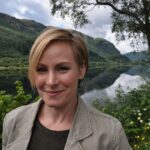 ---
Candidate for Town of Hillsborough Mayor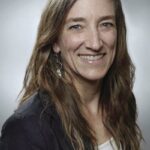 Early voting in Orange County runs from Thursday, October 14, and will run through Saturday, October 30. Election Day will be Tuesday, November 2. For more election coverage and candidate introductions, visit Chapelboro's Local Election Coverage page.
Lead photo via Visit Hillsborough NC.
---
Chapelboro.com does not charge subscription fees. You can support local journalism and our mission to serve the community. Contribute today – every single dollar matters.