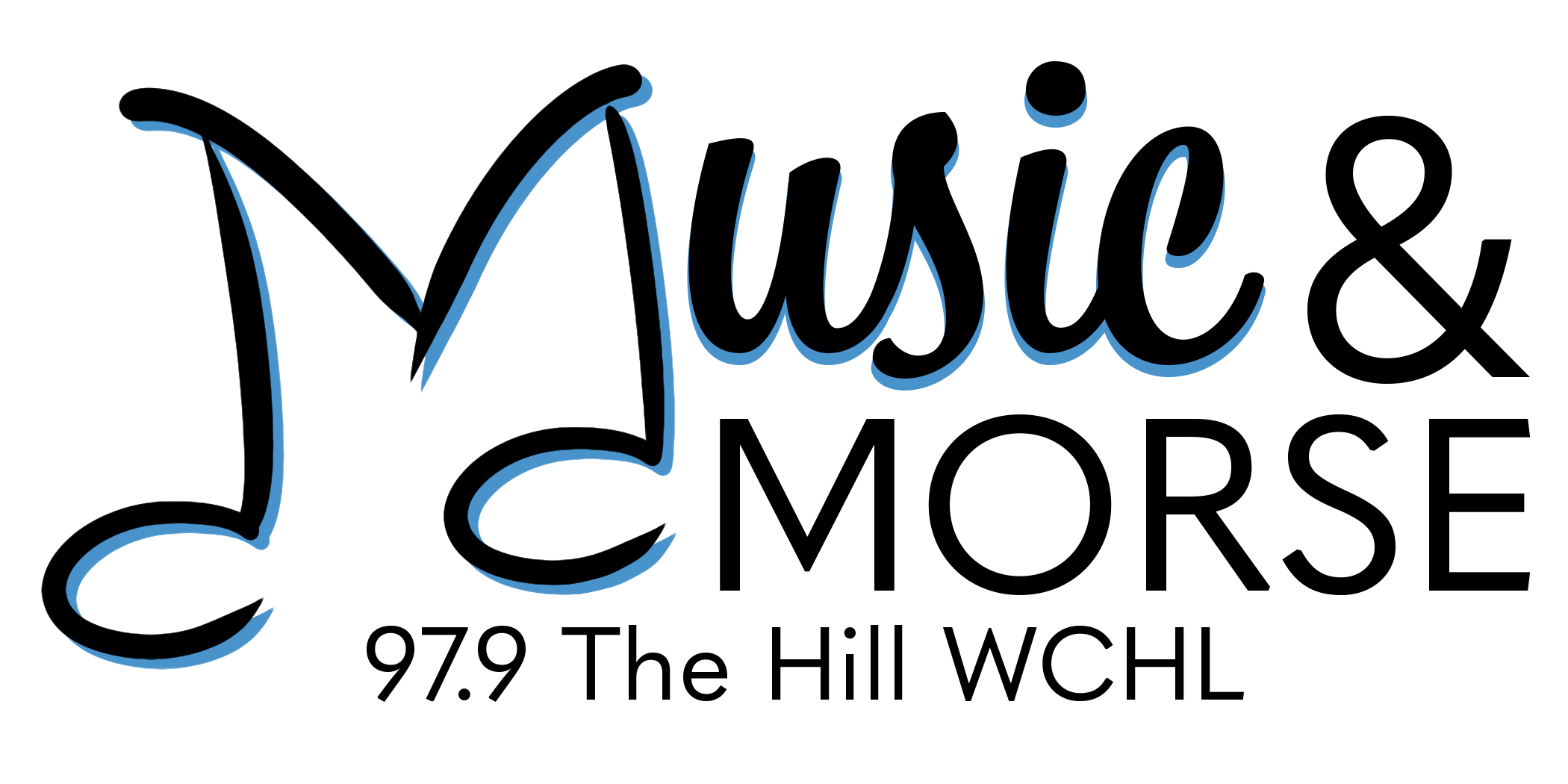 Tune in to 97.9 FM or stream using this link from 12pm – 3pm, Monday – Friday
Listen while you work!  Music and Morse is here from 12pm to 3pm every day to get you through your afternoon with a groove-worthy blend of Adult Album Alternative hits of alternative favorites from yesterday and today, including new hit music, local music, and a little mix of everything in between.
Plus: Every Monday, Nicki and 97.9 The Hill introduce a newly released song on the air and ask for YOUR input on what we play by voting to "Make It" or "Break It." It's up to our listeners to decide if stays in our rotation! Vote here!