2019 Election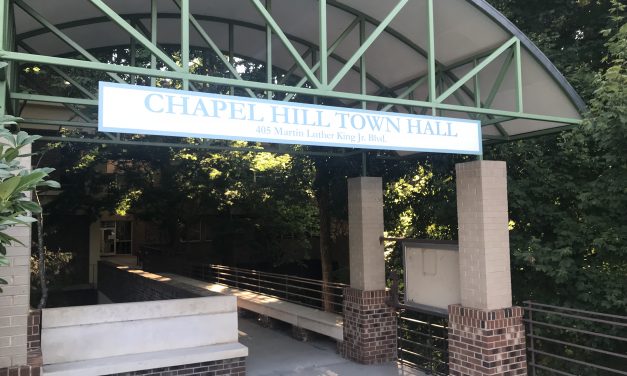 ****UPDATE: The final certified numbers submitted to state officials on Friday move the race back...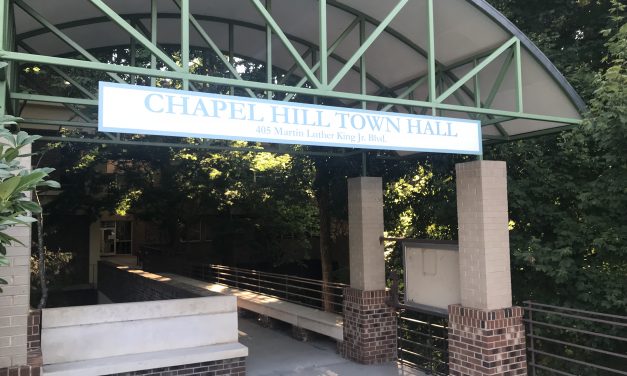 A recount could be coming following the close Chapel Hill Town Council race on Tuesday night. Tai...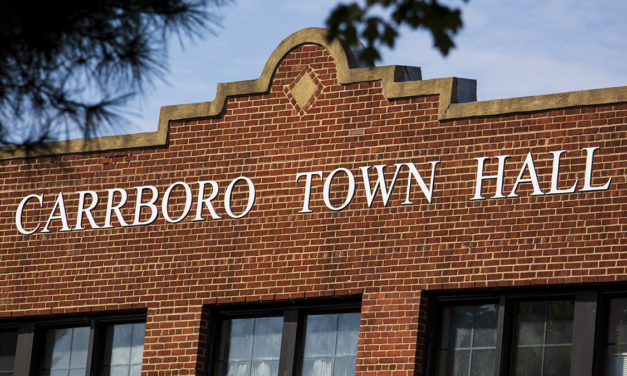 The Town of Carrboro re-elected mayor Lydia Lavelle and two incumbents were re-elected to their...
Read More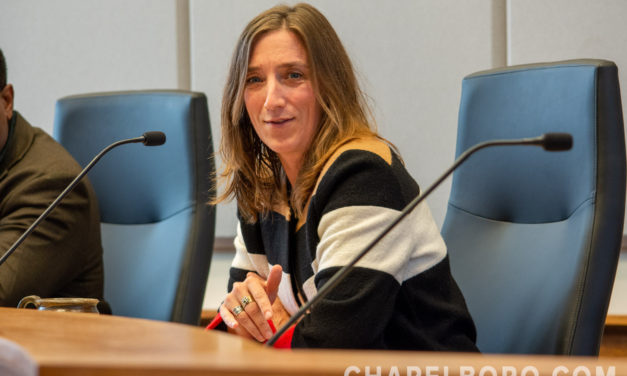 Hillsborough welcomed a new mayor while re-electing all three incumbents to the town's Board of...
Read More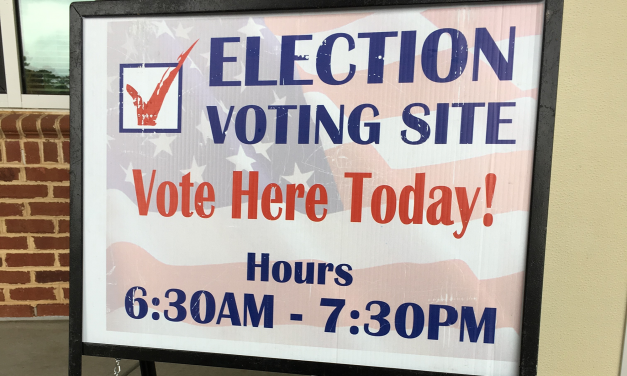 2019 Election Results Tuesday marks Election Day in Orange County and across North Carolina. Polls...
Read More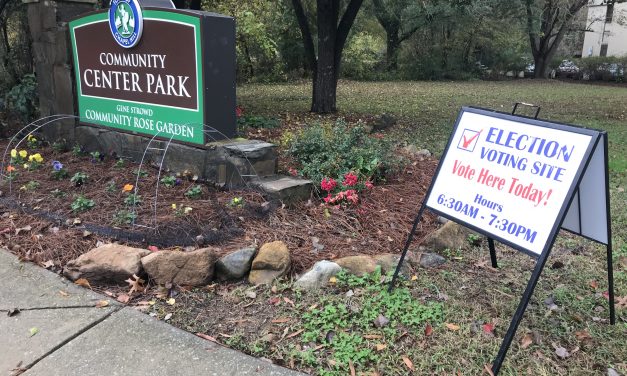 Early voting totals were down in Orange County this year compared to 2017. Over the early voting...
Read More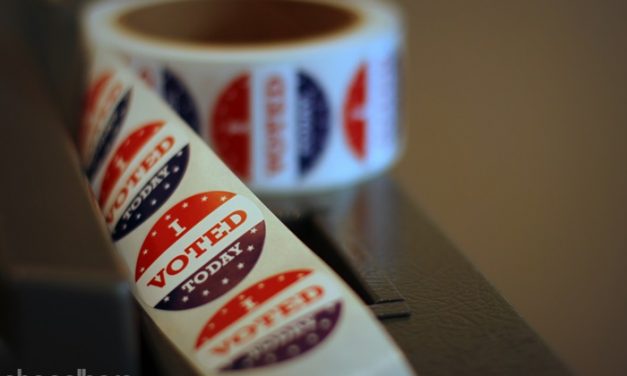 Early voting in Orange County will end Friday, November 1, ahead of Election Day on Tuesday,...
Read More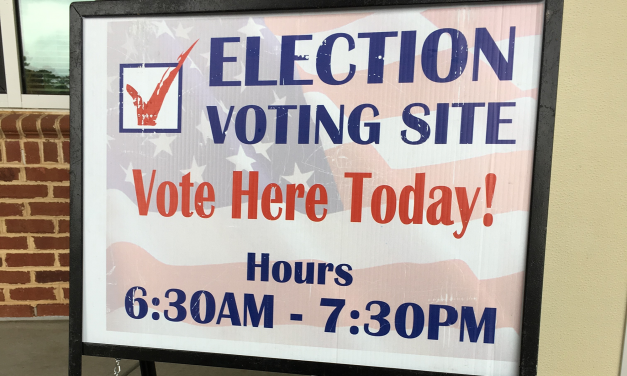 State and federal agencies in North Carolina are trying to allay the public's concerns about...
Read More
The alternative weekly newspaper INDY Week released their endorsements for the Orange County...
Read More
After months of campaigns, voting for the 2019 elections begins Wednesday, October 16, as Orange...
Read More