2019 Election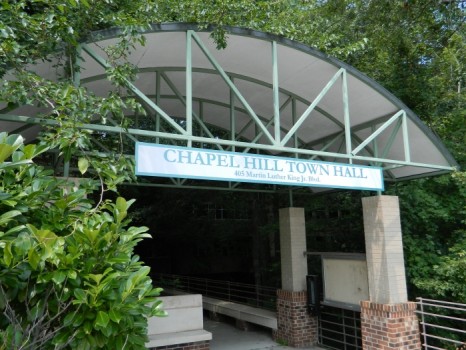 Chapel Hill residents re-elected Mayor Pam Hemminger Tuesday night, while there is still some...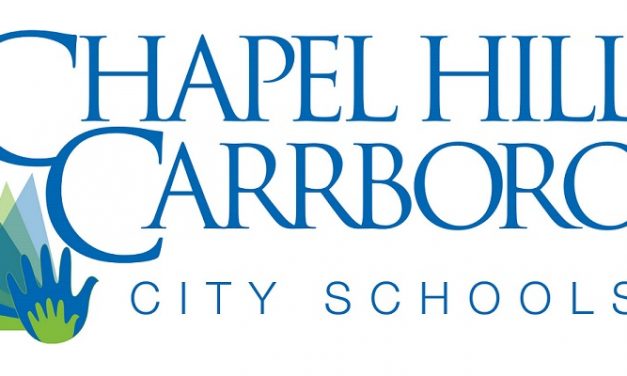 With four seats available and only one incumbent, the race for Chapel Hill-Carrboro City School...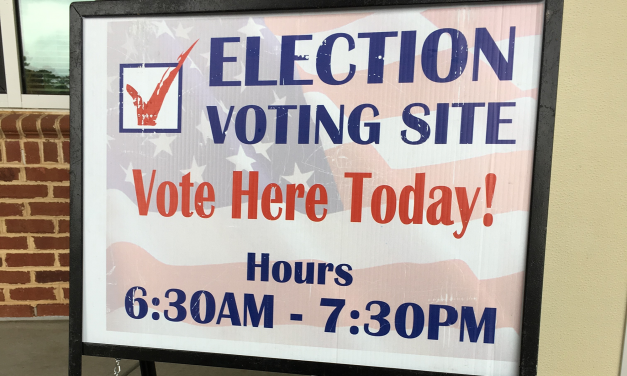 2019 Election Results Tuesday marks Election Day in Orange County and across North Carolina. Polls...
Read More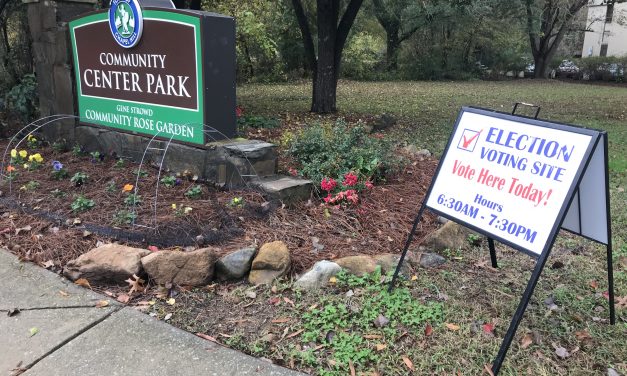 Early voting totals were down in Orange County this year compared to 2017. Over the early voting...
Read More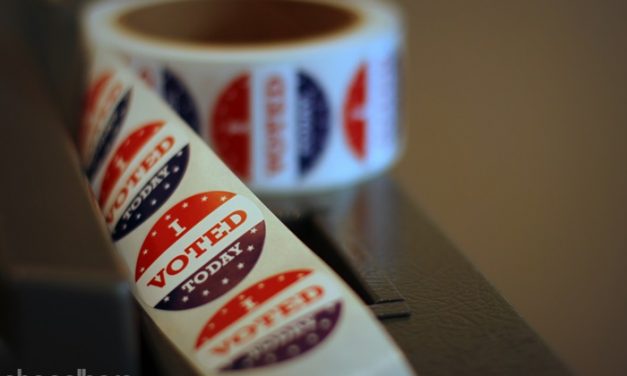 Early voting in Orange County will end Friday, November 1, ahead of Election Day on Tuesday,...
Read More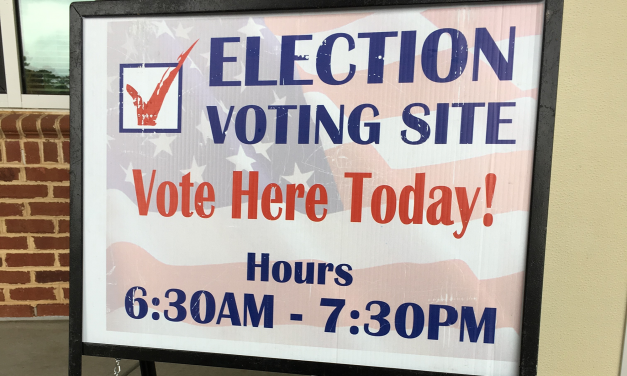 State and federal agencies in North Carolina are trying to allay the public's concerns about...
Read More
The alternative weekly newspaper INDY Week released their endorsements for the Orange County...
Read More
After months of campaigns, voting for the 2019 elections begins Wednesday, October 16, as Orange...
Read More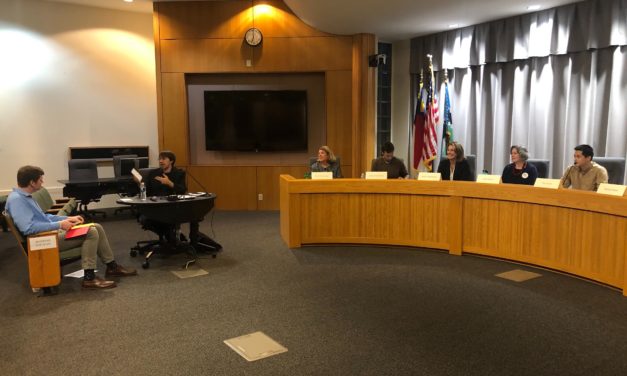 Chapel Hill Town Council and Mayoral candidates gathered for a forum hosted on 97.9 The Hill. Town...
Read More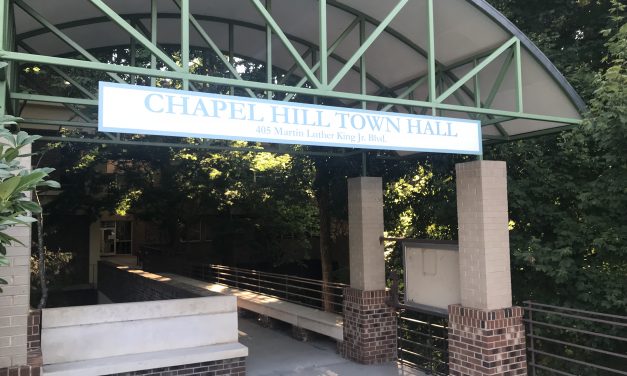 Hear from the candidates running for Town of Chapel Hill Town Council: Jessica Anderson:...
Read More