Near & Far – A Local Celebration of Global Cultures
April 28 @ 1:00 pm

-

5:00 pm
Event Navigation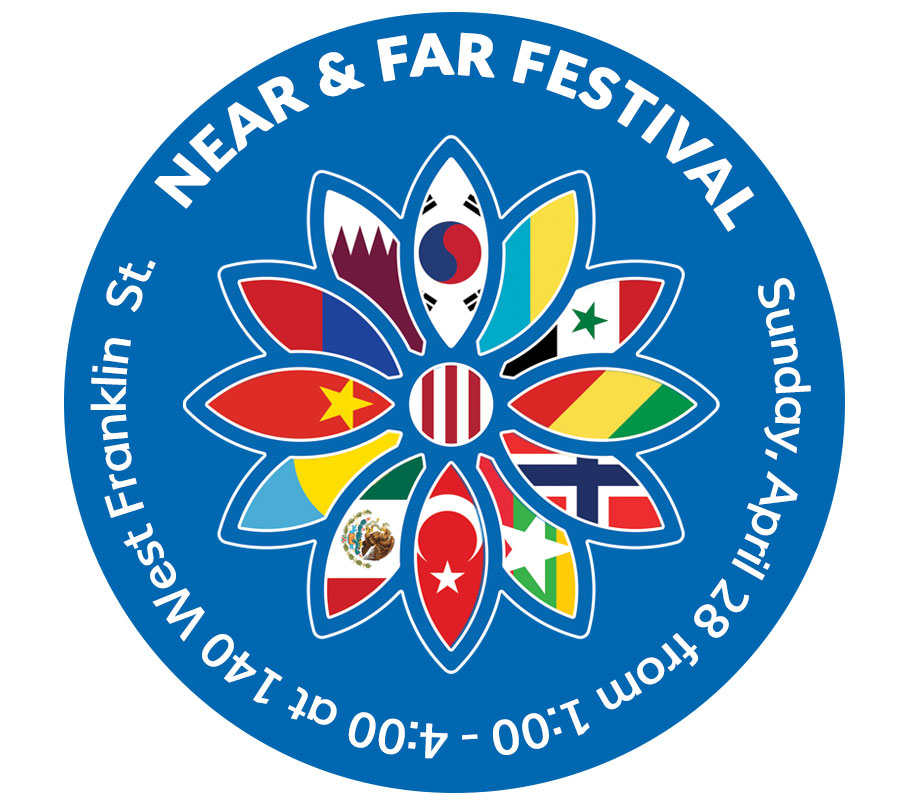 Celebrate global culture within Chapel Hill at this fun and funky street party!

Chapel Hill attracts residents from around the world. In fact, more than 16% of the town's residents were born in a foreign country. To recognize that diversity in a fun and carefree way, the Town of Chapel Hill and the Chapel Hill Downtown Partnership invite one and all to Near & Far – a local celebration of global cultures. People of all ages can visit 140 West Franklin Street to learn new songs and dances, old traditions, and get a taste of flavors from around the world.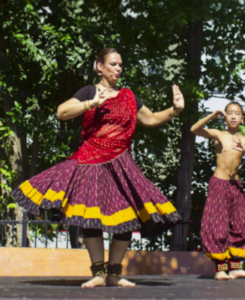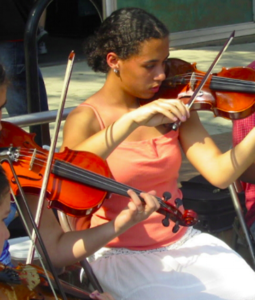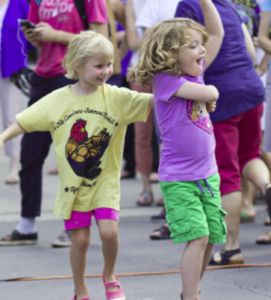 140 West Plaza,
Downtown Chapel Hill
4/28/19
1:00pm – 5:00pm


Lineup
Interactive Exhibitors
American School of Asian Culture: Paper cutting, calligraphy, drum/lion dance workshop
Amina's Gift: Making African soccer balls.
Carolina Capoeira: Brazilian martial art and dance
Chapel Hill Building Integrated Communities: Trivia, tissue paper flowers
Laasya School: Classical Indian Dance
Ryan Dial Stanley: Deerskin painting
Ukrainian Association of North Carolina: Traditional crafts including Pysanky (Easter Eggs) and Motanka (dolls)
UNC Global: Various presentations from Center for European Studies, Center for Middle East and Islamic Studies, Carolina Asia Center, Institute for the Study of the Americas, African Studies Center
United Tae Kwan Do: Demonstrations of Korean martial arts
…more coming soon!!
Submit an Event