2019 Birdies, Barbeque, and Bluegrass
Event Navigation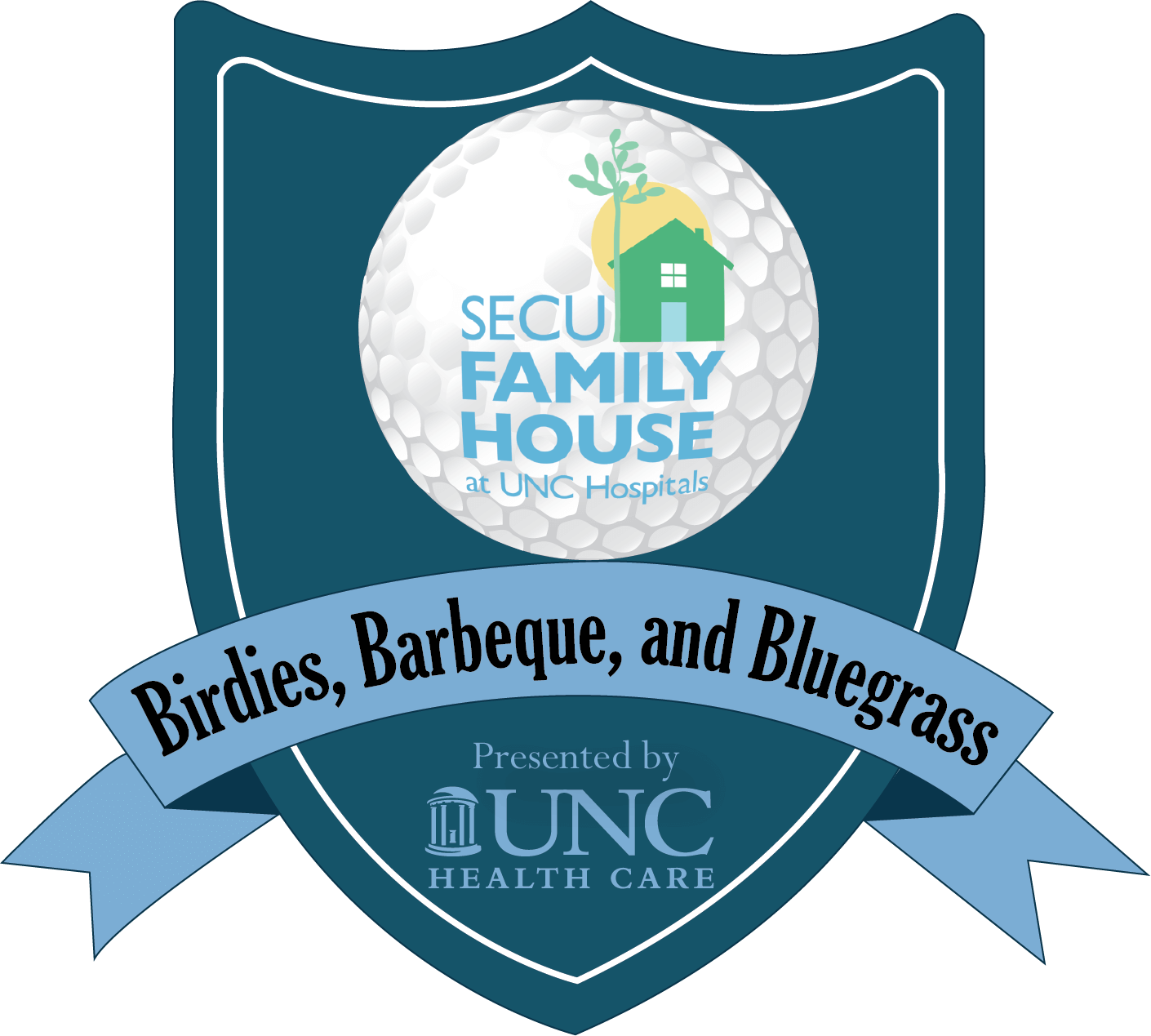 A great time supporting a great cause: Family House's 2019 Golf Tournament during the day and BBQ and Auction in the evening – beer, wine, and live music included!
Your ticket purchase supports the SECU Family House at UNC Hospitals mission to serve families who need a place to stay while receiving life-saving medical treatment here in Chapel Hill.
There are so many benefits to event sponsorship! Contact Martha Aldridge at
martha@secufamilyhouse.org or (919) 932-8003 with questions or visit www.secufamilyhouse.org/bbq-golf/event-sponsorships.
Golf tickets will be on sale at a later date. Note that a golf ticket includes entry to the evening event.
Please see our live auction items at www.secufamilyhouse.org/bbq-golf/live-auction
Learn more online at www.secufamilyhouse.org/bbq-golf
For more information, contact Aubry Vonck at Family House at 919.932.8001 or email aubry@secufamilyhouse.org.
Related Events
Submit an Event