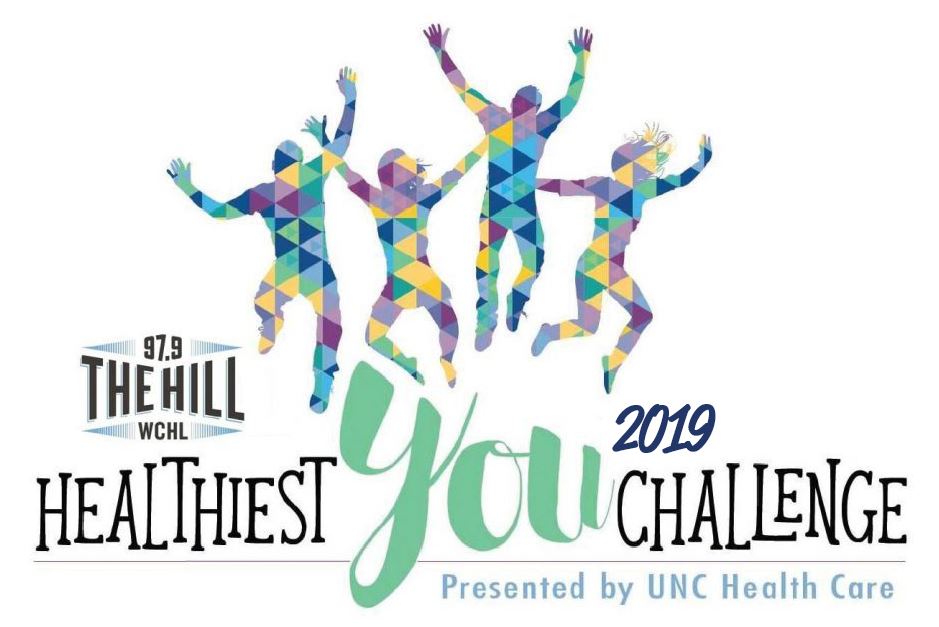 Tune in to the Aaron Keck Show on 97.9 The Hill every Wednesday at 3:15pm until April 24th for more updates with teams, coaches, and challengers, or check out what you've missed so far:
WEEK TWO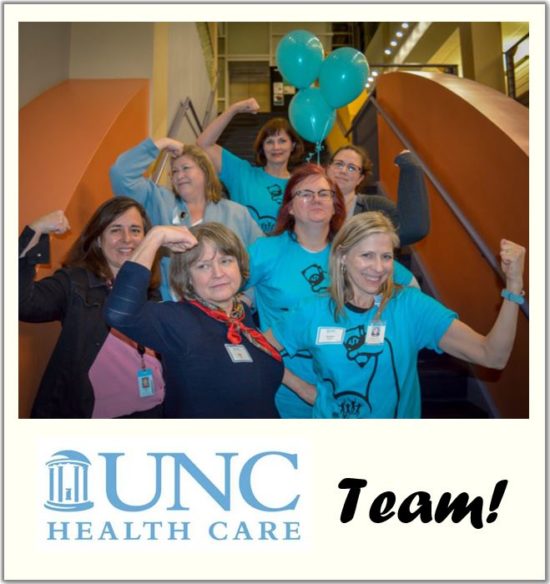 The UNC Health Care team was represented on air on March 13th by their coach, Susan Chesser, as she talked with AJ (filling in for the vacationing Aaron Keck) about her history with the Healthiest You Challenge and the importance of sleep, especially given the recent time change!
WEEK ONE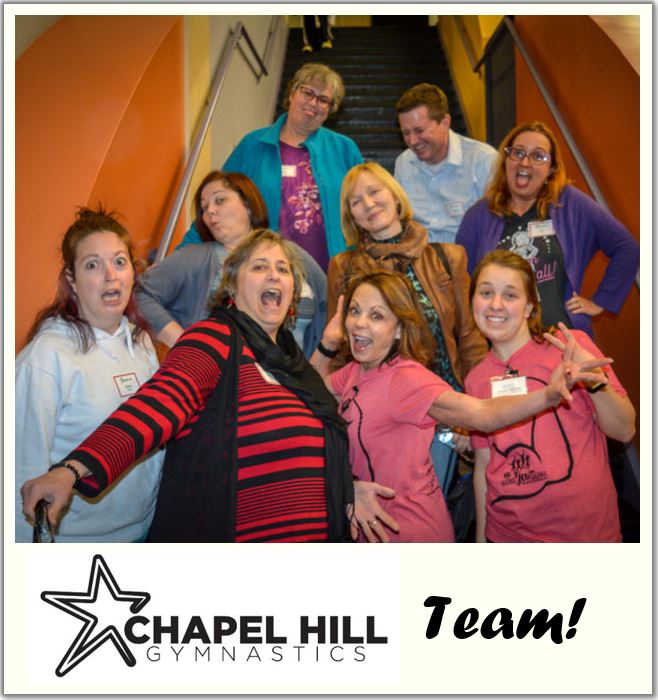 Gin Ayers, a coach in this year's challenge, came in on March 6th to talk with Aaron about how week one has started off with the Chapel Hill Gymnastics Team:
KICK-OFF SHOW
Challengers gathered at the UNC Wellness Centers to meet their teammates and coaches for the first time at the Kick-Off Show on February 27th, hosted by Ron Stutts.  Hear the show:
Clean Juice at Eastgate Crossing in Chapel Hill provided nutritious and delicious acai bowls and smoothies, while ZimZoom Photo Booth was there adding some pizzazz to our pics.
Check out all the photos and meet this year's teams!
ABOUT THE CHALLENGE
During the challenge participants:
Get an 8-week membership to use the

 

UNC Wellness Centers facilities

 

(March 4th through April 28th, 2019).
Are assigned to a team of 8 challengers led by coaches.
Get the opportunity to learn more about good exercise and eating habits, planning meals, reading labels, intuitive eating, and why sleep is so important to our health.
Accumulate points individually and as a team for meeting goals throughout the 8 weeks.  Overall health goals include reducing weight and circumference, as well as decreasing blood pressure.
The male and female challengers that get the most points will each win a free one-year membership to the UNC Wellness Centers and $979.00 dollars!
The female and male runners-up will both receive a 6-month membership to the UNC Wellness Centers, and every challenger on the winning team will get a 3-month membership!
Oh, and did we mention that challengers have fun and make friends too?!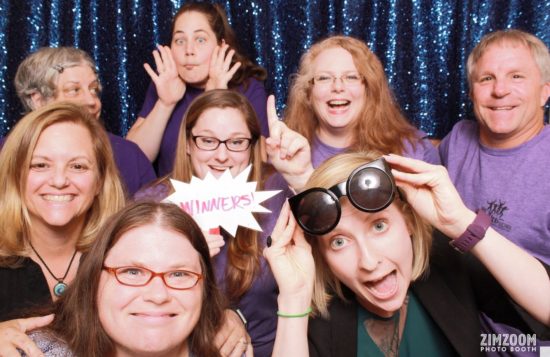 In order to be eligible to win the challenge, attendance at the following is required:
Information Session: Wednesday, February 20th from 6:00-7:30 pm
Kick-Off Show: Wednesday, February 27th from 6:00-7:30 pm
Pre-Assessment Test: (Must attend ONE)  Thursday, February 28th

 

OR

 

Saturday, March 2nd
Post-Assessment Test: (Must attend ONE) Thursday, May 2nd OR

 

Saturday, May 4th
Finale Show: Wednesday, May 8th from 6:00-7:30 pm
The challenge weeks begin March 4th and end on April 28th, 2019.
Challengers are chosen at random.  We will begin notifying challengers who are selected on February 1st, and will continue reaching out to interested participants to fill all spots until March 18th, 2019.  Contact Jada Jarillo at 919-240-6026 or healthiestyou@wchl.com with questions.
Special Thanks to Our Challenge Sponsors: