William Richardson Davie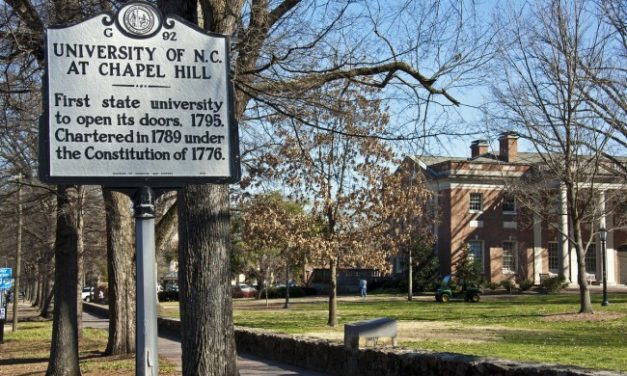 UNC has presented four alumni with the William Richardson Davie Award, the highest honor that can...
Read More
Today, we're going to accessorize the Old Well Walk.  Many of you may gather Saturday morning to watch UNC players and coaches lumber from the Old Well to Kenan Stadium.  Well, as they go to perhaps make history, they're wading...
Read More