Mold Found In CH High School Media Center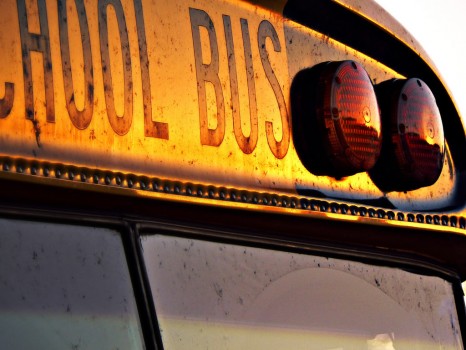 CHAPEL HILL -  Mold was found in books housed in the Chapel Hill High School's Media Center Thursday, according to district officials.
Todd LoFrese, Assistant Superintendent for Chapel Hill-Carrboro City Schools, said that the mold was found in the spines of leather-bound books.  LoFrese said students were in the library Friday, but weren't handling the books. The school's nurse reported that several students and staff expressed complaints of a soar throat and stuffy nose, though he is unsure if it is connected to the mold.
"When we evaluated and saw that it was in multiple books in the Media Center, we wanted to take appropriate safety and precautionary measures," LoFrese said. "We didn't want students handling books and making the problem worse."
The Media Center, LoFrese explained, will be shut down for a week in order to clean the books, shelves and other areas.
"I don't know the particular type of species that it [the mold] is," LoFrese said. "It is being evaluated by the professional contractors so they are going to be determining the appropriate clean-up method."
Doors and vents to the media center will be sealed in plastic and an air containment system will be used to filter the air, according to a CHCCS statement released Friday. Work will be performed during non-school hours.
An Orange County Health Official will visit the school next week to observe the cleaning process and work will be monitored by an industrial hygienist.
This summer's wet weather and flooding has led to the development of some moisture issues and mold growth in different areas of the high school. Prior to the start of school, the district contracted with professional remediation contractors to clean mold from rooms that had experienced due to mold growth.
"Indoor air quality issues, moisture issues, and the need to maintain our HVAC system and to upgrade and do some renovation in areas has been identified in our facility study of our older schools," LoFrese said.
LoFrese said mold and moisture issues will be addressed at the September 17 Board of Education meeting.
Did you see something wrong in this story, or something missing? Let us know