Evening Music and Presentations at Oasis
May 15, 2014 @ 7:00 pm

-

8:00 pm

Free
Event Navigation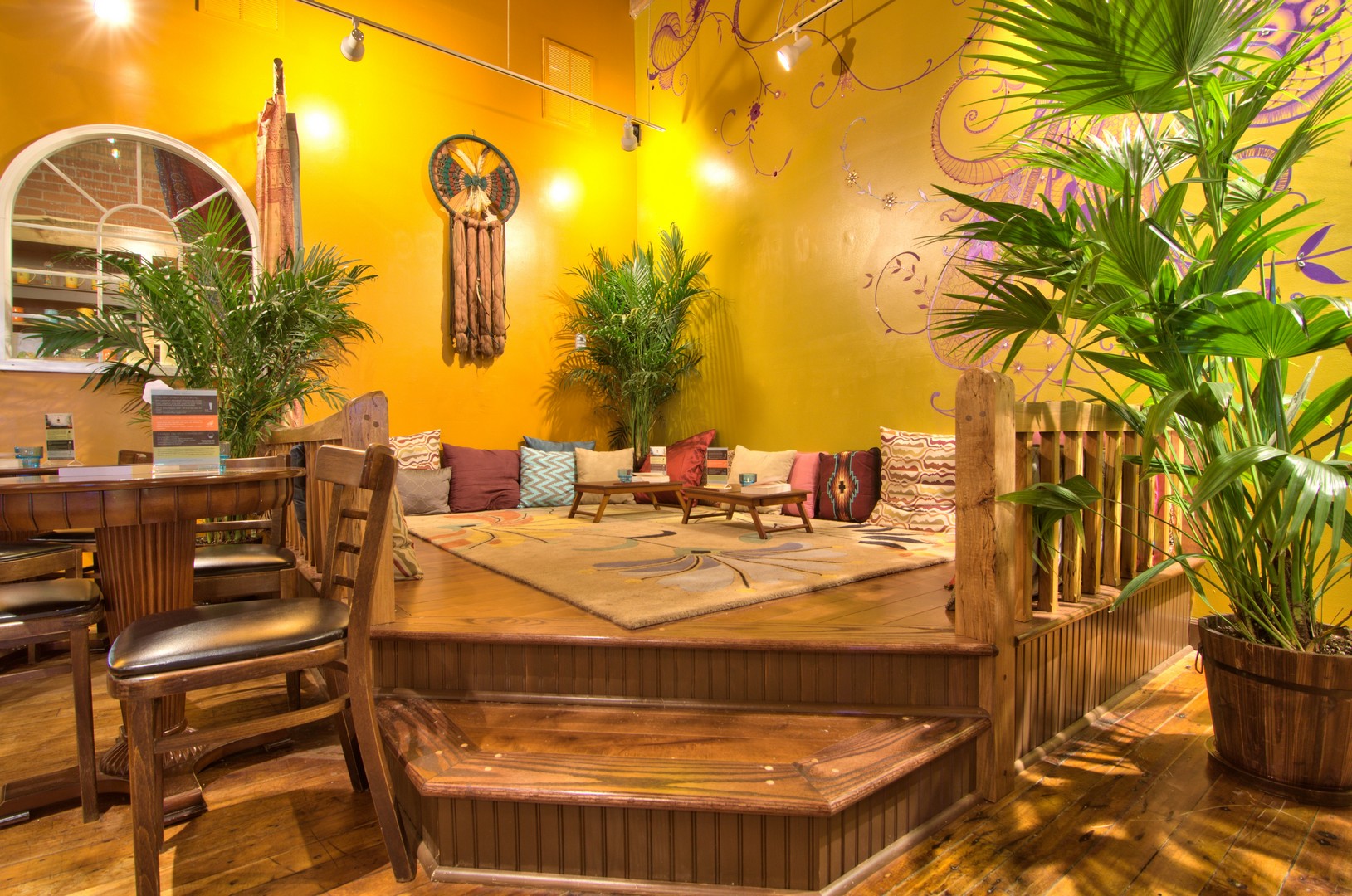 This week at the Oasis! Details at "Evening Music & Presentations" 
Thursday May 15 7:00-8:00pm
Reading the Tarot: Anyone Can with Lorri Gifford
Intuition is something we are all born with. Tapping into yours and honing it is a choice. If you say "yes" then you can.
During this hour you will:
· Learn some tools to tap into your intuition.
· Apply those tools while using the Tarot as a gateway.
· Be shown the difference between the voice of Intuition and the voice of the Ego
Several nights a week, we host free presentations (7:00-8:00pm) on life-affirming topics (holistic health, environmental issues, indigenous wisdom, sustainability, etc.) where like-minded people can gather.
We are open daily from 11am to 7pm as a coffeehouse/cafe (noon to 6pm on Sundays). At 7pm we transform into a gathering spot for connections, inspiration and information by offering life-affirming presentations on weekdays (7-8pm) and heart-centered live music or Spiritual Cinemas on Fridays and Saturdays (7-10pm).
All Our Events Are Free!
Always free wifi & parking!
Related Events
Submit an Event