1st Annual 'Walk to Cure HHT' 5K walk/run
May 18, 2014 @ 1:00 pm

-

3:00 pm

$25
Event Navigation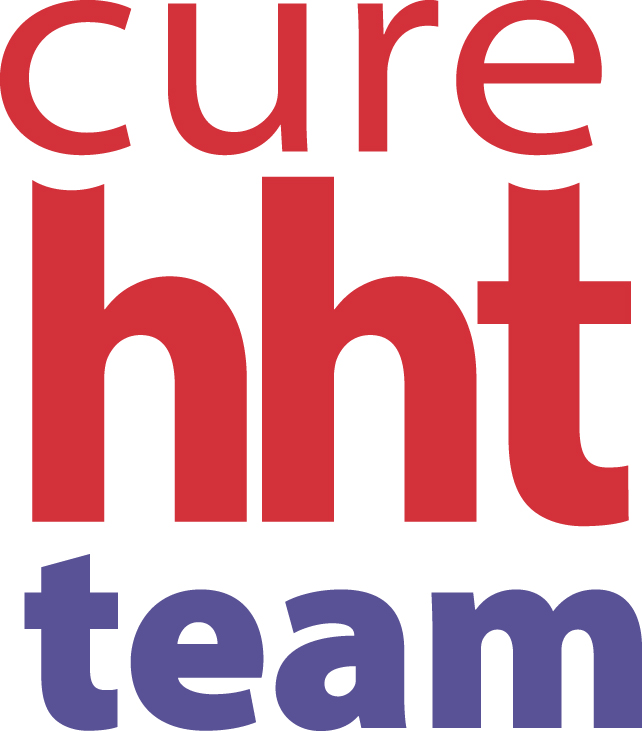 On Sunday, May 18, UNC Health Care, the UNC HHT Center of Excellence, and the HHT Foundation are hosting the 1st Annual 'Walk to Cure HHT' 5K walk/run at Southern Community Park, located in Chapel Hill's Southern Village.
Hereditary Hemorrhagic Telangiectasia (HHT) or Osler-Weber-Rendu Syndrome is an inherited disorder that causes development of abnormal blood vessels in the body.  The most common feature of HHT is nosebleeds that occur when these blood vessels rupture inside the nose. People with HHT can also develop these fragile blood vessels in other parts of the body including the lungs, brain, GI system and the liver. Both children and adults with HHT are at risk of cerebral hemorrhage, embolic stroke, seizures and brain abscess if this disease is not diagnosed and properly treated. Other potential complications of HHT can include iron deficiency anemia, low oxygen levels, and pulmonary hypertension.
Fortunately, early detection, screening and treatment can help prevent premature deaths, disability, and long-term health complications. Unfortunately, it is estimated that 9 out of 10 affected individuals remain undiagnosed and are at risk for developing HHT-related complications.
In 2011, the University of North Carolina at Chapel Hill was named as the 12th HHT Center of Excellence in the United States by the HHT Foundation International.
The 5K walk/run starts at 1:00pm.  Visit curehhtteam5krunwalkchapelhill.causevox.com to register or donate, or find the Walk on Sportoften.com. Registration is $20 for adults/$25 after April 15 and $10 for children (under 12).
Come early to the Walk between 12:00pm-1:00pm and enjoy family-friendly games and activities plus enter a raffle for great prizes!  All participants get a t-shirt plus food and drinks after the race!  Net monies raised will benefit the HHT Foundation International, Inc.
To register for the walk, to make a donation, or for more information, please visit:
curehhtteam5krunwalkchapelhill.causevox.com
www.sportoften.com/events/eventDetails.cfm?pEventId=12873
Related Events
Submit an Event