Events for January 18, 2014
Day Navigation
7:00 am
Set your alarms for Weathervane's $5 Pancake Breakfast happening every Saturday from 7-10 a.m.Choose from plain, chocolate or blueberry with bacon or sausage. Kids 6 and under eat for free (offer valid with an adult purchase; offer limited to two children).
Find out more »
11:00 am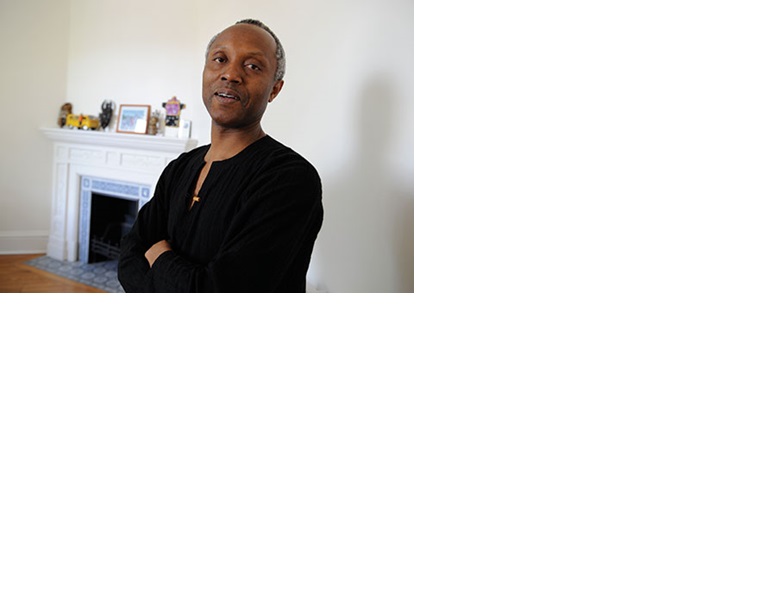 Foreign Gods, Inc. tells the story of Ike, a New York-based Nigerian cab driver who sets out to steal the statue of an ancient war deity from his home village and sell it to a New York gallery. Ike's plan is fueled by desperation. Despite a degree in economics from a major American college, his […]
Find out more »
8:00 pm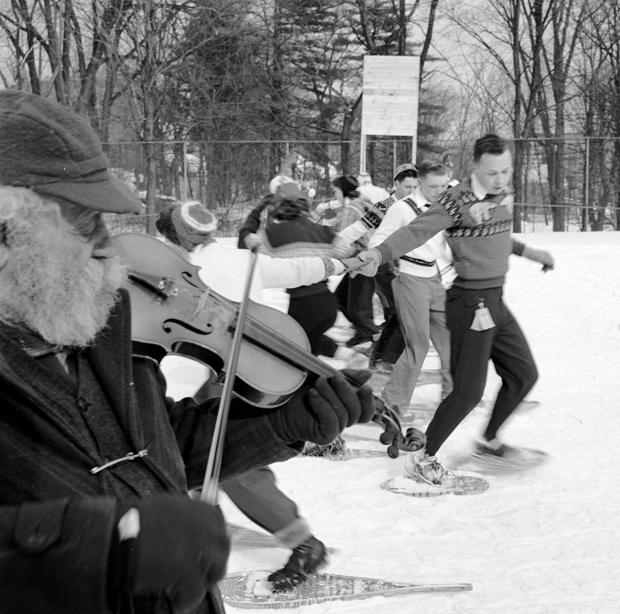 Callers Sarah Gibson & Aaron Ratcliffe
Music by The Carolina Catbirds
Fiddler Shay Garriock
Doors open at 7:30 PM
All are welcome! No partner required!
Donation at the door.
Find out more »
"Hip-hop music has been around for thirty years. Bluegrass music has existed since December 1945. A decade before hip-hop, Motown experimented with an R&B/Bluegrass fusion called SoulGrass. Given the blues contribution to bluegrass, it is only natural that people have played with ideas of putting bluegrass and rap or hip-hop together. Nobody grasped a simple truth about how to do it until GangstaGrass, which was propelled to fame when the hit TV series "Justified" selected one of their early tracks for its theme. Sharped by considerable touring, including two prior area visits, GangstaGrass is maturing into a formidable band. The foundation remains the same simple truth – the bluegrass musicians play bluegrass and the rappers rap. Doesn't sound like genius, but GangstaGrass is the first bunch to get it. Come to The ArtsCenter and you'll get it too!" – Art Menius, ArtsCenter Executive Director
Find out more »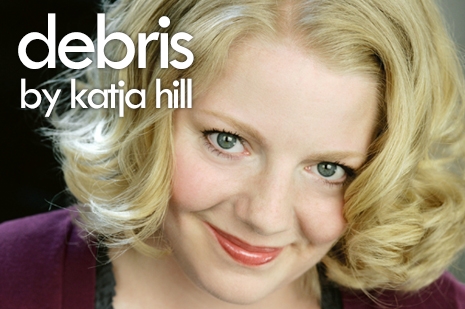 Deep Dish Theater will present a developmental workshop of Debris, a new play written and performed by Katja Hill, January 15-19. Directed by Artistic Director Paul Frellick, the workshop continues the company's 13th season at University Mall.
Debris is a funny and moving memoir centered around Ms. Hill, her mother and a journey to Finland, her mother's homeland. Traveling together, their trip becomes an exploration of their relationship and a revealing look at how memory functions in our lives.
Katja Hill has been a frequent presence on the Deep Dish stage, dating back to the inaugural season production of Shaw's Arms and the Man, and including memorable turns in Polish Joke, The Misanthrope, Orson's Shadow, Summer and Smoke, and Henceforward, among many others. She also brought her earlier solo show, Cornucopia of Me, to the theater for a limited run in 2009.
Find out more »
+ Export Events
Submit an Event